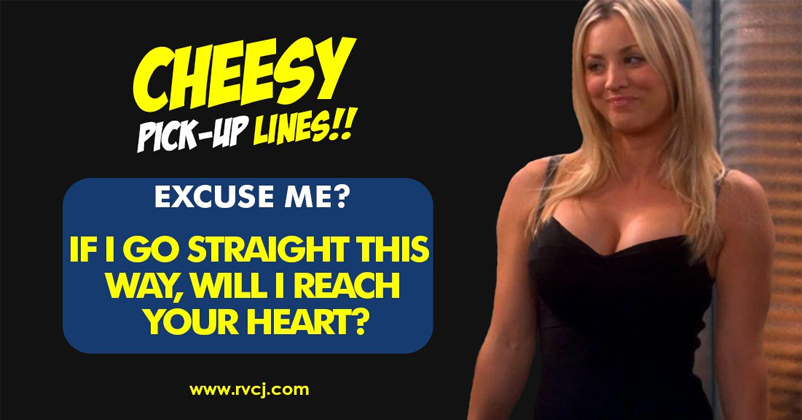 Did you find it hard to impress someone? Well, this is the right place for you. We've brought you some of the best pick up lines that would surely help you out to impress someone. A Pick-up line is a clever form to impress someone and one needs to be clever to escalate it as well. To some, these may sound creepy but these aren't so corny & creepy.
Here we go with the "Non-slappy", "Non-Shamey" pickup lines for you.
1. Already Feeling Like A Billionaire
2. A Magician?
3. Happy To Give My Heart <3
4. Punch In The Face?
5. Have To Show My Mom
6. Band aid?
7. Driving Me Crazy!
8. Reach Your Heart?
9. Is Your Name WIFI?
10. A Vampire?
11. 75% Water & I'm Thirsty
12. What For A Living?
13. If You Were A Plant
14. May I Touch You?
15. I'll Protect You
Just tell them these cheesy lines once & it will surely impress. Do share with someone you want to flirt with & let us know your views about it, please write in the comments section below.
Share Your Views In Comments Below