Travel
10 Attractions To Visit In Gangtok, One Of The Most Beautiful Places Of North-Eastern India
Gangtok, the capital of Indian state Sikkim, is one of the most beautiful places of North-Eastern India and a wonderful choice for spending holidays. No matter what you are looking for, the city has something to offer to every kind of tourist and suits each taste. It's an ideal place for a vacation for those who seek delight in nature.
Here are 10 places that a traveler should visit while visiting Gangtok:
1. Nathula Pass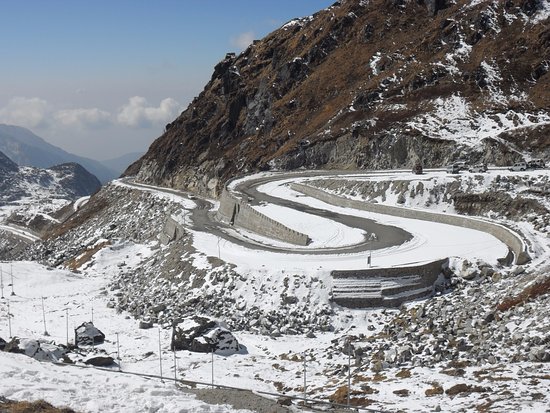 It is one of those places where adventurous people love to go. Situated at a height of 14,450 ft, Nathu-la is the most important corridor of passage which is between India and Tibet and the serenity of the Tsomgo Lake makes the visit memorable. Permission is needed by the zonal office for visiting the Nathula pass.
2. Hanuman Tok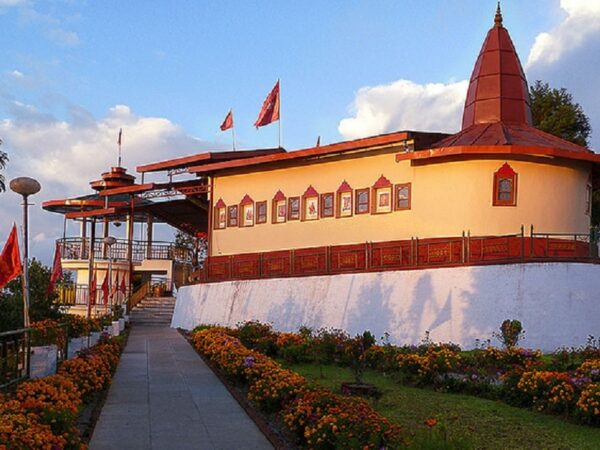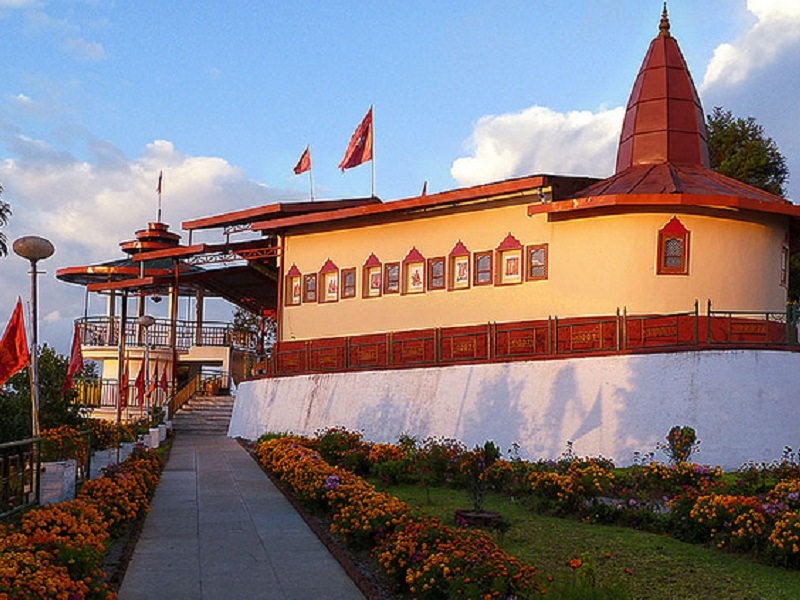 This old Hanuman Temple is visited by a large number of people and the reason is not just spiritual but also the peace of mind that they get after spending some time here. The temple is at a height of 7,500 ft and from here, a person can get the best view of Khangchendzonga.
3. Lal Bazaar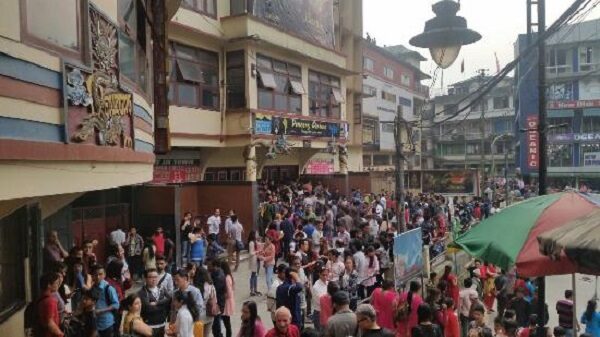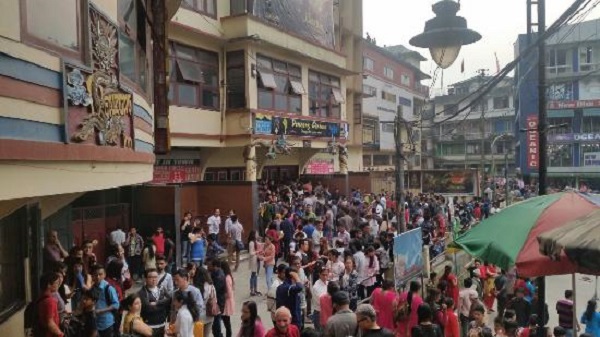 Lal Bazaar is one of the best markets for shopping, especially on Sunday when different ethnic groups from various villages come to the market. Lal Bazaar is quite near to all the hotels as it is just below the MG road.
4. MG marg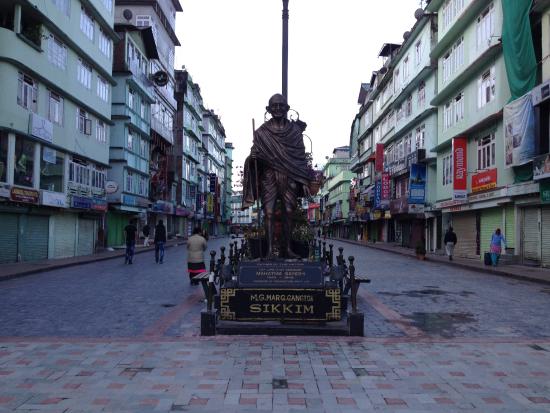 MG marg is the best place to visit if a traveler wants to take a feel of Gangtok as it is the center of the city and there are some wonderful restaurants which offer outstanding delicacies.
5. Rumtek Monastery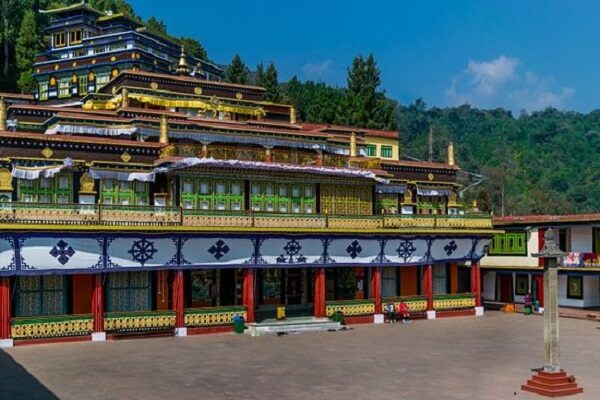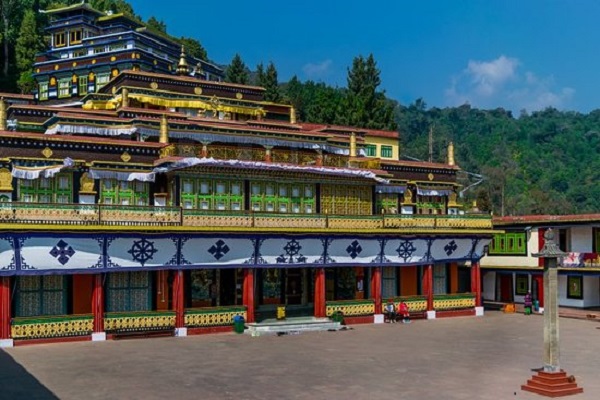 This monastery is one of the most famous and most visited attractions of the city. It is situated in the Dharma Chakra Centre and has a quite similar architecture to the one which is built in Tsurphu, Tibet. This monastery was built by the Kagyu sect of Buddhists who came here in the 12th century.
6. Khangchendzonga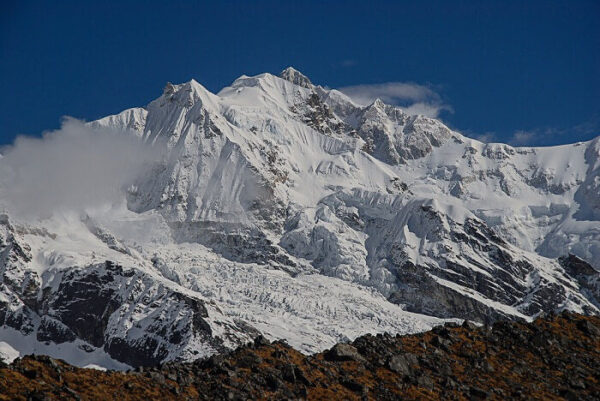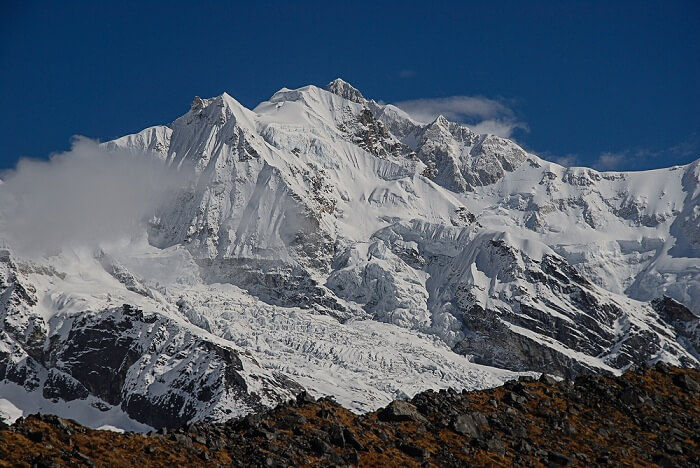 If you are visiting Gangtok, you just can't afford to miss a visit to Khangchendzonga which is the third highest peak worldwide. What makes it more special is the picturesque vista and on top of that, it is among the best places for photography.
7. Do Drul Chorten Stupa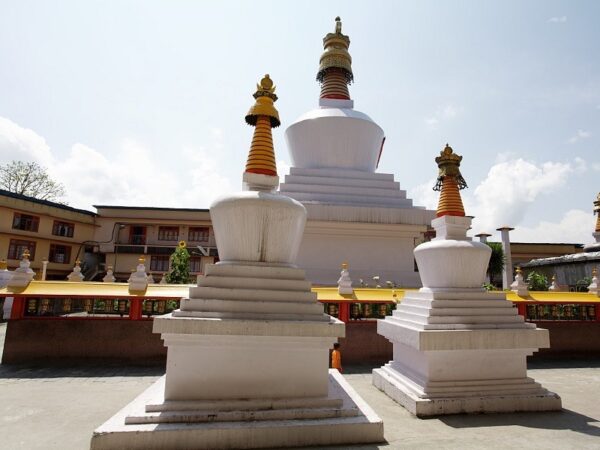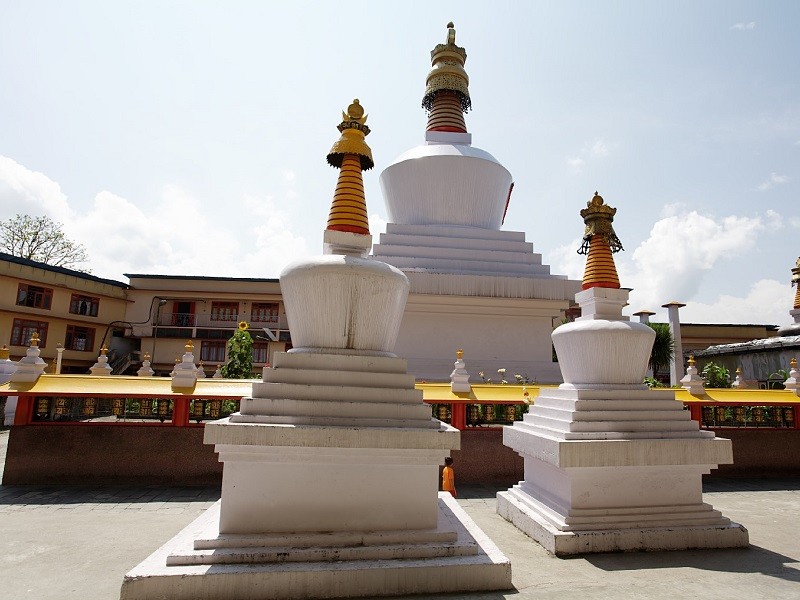 If you want to experience peace and spirituality, Do Drul Chorten Stupa is the place to go. There are 108 prayer wheels which make it more special.
8. Himalayan Zoological Park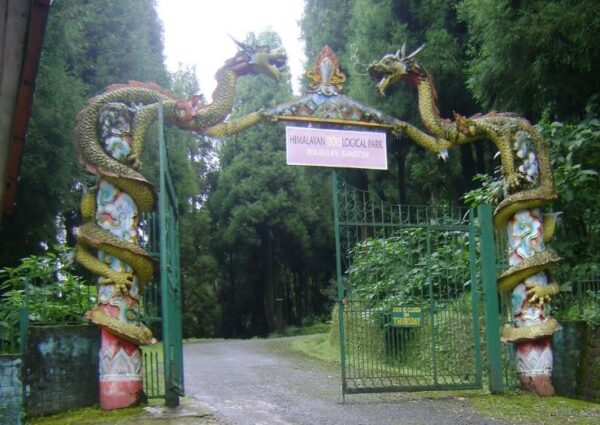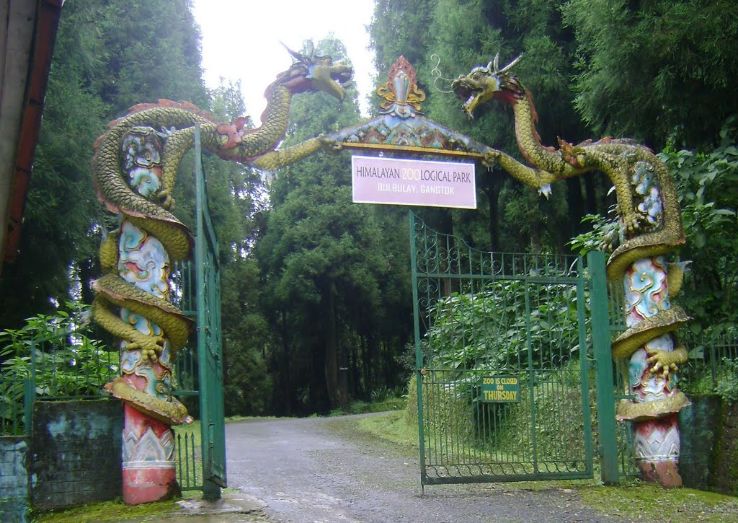 Padmaja Naidu Himalayan Zoological Park is something travelers with kids would love to visit. Here you can get to see snow leopards, Tibetan wolves, Himalayan black bears, large Indian civets, etc.
9. Namchi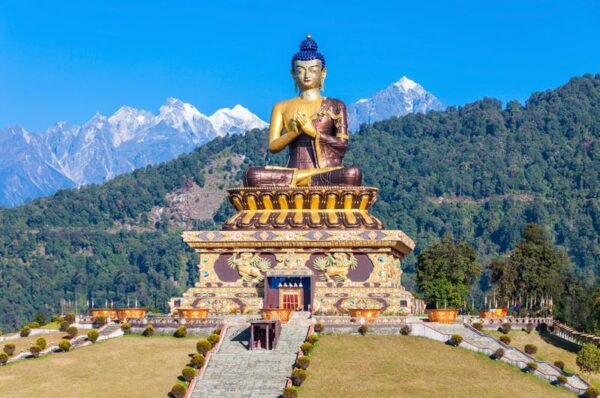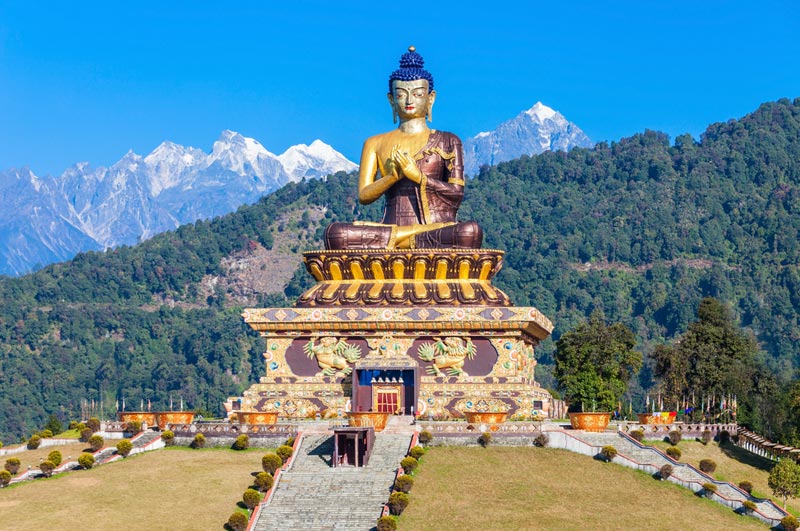 The meaning of the world Namchi is the top of the sky. The place offers beautiful views of Rangit valley and Khangchendzonga range. There is a statue of Guru Padmasambhava which is 135 feet high and has a divine look.
10. Yumthang Valley of Flowers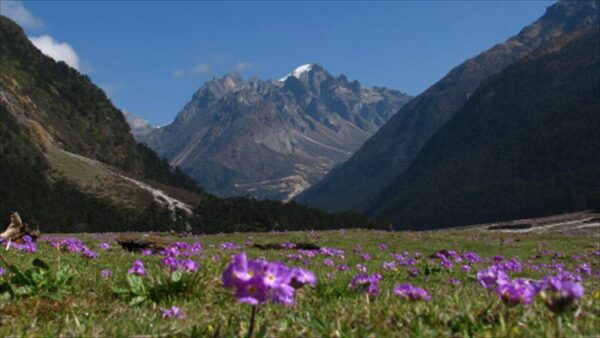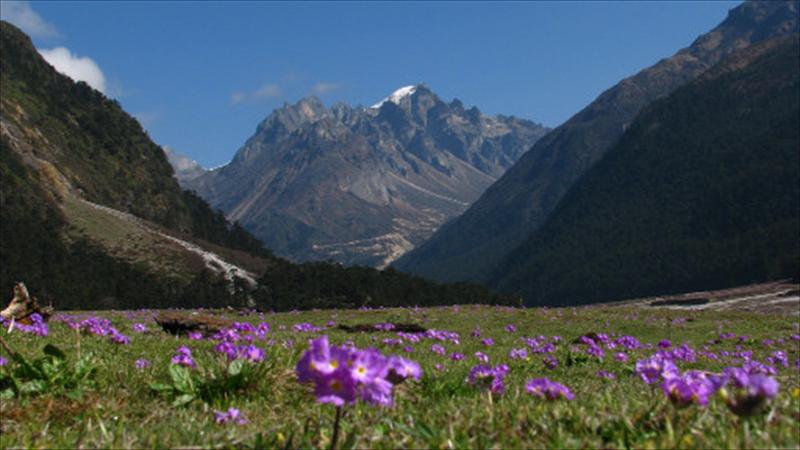 Yumthang Valley of Flowers is an awesome place to visit where a tourist can soak up the exquisiteness of nature and enjoy the beauty of innumerable flowers, mountains and peaceful river.
Share Your Views In Comments Below