Bollywood & TV
10 Bollywood Movies That Will Make You Want To Go Back To College All Over Again
Say what you may, your school and college life will be one of the most cherished phases of your life. If you're in college and reading this, you may disagree with me. But as Monica told Rachel in FRIENDS, the real world sucks.
Bunking classes. Eating lunch in the back benches. Falling asleep during lectures. Telling your mom you're going to class when you're actually going to meet your boyfriend. We've done it all.
And Bollywood seems to agree. Here are 10 films which make us nostalgic about college life:
1. Jaane Tu Ya Jaane Na
Rats and Meow's beautiful friendship which eventually blossomed into a love story was not just your average college romance. It was a fresh new take on friendship and love in college which continues to set an example even today.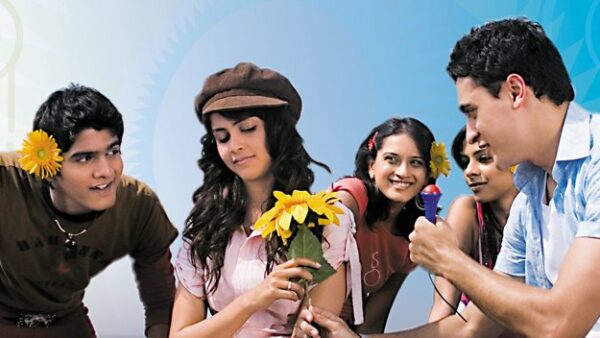 2. Kuch Kuch Hota Hai
Oh please, every 90s kid wanted to go to a college like the one Tina, Anjali and Rahul went to. Also, the film was the first to teach us that pyaar dosti hai.*wink,wink*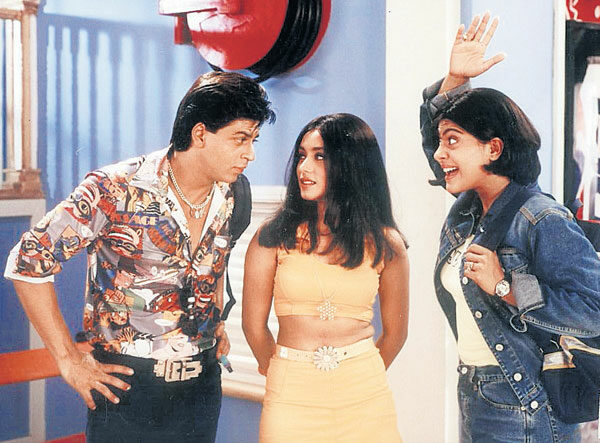 3. Main Hoo Na
SRK clearly loves playing a college student. And we all had a teacher like Sushmita Sen back in college. Don't deny having the hots for a teacher!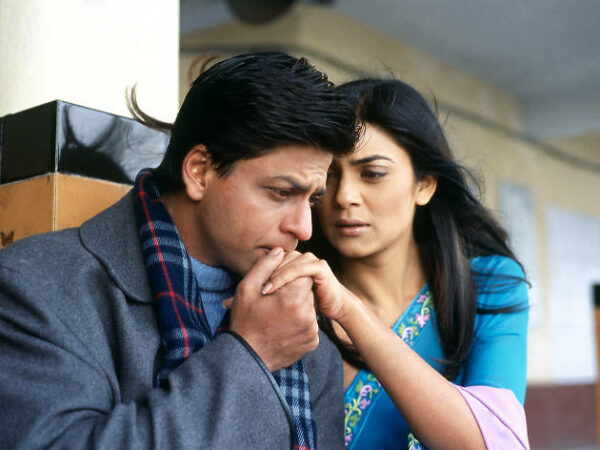 4. Yaariyan
While the film was a super flop, it did provide a fresh and fun perspective on friendship, rivalry, love and all the various melodrama that takes place during college life.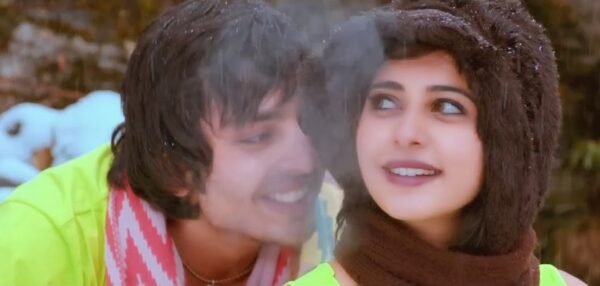 5. 3 Idiots
Okay, I'll admit. I've chanted All Izz Well just moments before my exam hoping that Aamir Khan would help me sail through.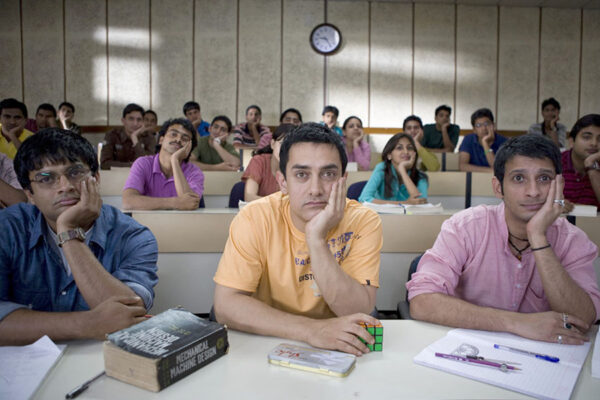 6. Fukrey
College students are downright crazy, and if they set their minds on something, well, no one can stop them. Fukrey is one such example.
7. Ishq Vishq
Shahid Kapoor looked so cute in the film, and his chemistry with Amrita Rao had us believing that all college romances were fairy tales with happily ever afters.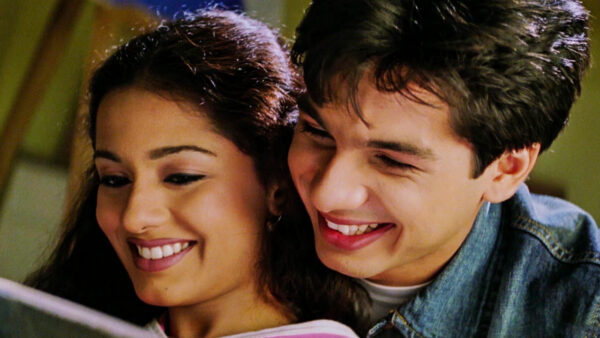 8. Wake Up Sid
Probably one of the most realistic films on college life. Wake Up Sid shows how life after college is never easy, and it is just an endless quest of trying to find yourself.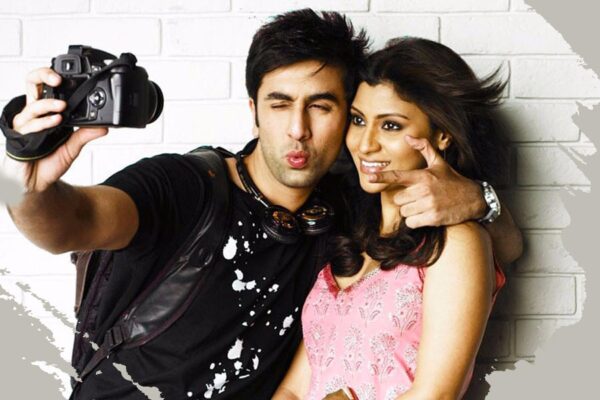 9. Masti
Masti was full on entertainment and although the sequels took dirty puns and s*xual innuendos to a whole new level, this film really showed how much fun college can be.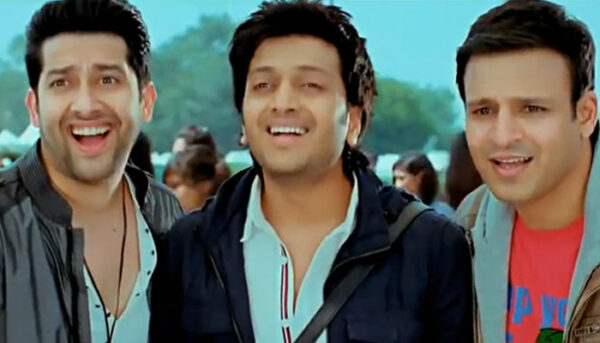 10. Rang De Basanti
Who said millennials only care about themselves? If anything, they're more concerned with and affected by social issues around them. Rang De Basanti is a cult film for a reason, it continues to stir a revolution in our minds.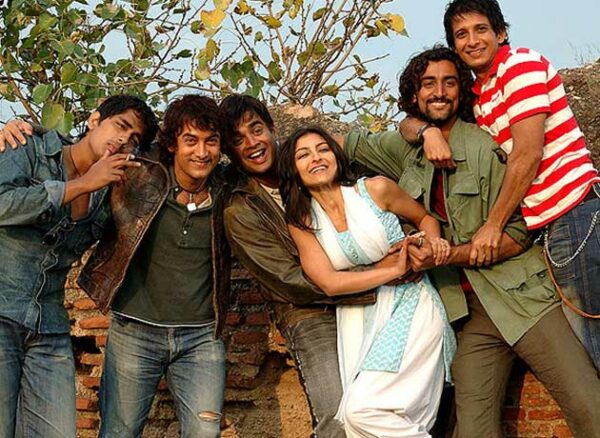 So, which film was your favourite?
Share Your Views In Comments Below