Entertainment
10 Underrated Rappers Who Are Taking The Indian Hip-Hop World By Storm
Hip-hop is a really popular genre in worldwide Music and even Indians is quite fond of it. Among the songs that rule the popularity charts, you will always see the titles of raps. The best thing about the rap music is that it gives you a unique kind of entertainment.
The lyrics are mostly relatable and music is foot-tapping which is all that the current generation ask for. However, apart from Yo Yo Honey Singh and Badshah, there's hardly any rapper who is popular in India.
We present a list of 10 Indian rappers which are pure gold in their art and deserve your attention and appreciation.
1. Pradeep Kashikar (Bhau)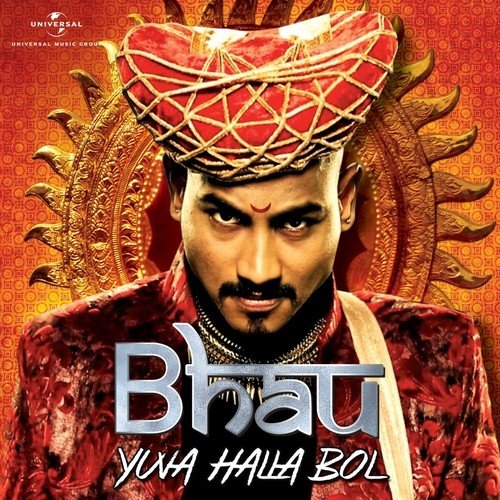 Pradeep was discovered in 2010 through the TV show India's Got Talent Season 2. With his art, he impressed everyone and now continues to fine-tune what he understands best.
2. Brodha V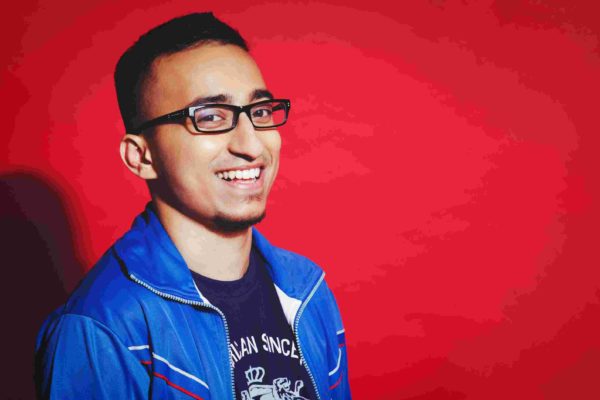 Bangalore based Vighnesh Shivanand popularly known as Brodha V started rapping at the age of 18. He used to take part in online rap battles on social networking site Orkut.
Right now he is considered as one of the elites in India's hip-hop world.
3. Pardhaan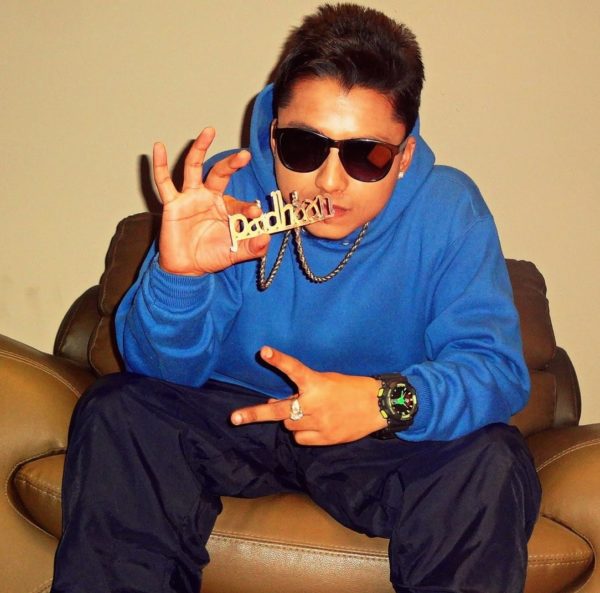 This Karnal based rapper is also good at what he does. The Hindia and Haryanvi lyrics along with the raw nature of his raps make him stand proudly in the list.
4. MC Mawali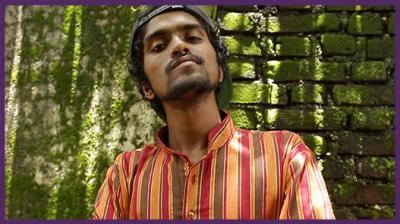 MC Mawali is rapping in his mother tongue Marathi since he was in 9th standard.
5. MC Prabh Deep
Known for his track Feel Me, MC Prabh Deep is yet another acclaimed rapper of the country.
6. Mumbai's Finest
Mumbai's Finest is a bunch of guys who are literally talking the world of hip-hop in India by storm.
7. Smokey The Ghost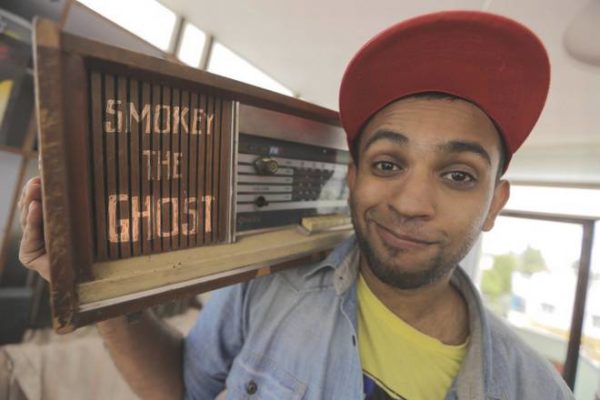 He raps in English and does it really well. You need to check him out.
8. Divine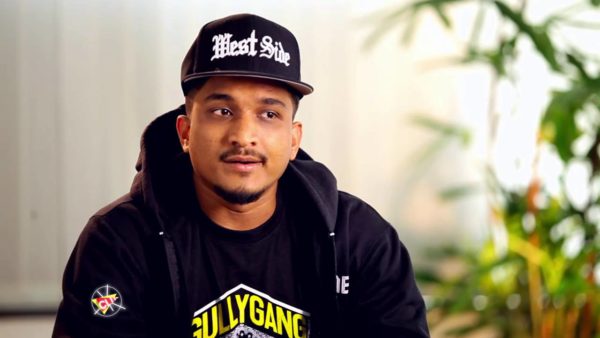 He is by far one of the most popular rappers in India in the underrated category. Deserves much more than he has got though.
9. Emiway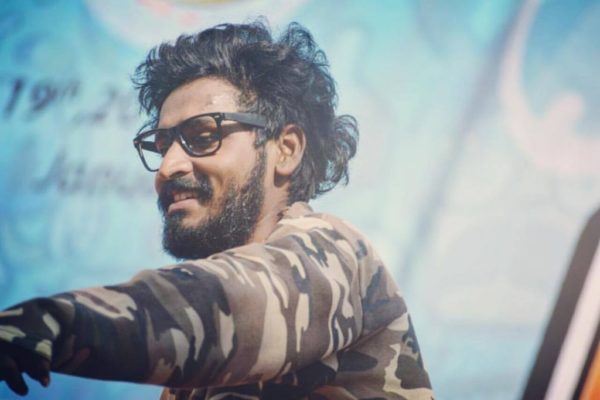 His Mumbai street style raps make him one of the coolest rappers we have in India.
10. The Quixotic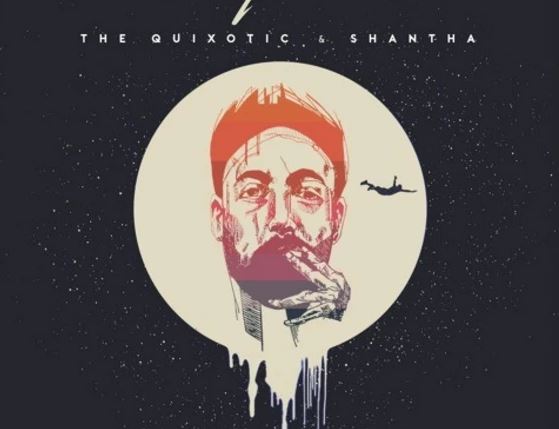 You just can't listen to his raps and stop yourself from repeating. His lyrics are really good and will leave you thinking.
Which is your favourite among these?