Bollywood and entertainment are almost synonymous with each other as the Hindi film industry has been making us laugh, cry, dance and sing for more than 100 years now.
But do you know that there are some unique world records that have been made by our Bollywood actors and movies. Today we are going to tell you about 10 such records:
1) Asha Bhosle – Recording most number of songs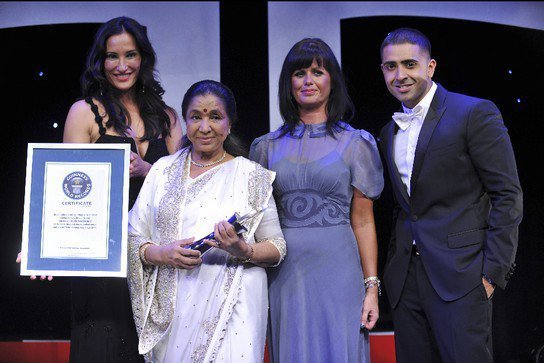 The legendary singer is recognized as the most recorded artist in history as by 2011, she had recorded more than 11,000 songs in 20 different languages. She has been recording songs since 1947.
2) Kapoor Family – Gave highest number of actors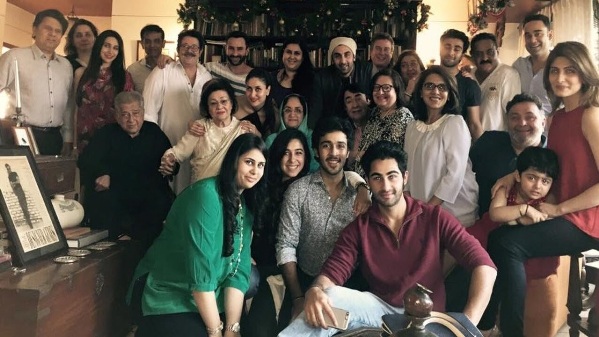 The Kapoor family has made an immense contribution in the development of Bollywood. You might be surprised to know that it also holds a record for giving 24 actors to the Hindi film industry.
3) "Kaho Naa… Pyaar Hai" – Maximum number of awards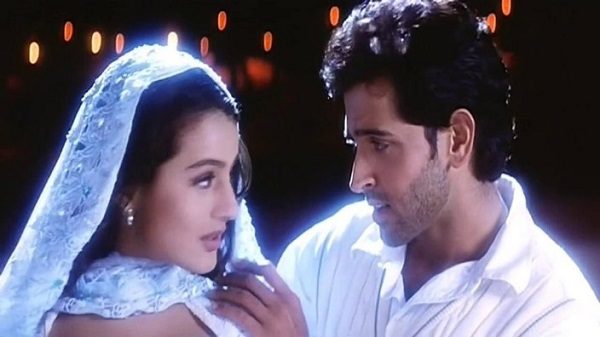 In 2000, Hrithik Roshan made his debut with Kaho Na Pyaar Hai along with Amisha Patel and mesmerized everyone with not just his looks, but acting and dance too. The movie was a blockbuster and it went on to win 92 awards and got its name included in the Guinness Book of World Records 2002 edition for winning the maximum number awards by a movie.
4) "Yaadein" (1964) – Fewest actors in a narrative film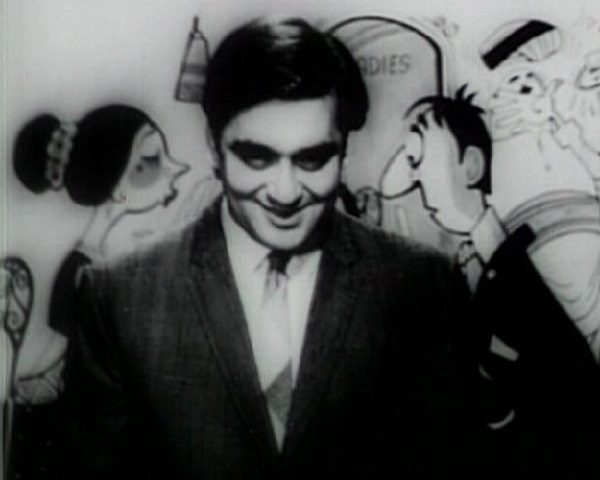 It was the time when filmmakers were very keen on experimentation and as a result, Sunil Dutt was encouraged to make "Yaadein" in 1964, starring only him with Nargis in an almost negligible role. The movie was included in the Guinness Book of World Records under the category – Fewest actors in a narrative film.
5) "Baahubali: The Beginning" – The largest poster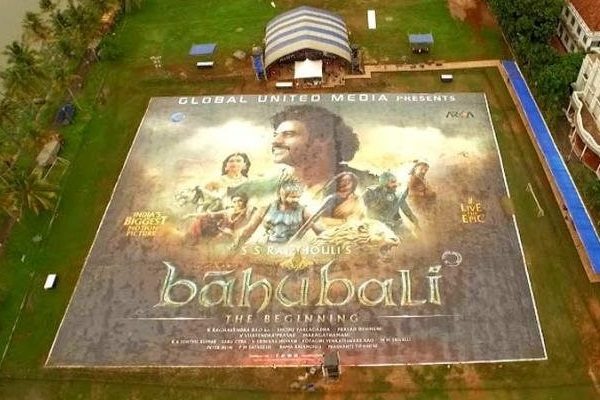 The magnum opus of SS Rajamouli broke many records but one record that it holds is for the largest poster, the size of which was 4,793.65 square meter.
6) Kumar Sanu – Recorded maximum number of songs in a day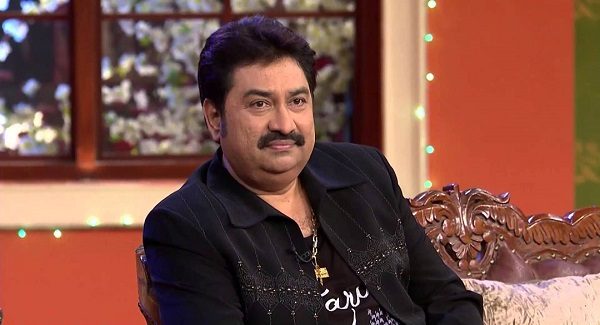 The fans of 90s music must be well aware of Kumar Sanu, the playback singer who made a world record in 1993 by recording 28 songs in a single day.
7) Indian film industry – Most movies produced in a year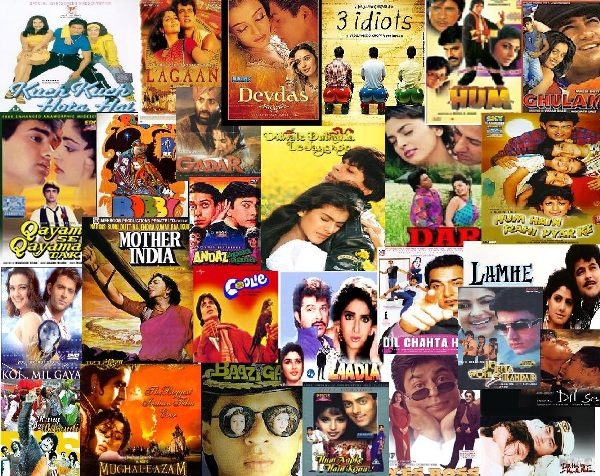 On an average, Indian film industry produces 1,000 movies in a year but in 2008, it created a world record by producing 1288 movies in 24 various languages. In comparison, Hollywood's highest is 606 in 2008.
8) Amitabh Bachchan – The only actor to sing Hanuman Chalisa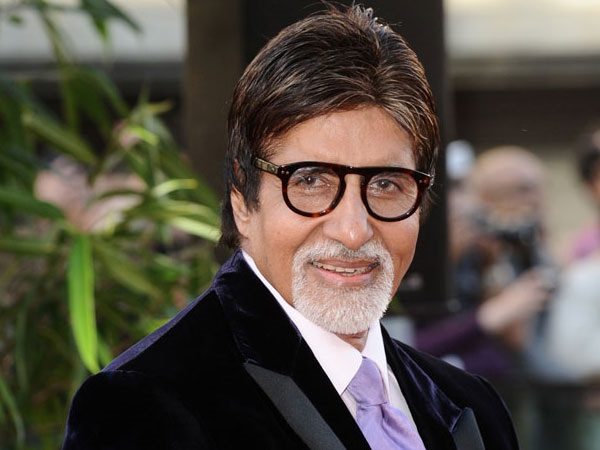 The legendary actor holds the record of being the only star to sing devotional Hanuman Chalisa with 19 famous singers, such as Udit Narayan, Babul Supriyo, Kailash Kher, Abhijit, Kumar Sanu, Hansraj Hans, Shaan, Sonu Nigam, Shankar Mahadevan and Sukhwinder Singh.
9) Abhishek Bachchan – Visiting maximum number of cities in 12 hours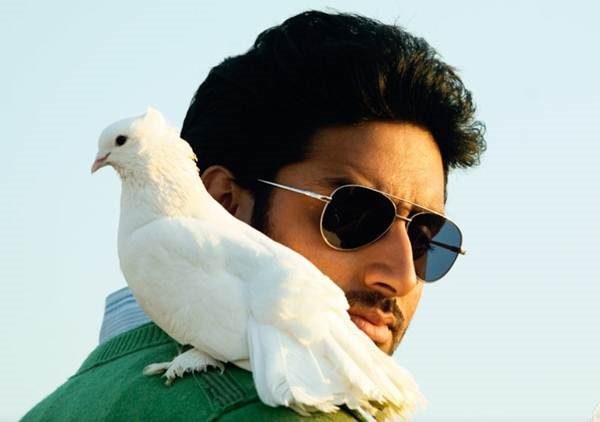 He holds the record for appearing in 5 different cities in just 12 hrs during the promotions of "Delhi 6" in the year 2009.
10) Ashok Kumar – Longest acting career in main roles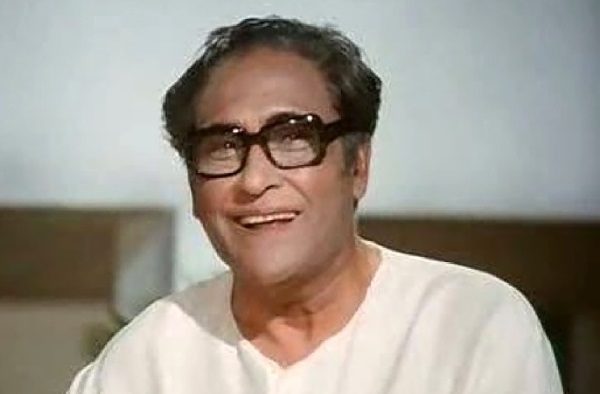 The legendary actor has given 63 years of his life to Bollywood. He has not only played the maximum number of lead roles but also holds a record for that.
11) Love And God (Kais Aur Laila) – Bollywood movie having longest production period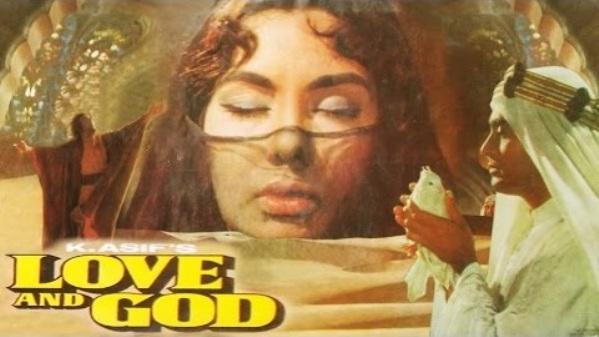 It was in the year 1963 that the production of this film began while it released in the year 1986. The long duration of 23 years made the movie bag a world record.
Do you know about more such records? Add to the list in the comments section.