Entertainment
12 Hollywood Stars Who Have Been A Part Of Both Marvel And DC Universe
Marvel and DC cinema enjoys a great fan following worldwide. Each of their films releases with huge craze and enjoys great business all over.
There are a number of fan clubs which run successfully on the social media. Marvel vs DC is the favourite topic of many people on social media and you may see this discussion going on somewhere on social media always.
There are a huge number of people who support Marvel and there are others who call DC better. But no matter how much different the two cinematic worlds are, there are some stars who are common in both films. These stars have worked in both Marvel and DC films and the audience of both cinemas have enjoyed it.
1. Ben Affleck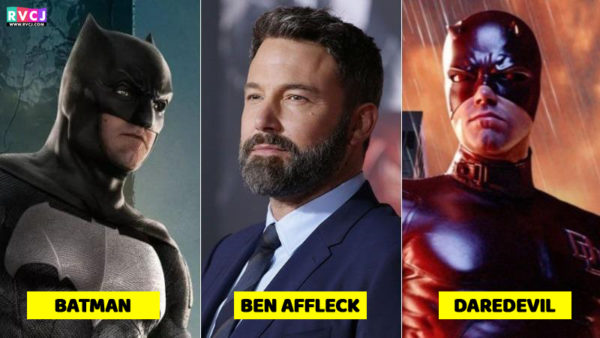 2. Ryan Reynolds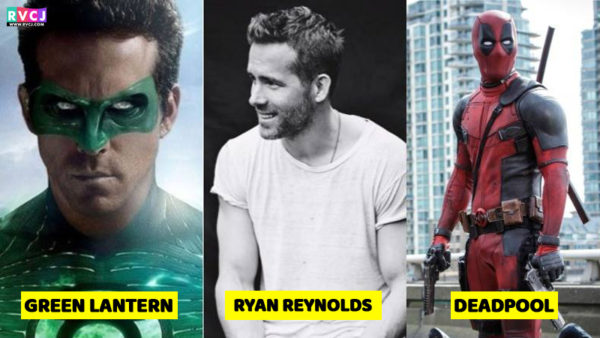 3. James Marsden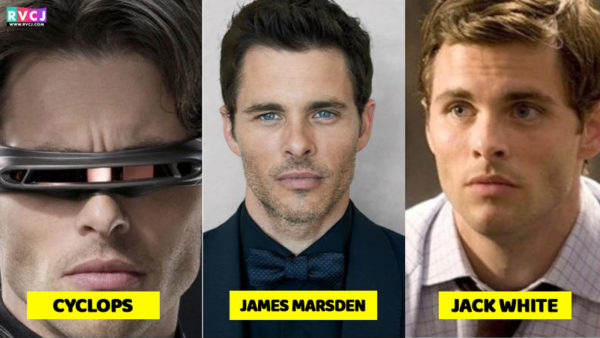 4. Tao Okamoto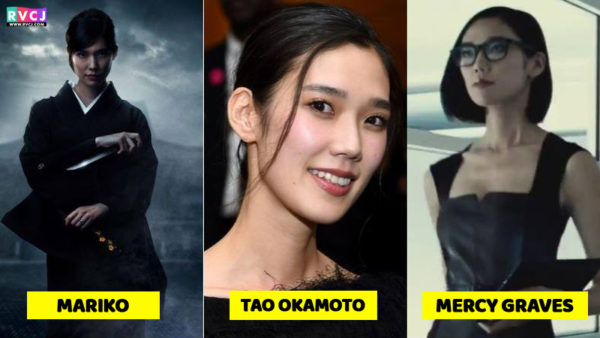 5. Josh Brolin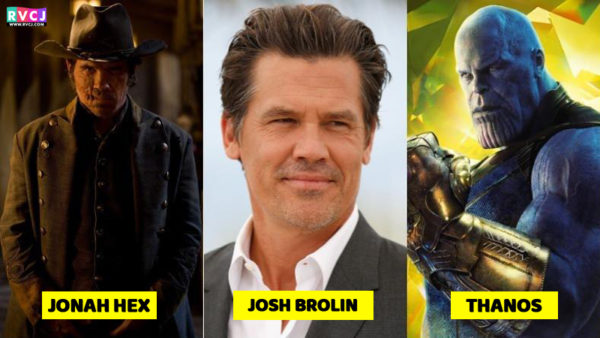 6. Adrianne Palicki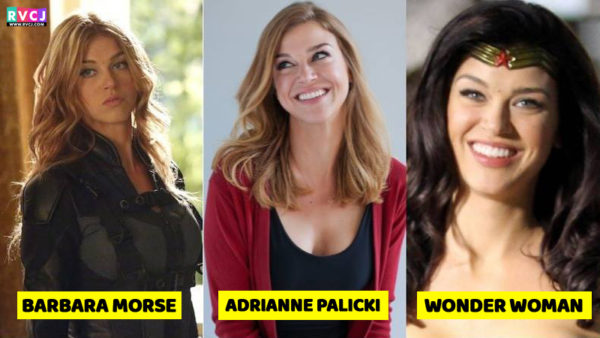 7. Zoe Saldana
8. Chris Evans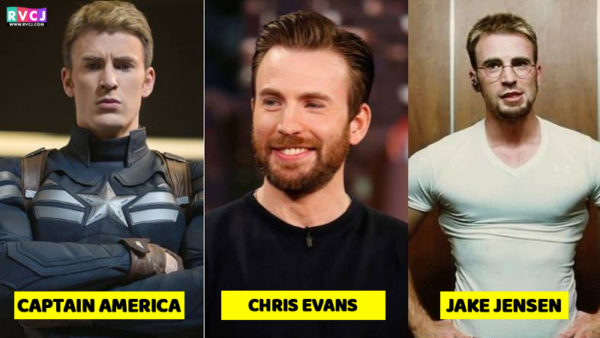 9. Hugo Weaving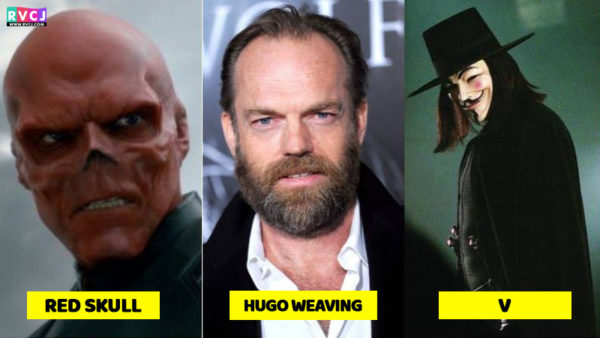 10. Tommy Lee Jones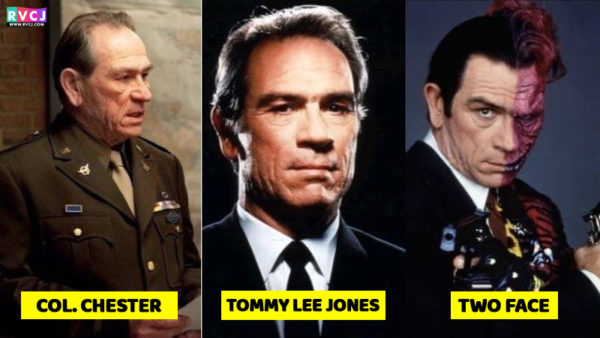 11. Zachary Levi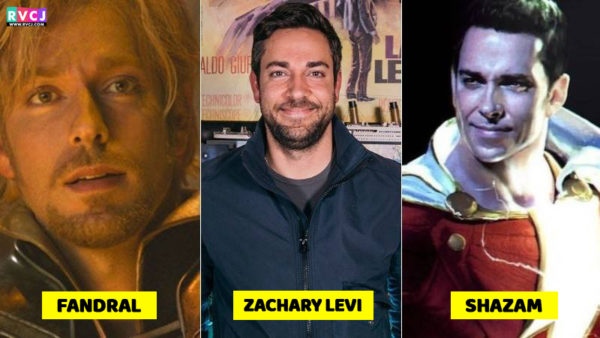 12. Adewale Akinnuoye-Agbaje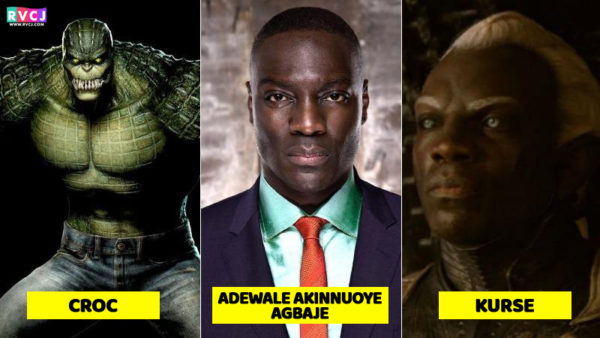 Who is your favourite among these?
Share Your Views In Comments Below