Bollywood & TV
12 Witty Quotes From Shah Rukh Khan That Prove He Has Mastered The Art Of Words
Shah Rukh Khan is one of the most loved Bollywood stars in India and also in World. His name is enough for bringing the crowd to cinemas, malls, railway stations and of course outside his house Bungalow.
Just a few days back we told you how a crazy fan of Shah Rukh Khan entered his bungalow and jumped straight into his swimming pool because he wanted to bath in Shah Rukh Khan's swimming pool.
Now, Shah Rukh Khan owes most of his stardom to the amazing roles he has played and his filmography. His brilliant acting skills are another reason but another beautiful reason for his stardom is his witty attitude.
Shah Rukh Khan is a superstar for a reason and that's his attitude and the way he talks. Ask him a tricky question and he'll leave you thinking with his answer.
SRK has done this again and again and he continues to do so. Have a look at some of the witty quotes by Shah Rukh Khan that will make you believe that he's the master of words.
1. He said this during an Interview with Anupama Chopra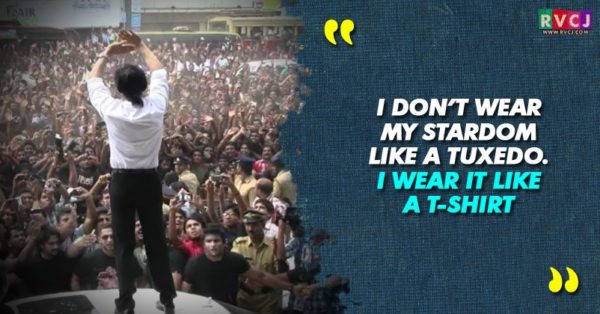 2. Is there any doubt about that?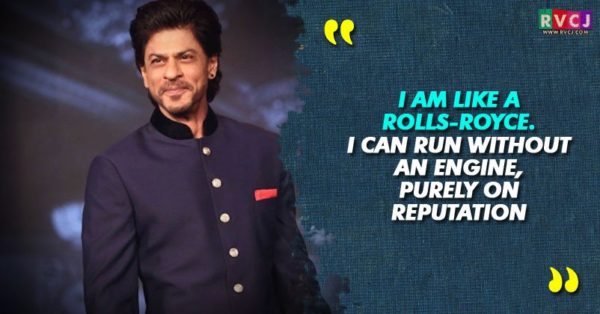 3. That's the killer attitude his fans love him for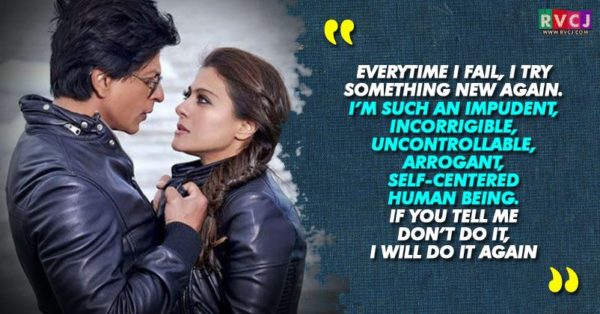 4. That's so beautiful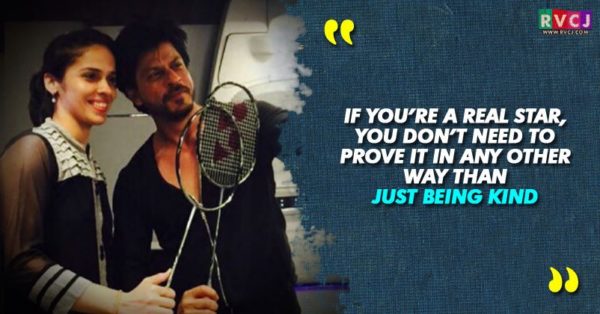 5. Savage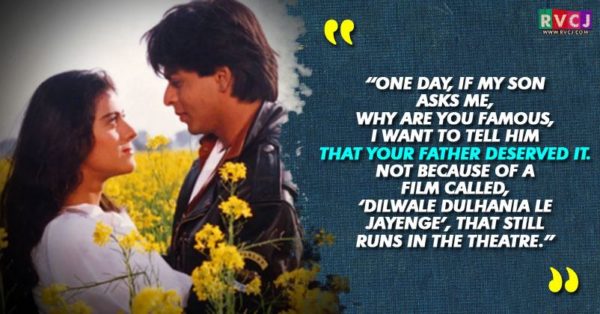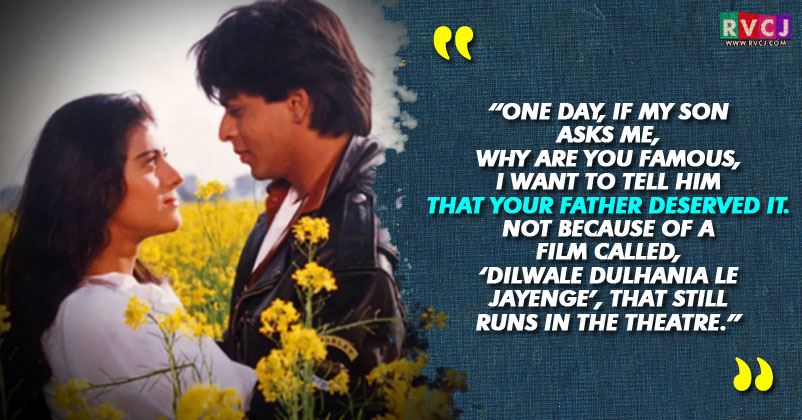 6. Only SRK can do that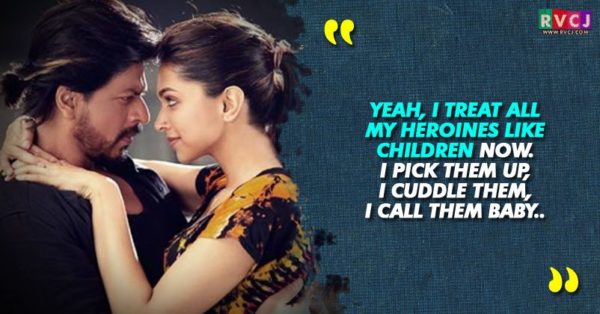 7. Totally relatable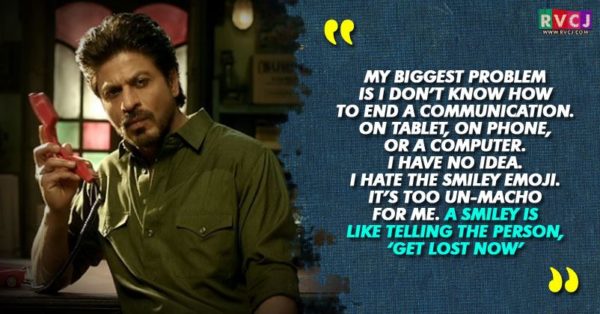 8. The modest side of SRK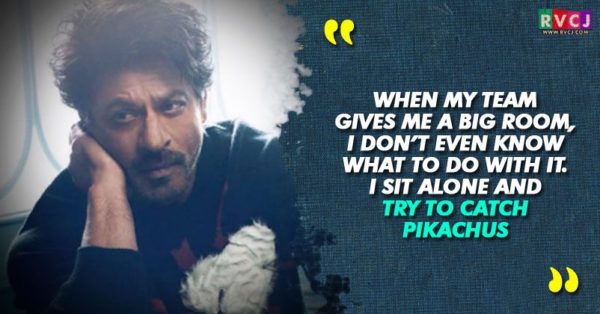 9. It's hard to have so many fans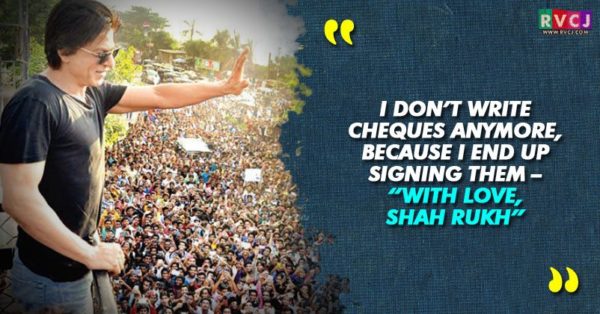 10. When a reporter tried to ask SRK a tricky question and SRK proved he is the master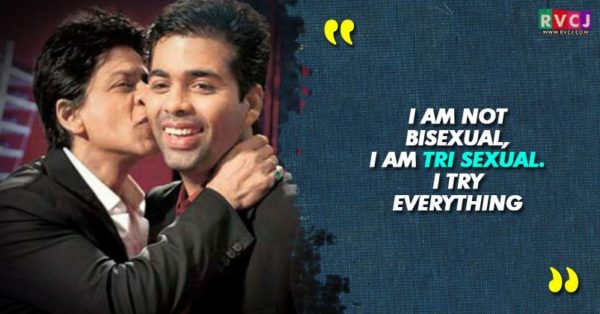 11. The art of making jokes on yourself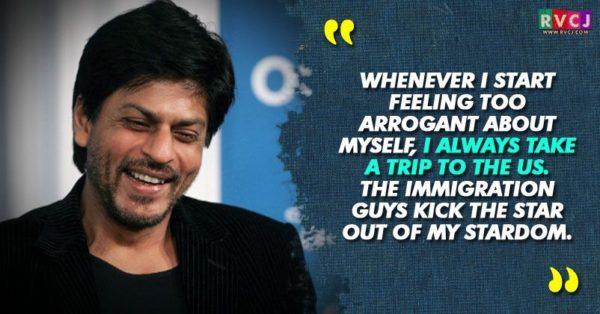 12. A perfectly classy way to dodge an unappropriate question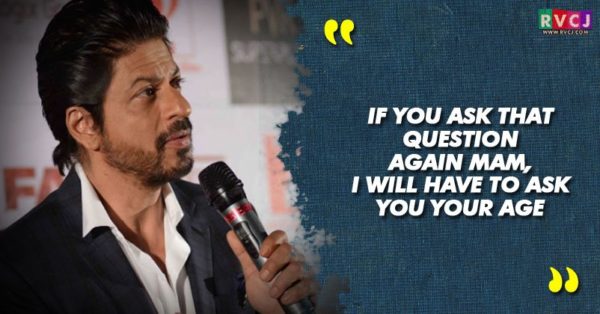 Isn't that amazing? What are your thoughts in it?
Share Your Views In Comments Below