Bollywood & TV
15 Powerful Dialogues From Sacred Games. They Can't Be Missed
Sacred Games, one of the most anticipated TV Series in India, finally released on July 6. Sacred Games is India's first original Netflix series and is an intense crime thriller. It will take you through the dark roads of India. Sacred Games is based on a Vikram Chandra's 2006 novel by the same name. The story of the series revolves around a loyal IPS Officer played by Saif Ali Khan chases gangster, Ganesh Gaitonde being played by Nawazuddin Siddiqui. It also stars Radhika Apte who is playing a RAW analyst in the show. If you're still confused about whether you should watch it or not and wondering if the series is even worth binge watching or not. Let us give you a glimpse of some of the most powerful dialogues from the show. The dialogues and the performances are truly iconic.
Following are the 15 most powerful dialogues from the series, as mentioned on OTT Informer:
1.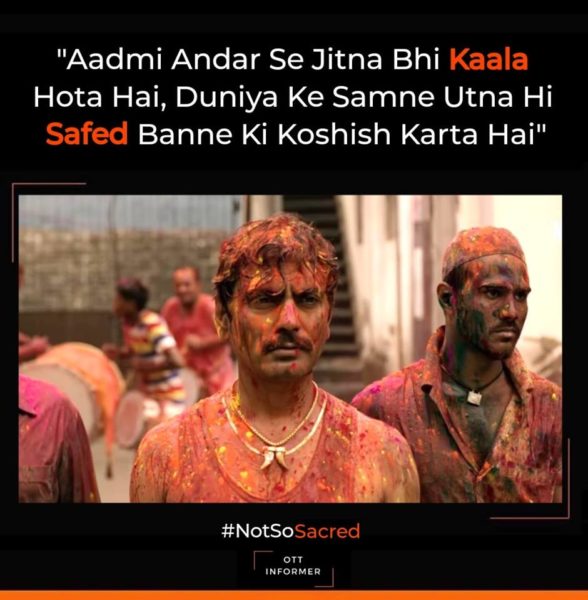 2.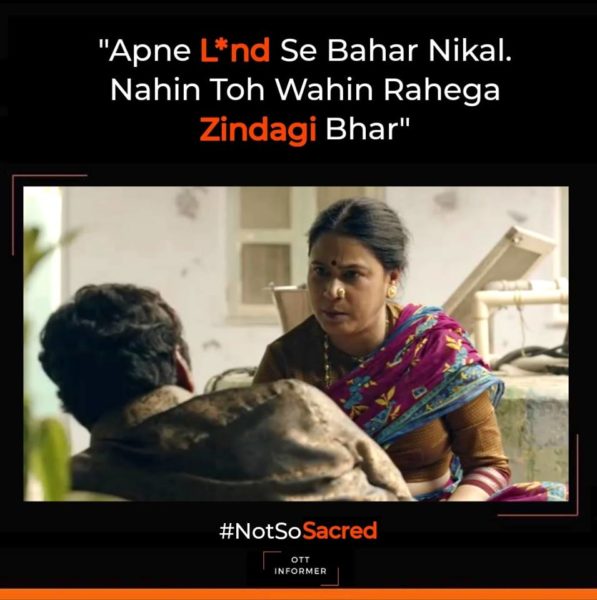 3.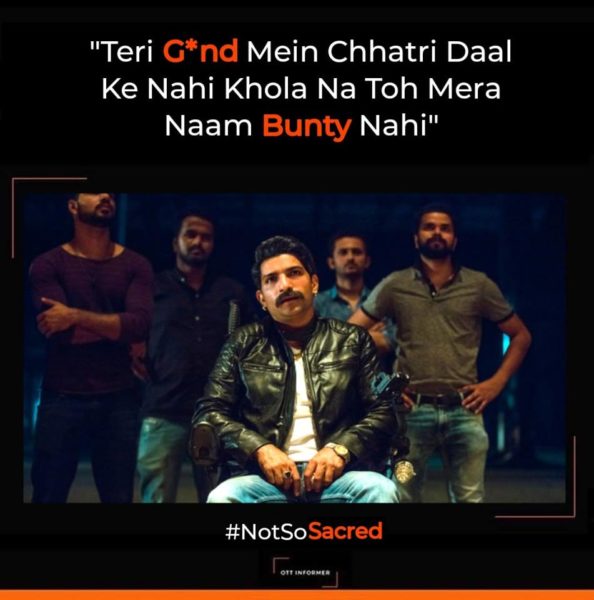 4.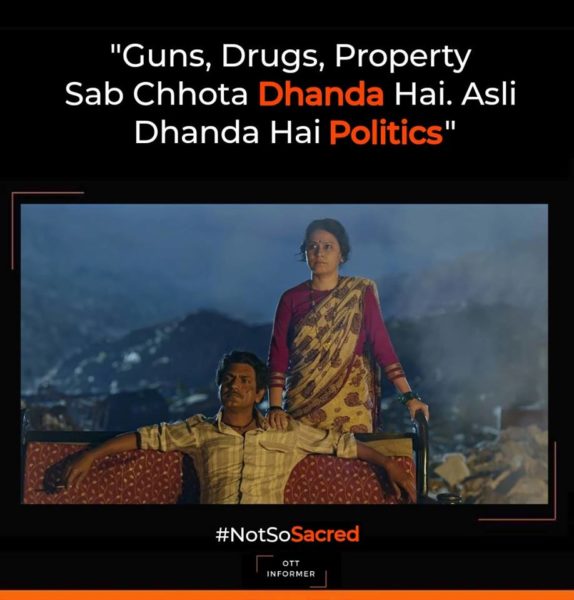 5.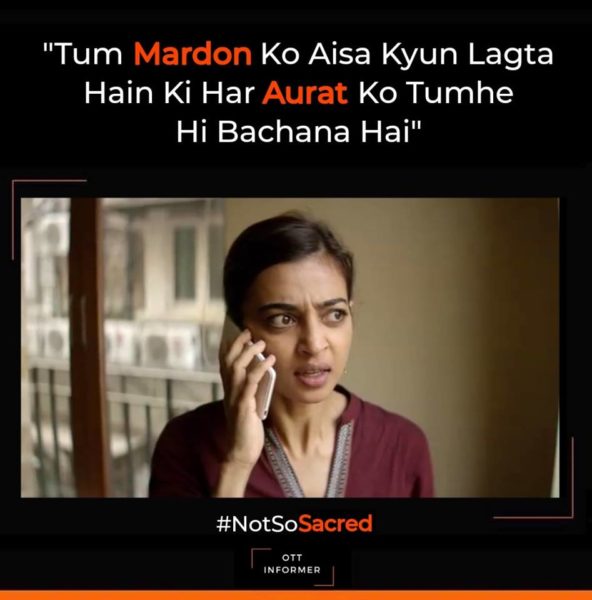 6.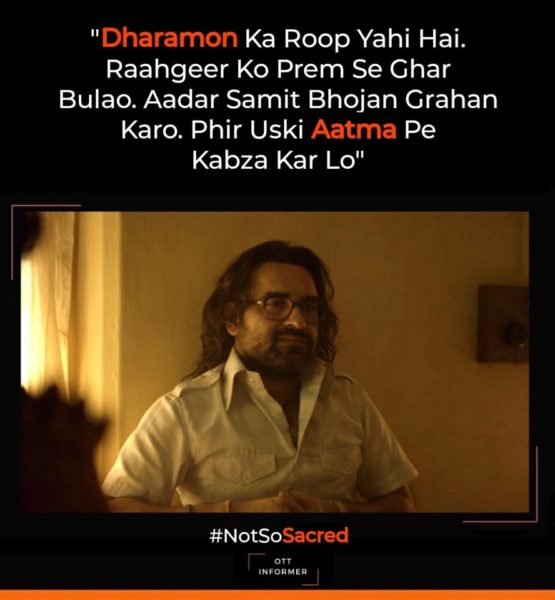 7.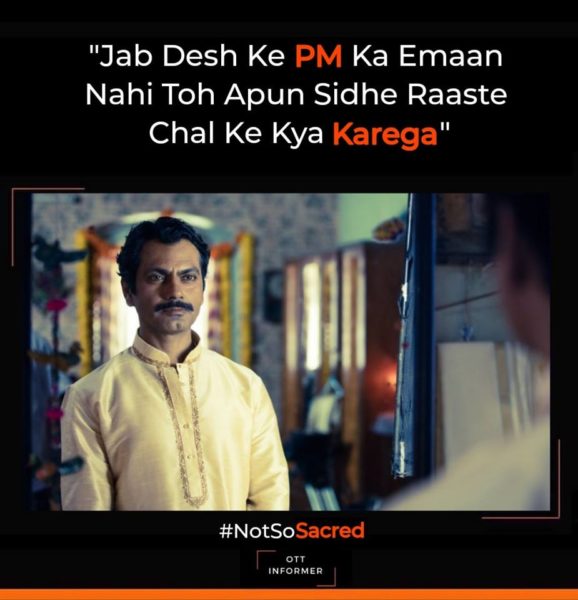 8.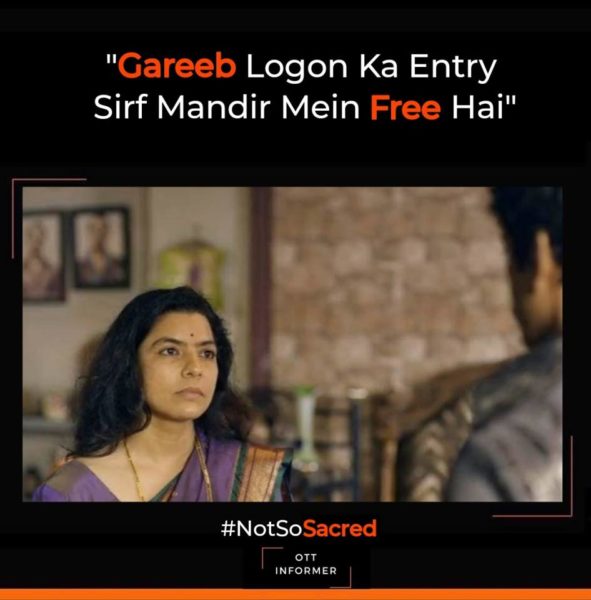 9.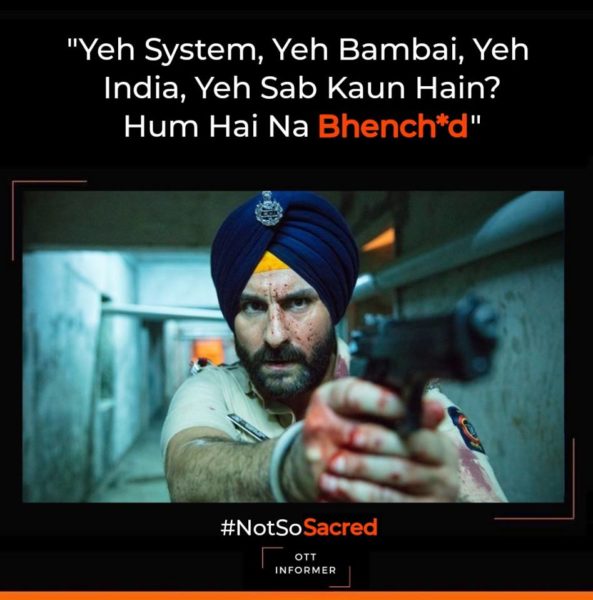 10.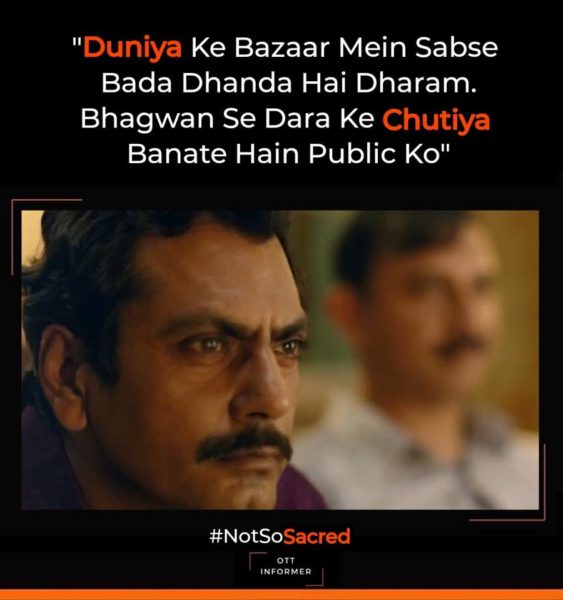 11.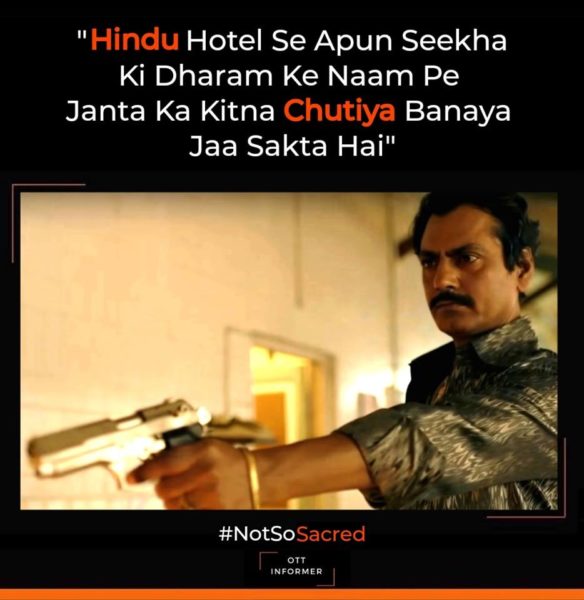 12.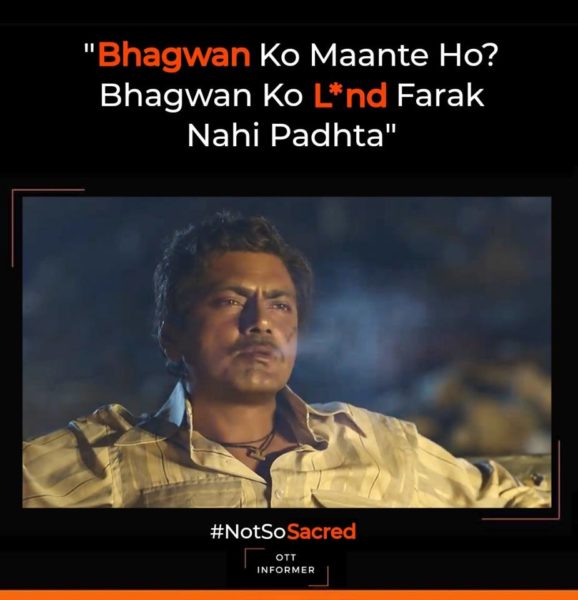 13.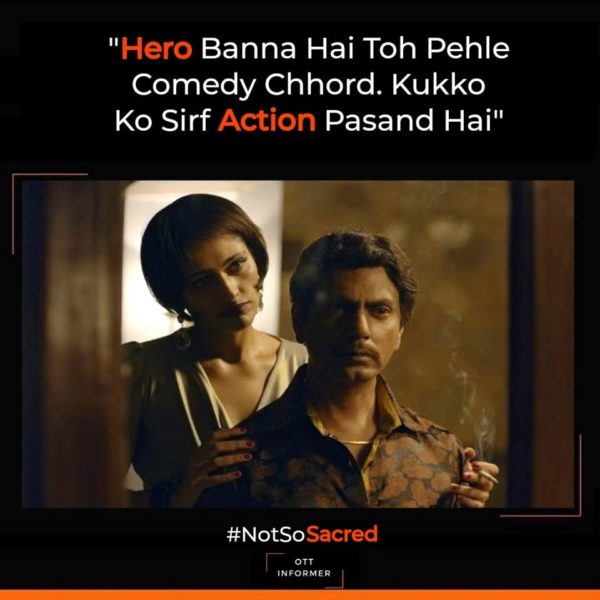 14.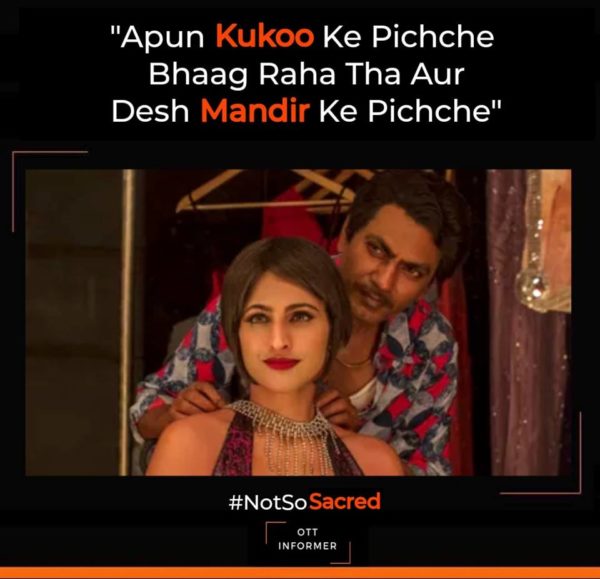 15.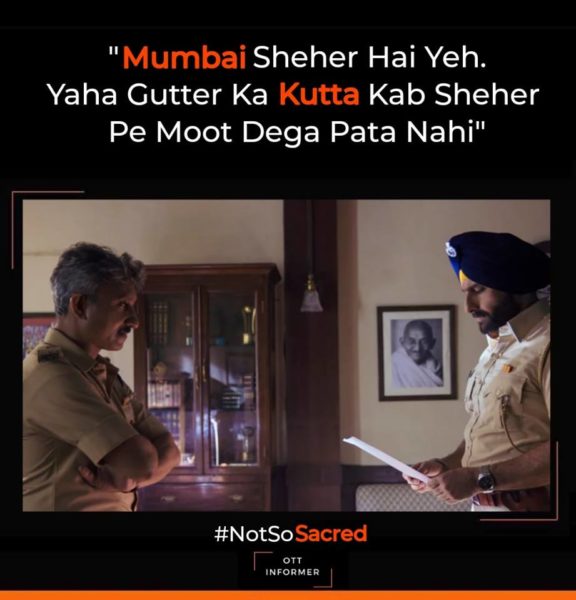 Aren't these dialogues strong and powerful? What are your views about India's first Nextflix TV Series?
Share Your Views In Comments Below