Extras
16 Most Commonly Used English Words That You Have Been Pronouncing Wrong All This While
Although we speak English daily, it's impossible for us to remember thousands of different exceptions and rules attached to it. We Indians cannot be completely fluent in English, because the language has many mysterious things, which many of us still don't know. You might be using hundreds of words daily, but do you get the pronunciation right? Well, some words are easy to read, but trickier to pronounce.
English is one such language, which plays with your mind. You might be mispronouncing most of the words without even knowing it. There are some instances, where mispronunciations have become so widely used that they are indeed considered as correct pronunciations. With English, your life can get COMPLICATED.
If you don't have few sweet friends or family members who correct you always, you are going to have a tough time with English words. Today, we are here to tell you about the most commonly used words, which you have been mispronouncing all this while. You're surely going to be surprised to see some of your favorite words in this list.
1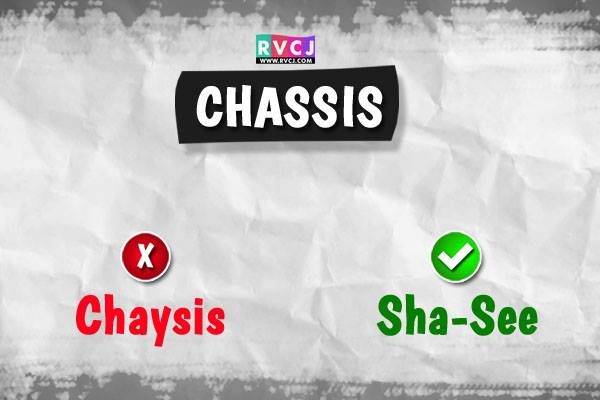 2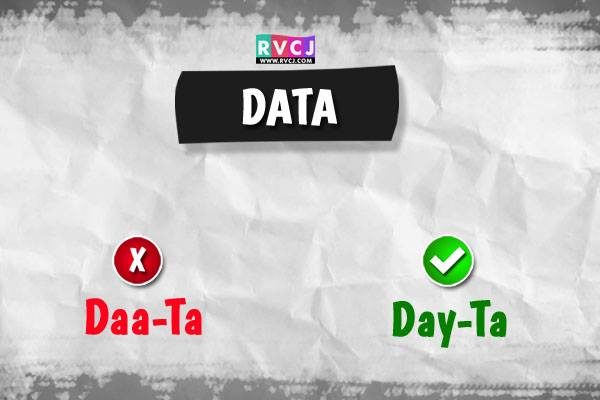 3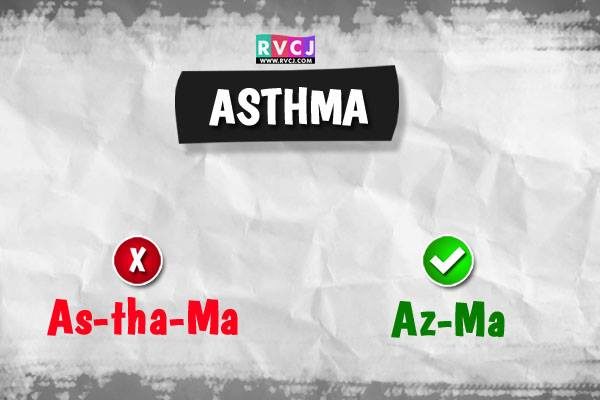 4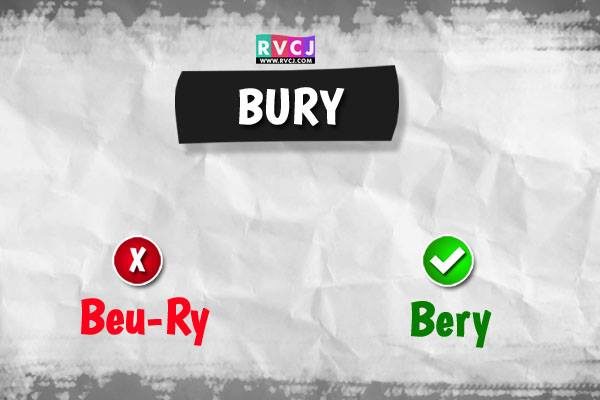 5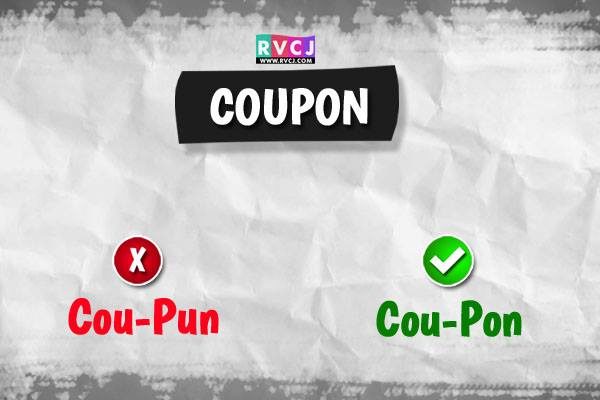 6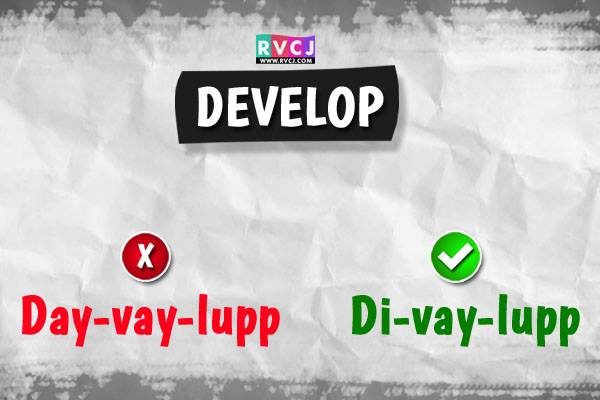 7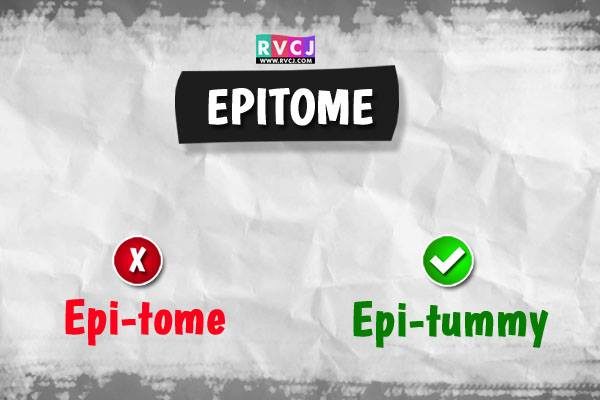 8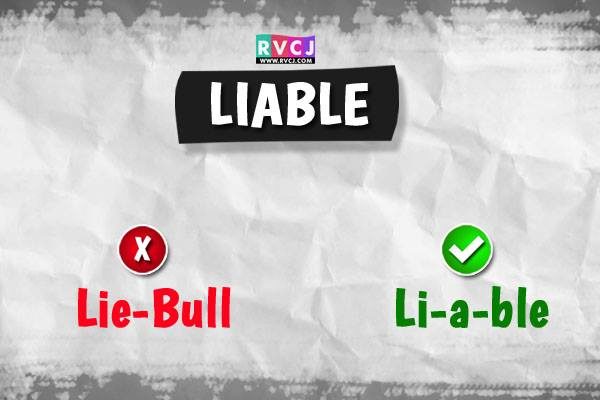 9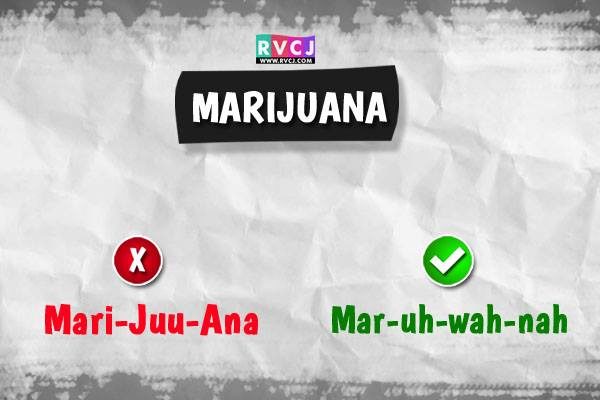 10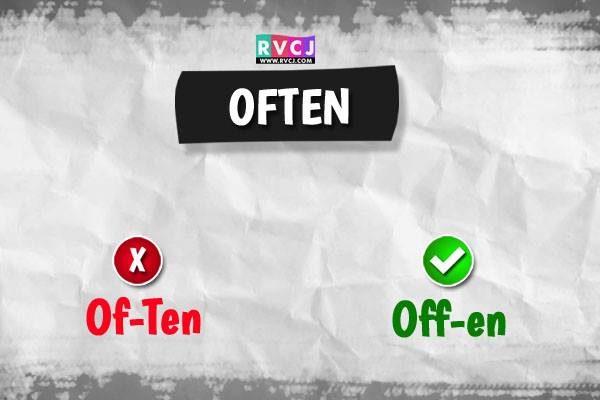 11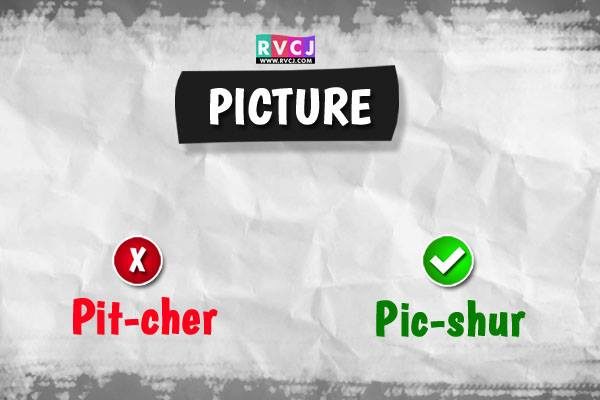 12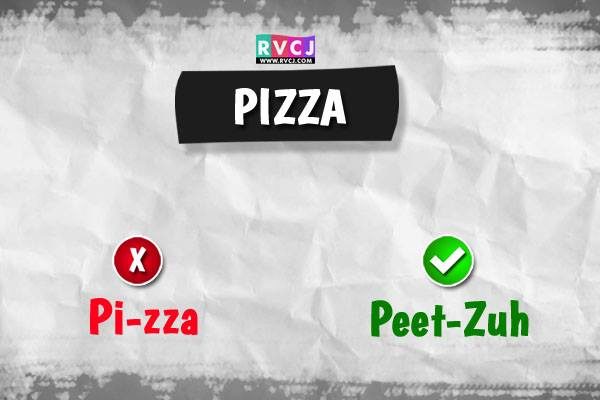 13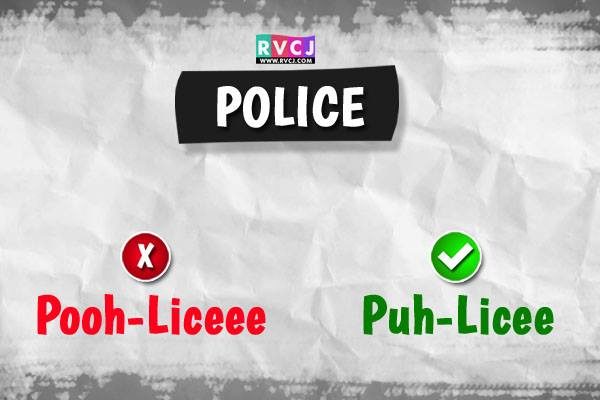 14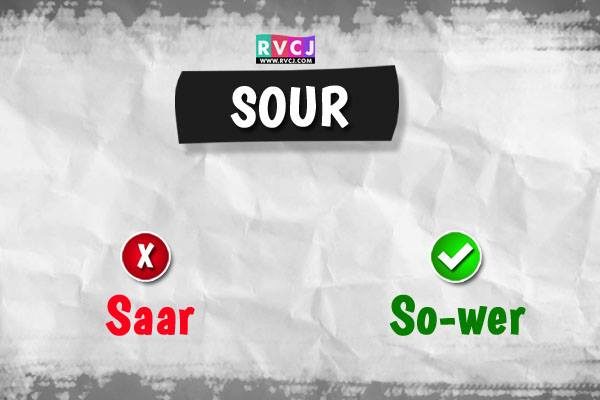 15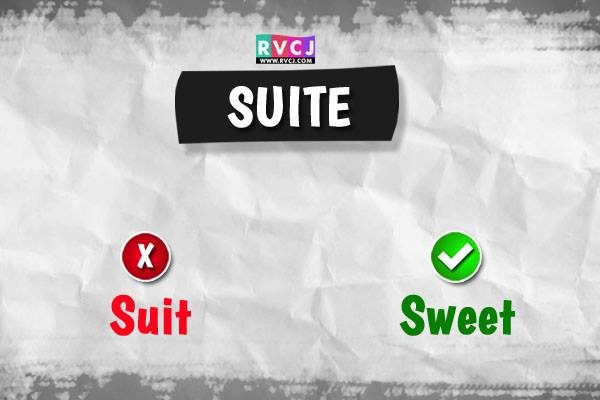 16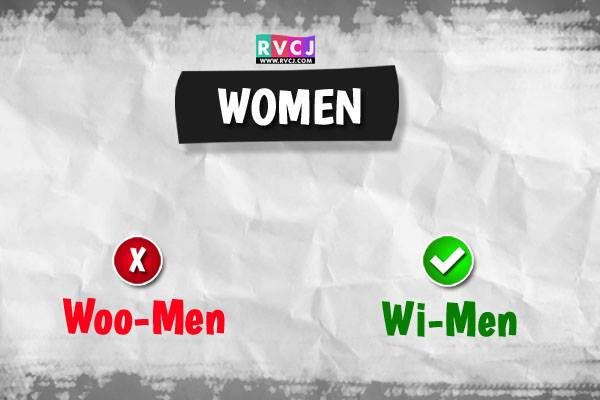 How many of you pronounced all the words correctly?
Share Your Views In Comments Below