Entertainment
20 Shers Of Gulzar That Will Make You Fall In Love With Him
Sampooran Singh Kalra aka Gulzar is one of the most prominent Indian poets. In his professional career of around 62 years, Gulzar has worked as a poet of Urdu, Punjabi and several dialects of Hindi language, Bollywood lyricist, director, screenwriter, author and producer.
Though Gulzar has a great contribution in everything he has attempted, he is most popular for the Urdu poetry. I am personally a very big fan of Gulzar's Urdu poetry and relish it whenever I get a little time.
The most beautiful part of Gulzar's poetry is his amazing sense for sensitivity, love, friendship and companionship. Even the poetries that are sad in nature, fill the readers with joy. The way he expresses the emotions is just too good and you start feeling the beauty even inside the sadness.
Here we bring some of the best shers by Gulzar Saab that will make you fall in love with him and his poetry.
1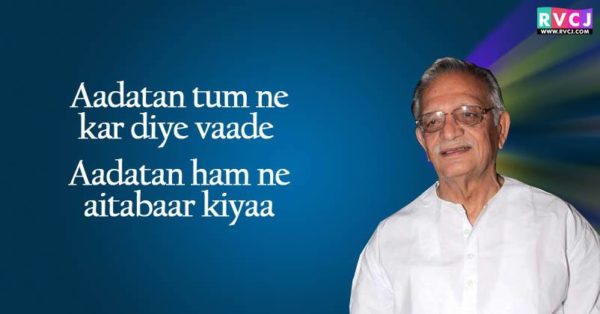 2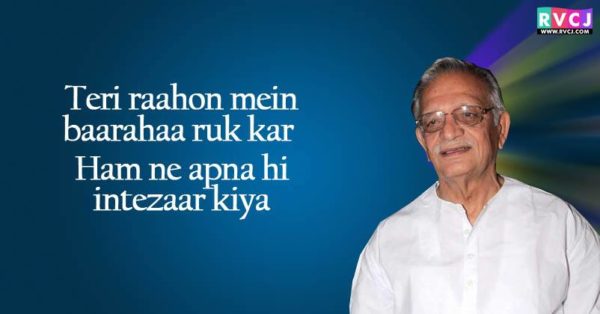 3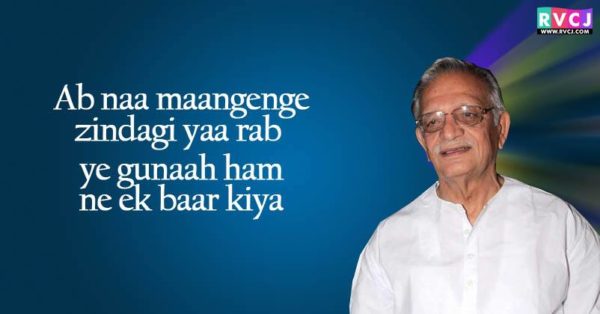 4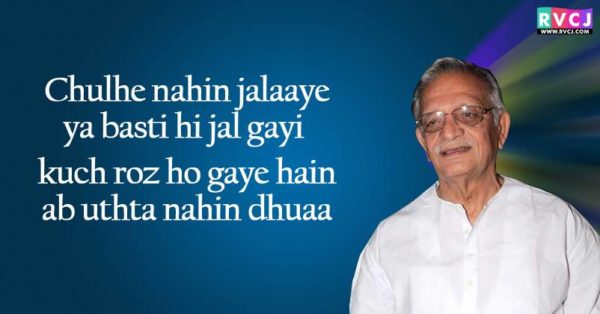 5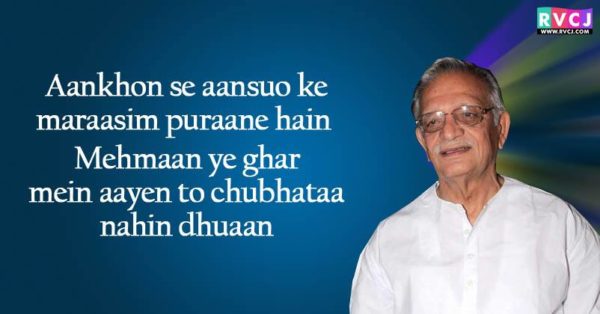 6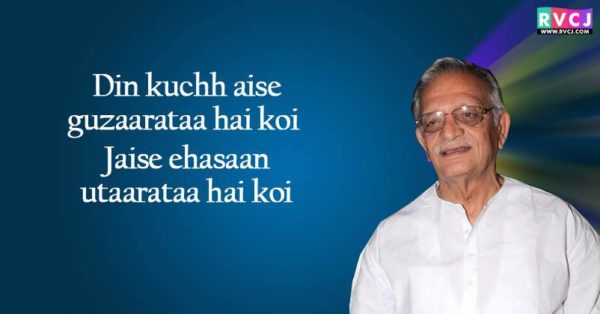 7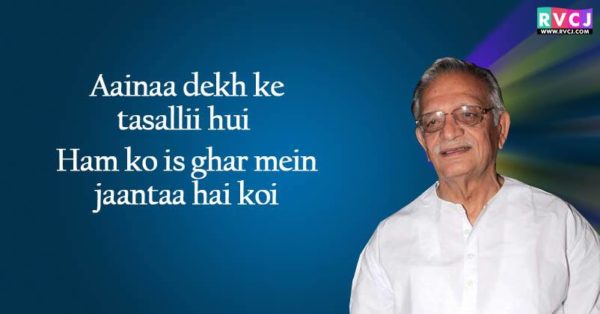 8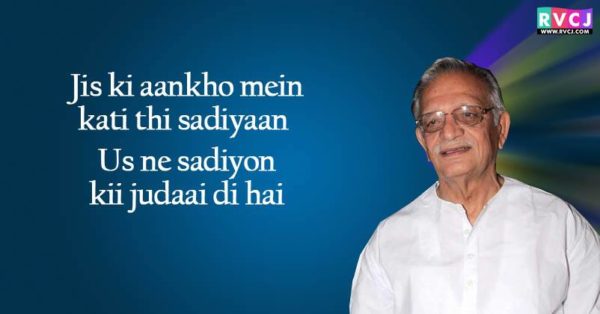 9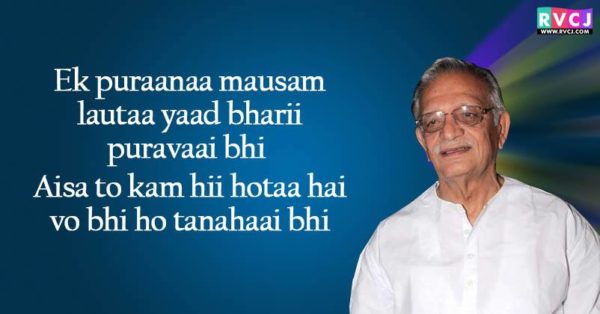 10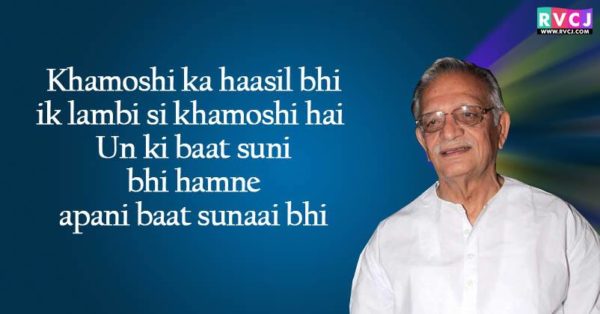 11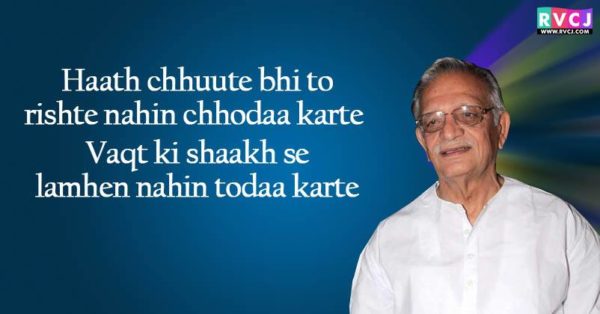 12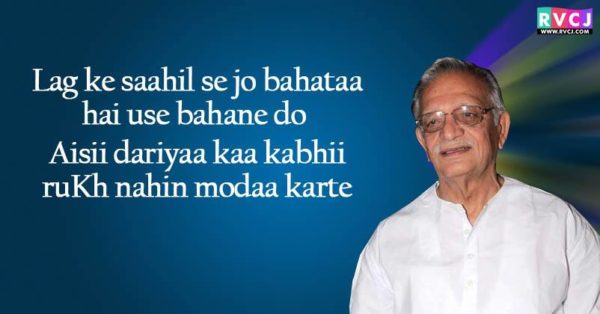 13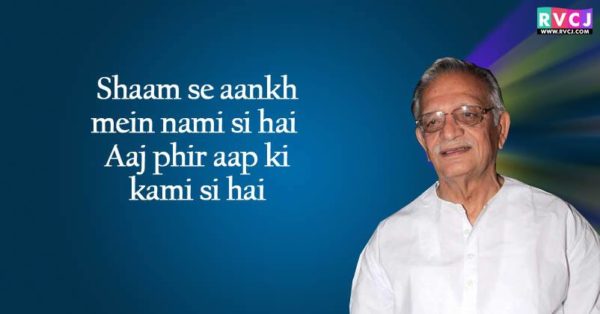 14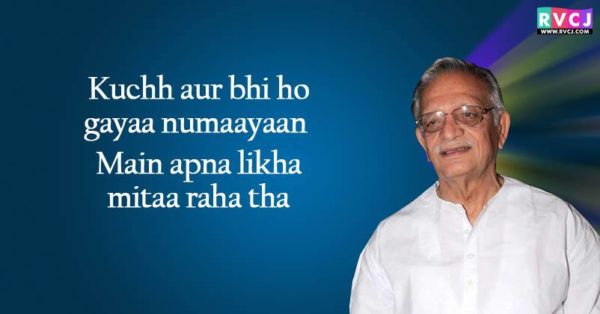 15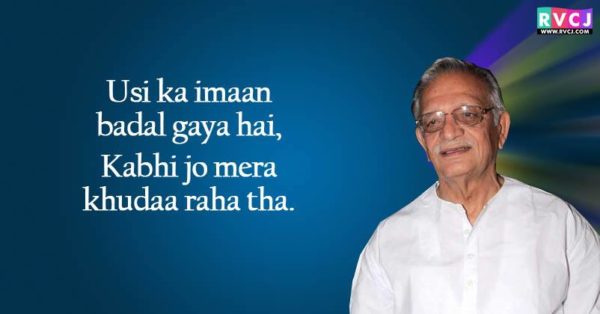 16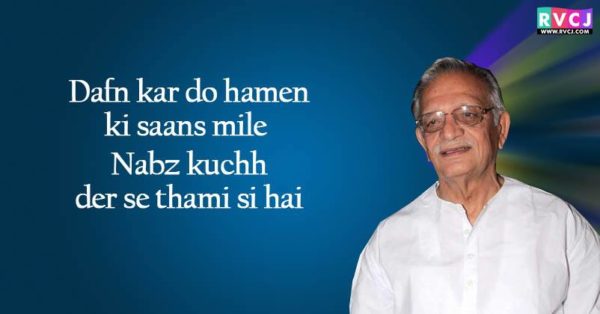 17
18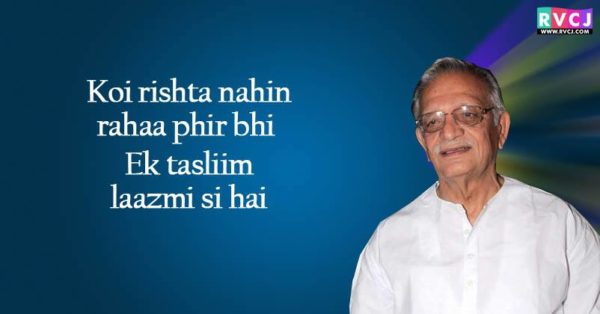 19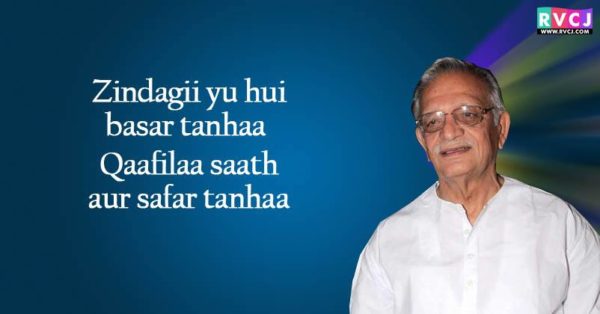 20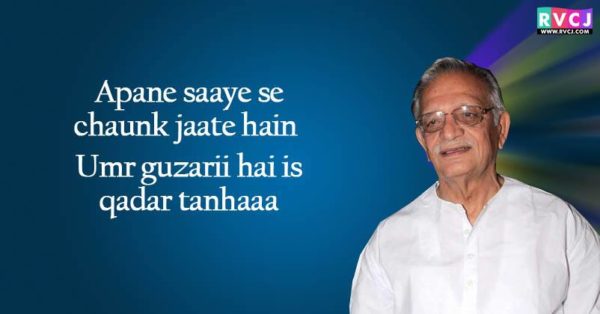 Aren't these just amazing? What are your thoughts on it?
Share Your Views In Comments Below