Entertainment
22 Celebrity Duplicates That You Won't Believe Actually Exist
Imagine how would your doppelganger be! The idea itself is creepy right? Well, everyone of us has a twin across the globe and we so wish we could meet him/her at least once in life. For some, this might just be a myth, but with proofs surfacing over the internet, people are believing it to be the reality.
Nowadays, we come across headlines where doppelgangers of celebrities are highlighted. No doubt, we are surprised by looking at those pictures, but at the end, we need to believe that it's the truth.
Here we are with 22 celebrity look alike photographs; you are surely going to enjoy this list.
1.  Sonakshi Sinha & Priya Mukherjee
2. Akshay Kumar & Shaun Micheals
3. Anne Hathaway & Diya Mirza
4. Bradley Cooper & Hrithik Roshan
5. Federer & Arbaaz Khan
6. Gandhi Ji
7. Gurmeet Singh Sethi & Manmohan Singh
8. Jeetendra & Sheen
9. Jeevan Sharma & Virendra Sehwag
10. John Abraham & One Of His Fan
11. Junaid Shad & Ranbir Kapoor
12. Kapil Sibal & Wormtail
13. Nazia Hassan & Anushka Sharma
14. Phillip Rhys & Tushar Kapoor
15. Sachin Tendulkar & His Fan
16. Sahil Makhija & Pritam
17. Saif Ali Khan & Indian Oil Attendant
18. Salman Khan & His Body Double
19. Virat Kohli & Dominic Cooper
20. Ahmed Shehzad & Virat Kohli
21. Johnny Depp & Indian Rickshaw Puller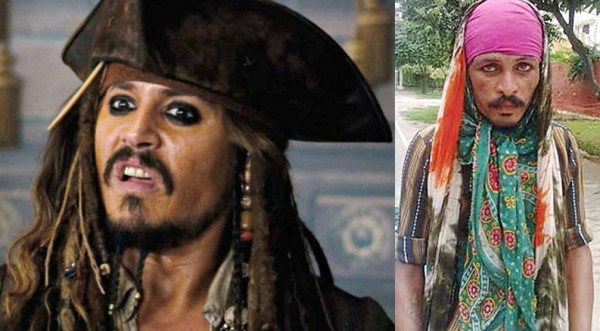 22. Virat Kohli & Resident Of Pakistan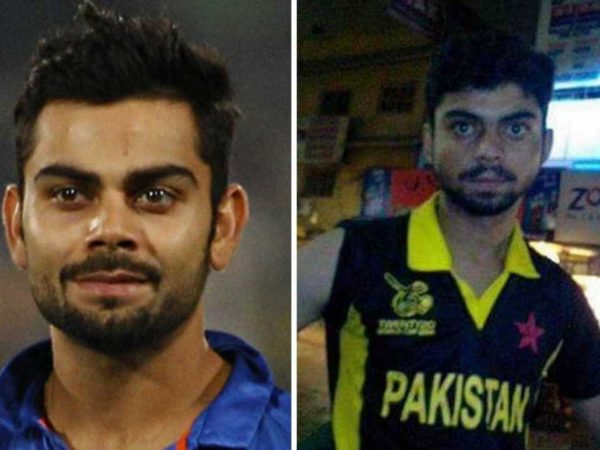 And now, when we are talking about Doppelgangers, we can't miss out on Judwaa 2's twins Raja & Prem essayed by Varun Dhawan. Yes, guys, if you wish to enjoy that double role, you should definitely book your tickets right away.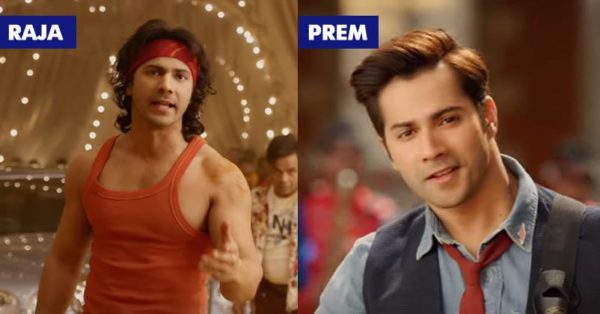 So are you excited to meet your duplicate?