Entertainment
5 Reasons Why You Simply Cannot Miss "Tigers" On ZEE5
Emraan Hashmi and Oscar Winning director Danis Tanovic's "Tigers" has been the talk of the town for a while now. The film is based on a true incident, where Syed Aamir Raza, an ordinary man takes on one of the biggest multinational companies in the world. The film is finally set to go live as a ZEE5 original from 21st November and we can't keep calm. You shouldn't either!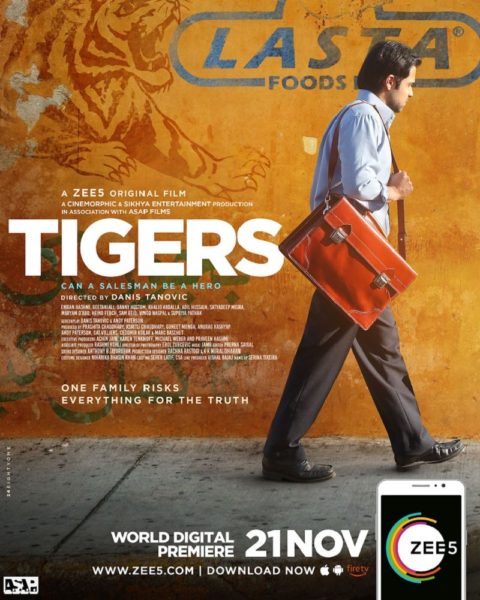 Have you seen the trailer of the film yet? Here are five reasons why you need to buckle your seats and watch the movie as soon as it is releases today:
1. Hard Hitting Content
First and foremost, it is the hard hitting content of the film which should convince you to watch it. It is based on the journey of Syed Aamir Raza Hussain, who blew the whistle on a multinational company. Don't worry, we aren't going to give you any spoilers, you can watch how Hussain took on the nearly impossible battle with the conglomerate yourself!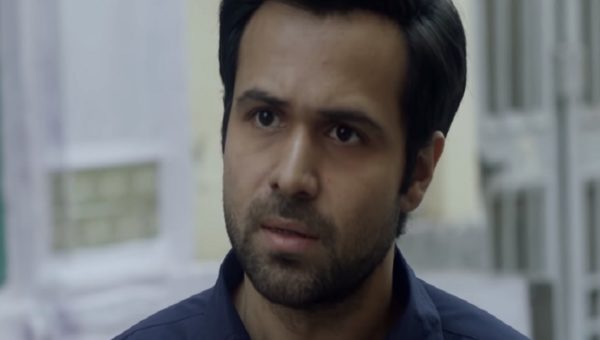 2. Danis Tanovic As Director
The film is made by Oscar-winning director Danis Tanovic. For those who aren't familiar with Bosnian cinema, Tanovic is one of the greatest directors this generation has seen. He has made a beautiful film, which touches the right chords without having to rely on over the top acting or melodrama. Moreover, he has even used live footage for the film. In case you've forgotten, it was Tanovic's "No Man's Land" which beat Lagaan at the Oscars almost 16 years ago.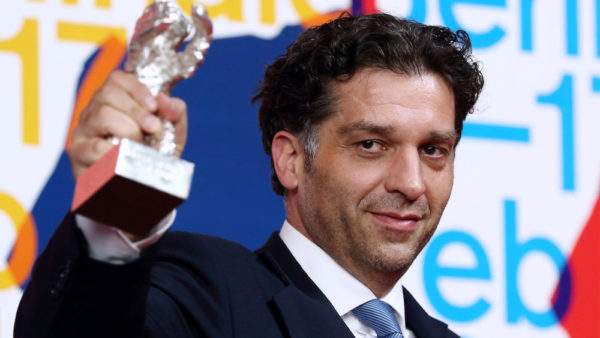 3. Emraan Hashmi
In this film, we will be seeing Emraan Hashmi in a completely new avatar. So far, we have only seen him in romantic roles or in the role of stereotypical Bollywood characters. Here, Hashmi undertakes a completely different persona where he portrays a whistleblower on the quest to reveal one of the biggest scandals that the world has seen. The question arises if he's been able to do justice to the role. To find out, you're going to have to watch the film.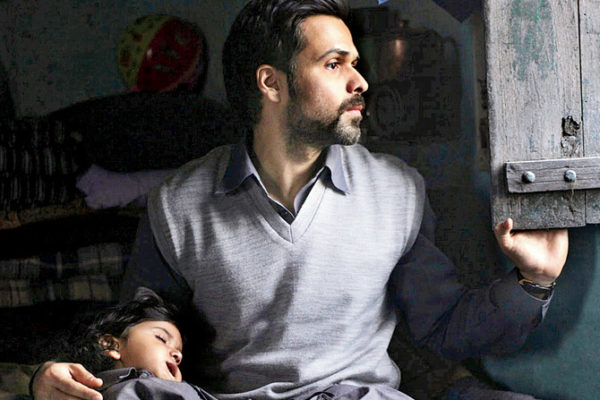 4. Stellar Cast Performances
The film looks top notch performance wise as well. Under the direction of Tanovic, you'd expect no less than stellar performances from the whole cast. Along with Emraan, it also stars a great actor like Adil Hussain, who has already proven himself as an exceptional actor in films like English Vinglish and Parched.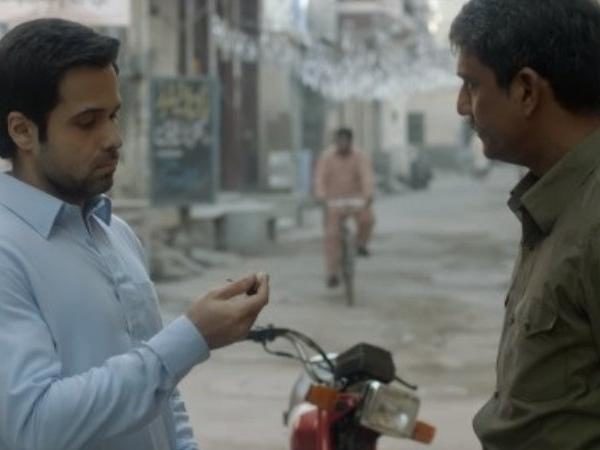 5. Easy Access On The ZEE5 App
Tigers is releasing on ZEE5 which means you can watch the film from the convenience of your home or while travelling too. You just need to subscribe for ZEE5 and then you can watch the film unlimited number of times.
We can't wait to watch the film already. Can you?
Share Your Views In Comments Below