News
50% Of ATMs May Shutdown By March 2019. Get Ready To Live The Nightmare Again
The memories of demonetisation are still fresh in everyone's mind. No one has forgotten the long queues in which they had to stand for complete days to get a Rs 2000 note. By the time the queue used to get half satisfied, the ATMs would go empty. Those who used to get the note by chance then struggled for a change.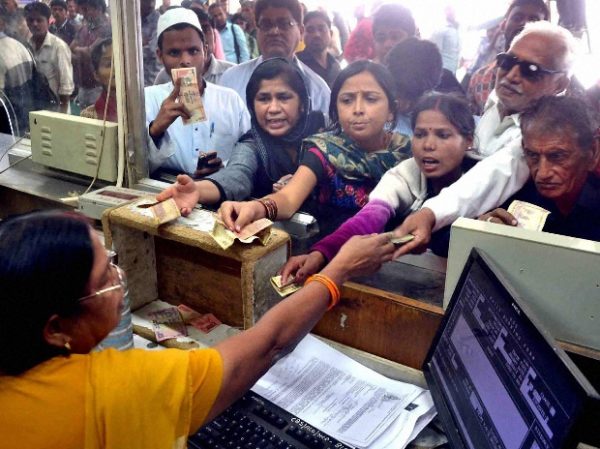 It was a really terrible situation in which the government had put us and even a little thought of it sends the chill down our spine.
Now that we've mostly recovered from that nightmare something else is coming in our way. 50% of the total ATMs available in India may go down by March 2019 due to the recent regulatory guidelines for ATMs hardware and software upgrades.
As per the CATMi Director V Balasubramanian the recent mandates on cash management standards and the Cassette Swap method of loading cash require a huge investment. Only to implement the Cassette Swap would need an additional outlay of Rs. 3,500 crore and that's going to put some really big pressure on them.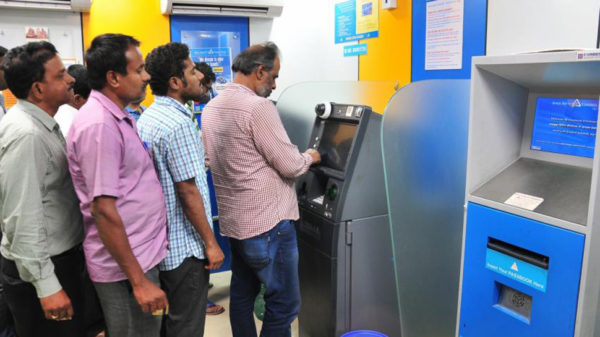 As of now, India has a total of 2.38 lakh ATMs and approximately 1.13 lakh of them will shut down by March 2018. The process will reportedly start from January onwards only. This is when we need a million of total ATMs rightly distributed in urban, semi-urban and rural areas to cater to the whole population.
So, coming March get ready to stand in long ATM queues all over again to get your own money out of your bank account. We are surely moving backwards here.
Share Your Views In Comments Below