News
A Case Of Sedition Filed Against Navjot Singh Sidhu For Hugging Pakistan's Army Chief General
Navjot Singh Sidhu has hit the controversies again after he attended the swearing-in ceremony of Imran Khan in Pakistan.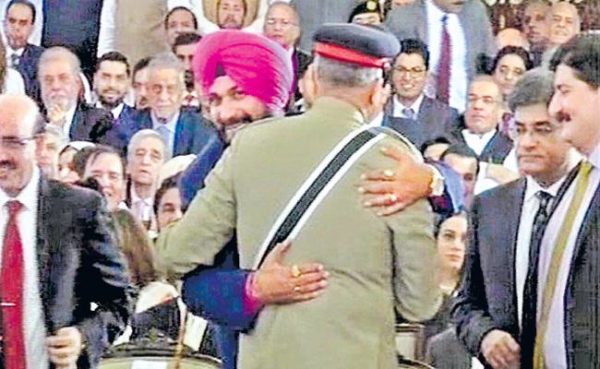 The former Indian cricketer and now Minister of Local Government, Tourism, Cultural Affairs, and Museums of the State of Punjab is being heavily criticised by the people all over the country for sharing a warm hug with Pakistan's Army Chief General Qamar Javed Bajwa at the event.
Sidhu's action is being termed as an insult for the Indian army who put their lives in danger on borders to protect us. Punjab's CM Amarinder Singh also criticised Navjot Singh Sidhu for his act.
Justifying his act, Sidhu said that Bajwa told him that they belong to same culture and he will open Kartarpur border on Guru Nanak Dev's 550th Prakash Parv. Considering his warm gesture, he had to return it with warmth.
The situation has now become so bad that a case of sedition has been filed against Sidhu.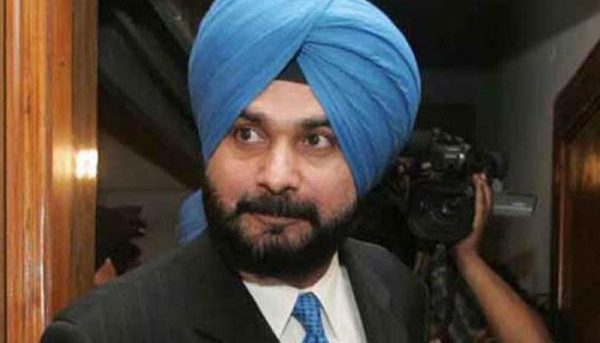 The case has been filed in Muzzafarpur, Bihar by a lawyer named Sudhur Ojha. In his complaint, the lawyer said that Navjot Singh Sidhu has hurt the sentiments of people.
The court has also admitted the case and hearing will happen next week.
Do you think it was wrong for Sidhu to hug Pakistan's Army Chief General?