Sports
After Shami, Ishant Sharma Slams Jasprit Bumrah's Critics & He Sounds Absolutely Correct
The Indian cricket squad is presently on the tour of New Zealand and nothing seems to be going in their favour. After losing the ODI series by 3-0, the Indians have lost the first test match as well to the hosts and the Black Caps are now leading the two test match series by 1-0. However, the start of this tour was pretty good for India as they whitewashed the five match T20I series by 5-0.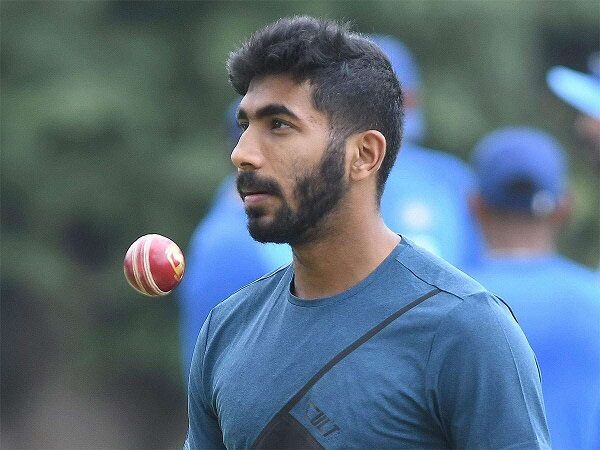 One reason for such disappointing performance of the Indian side is Jasprit Bumrah's bad form. The Indian pacer has not been able to take a single wicket in the ODI series and since then, he has been facing heavy criticism as some people have started raising doubts over his wicket-taking ability. Jasprit Bumrah's bad form has continued in the first test match as well as he could take only one wicket in both the innings while Ishant Sharma took 5/68 and Ravichandran Ashwin took 3/99.
Indian pacer Ishant Sharma has reacted over the same and slammed the critics of Bumrah. As per him, it is quite funny that perceptions of people have changed just because Bumrah had some bad games.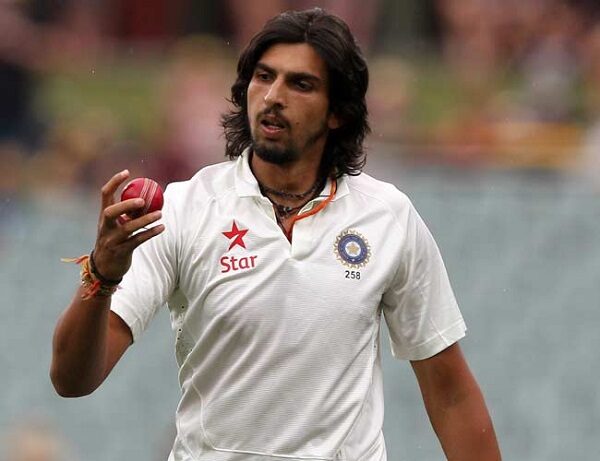 Ishant says that for two years, he along with Bumrah, Shami, Ashwin and Jadeja has been taking twenty wickets and now people are raising doubts over Boom's ability just because he has not performed in one test. He further adds that nobody should ask any questions over Bumrah, especially after what he has achieved for the team since his debut.
Some time ago, Mohammed Shami protected his teammate Bumrah from criticism and wondered how someone can doubt Jasprit Bumrah's ability just because he has not performed in some matches considering the fact that he has played an important role in many victories of India.
Hopefully, Jasprit Bumrah will be back in form in the second test match and India will also bounce back to leave New Zealand with a win.
Share Your Views In Comments Below