Videos
Baarish Wala Pyaar: When Rain Plays A Cupid Everything Turns Romantic
"Rain" has always been considered romantic by poets and storytellers all around the world, no matter from which era they belong. Even today when a couple imagines a romantic scenario, rain is always a part of their imagination. Rain is the best which starts with petrichor and ends up making everyone happy, even the earth. But what would happen if two people meet on a rainy day?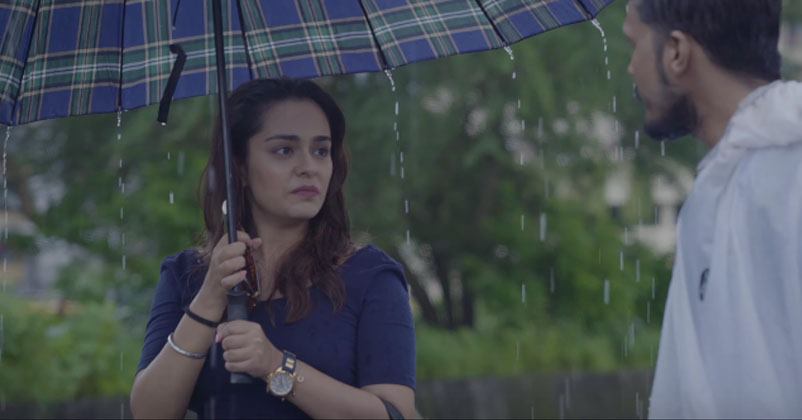 RVCJ and Arctic Fox have brought to you a delightful and adorable story of rain which plays cupid for a boy and a girl. Lalitam, a middle-class average looking guy who is Engineer by profession meets a high-class very rich girl in a garage.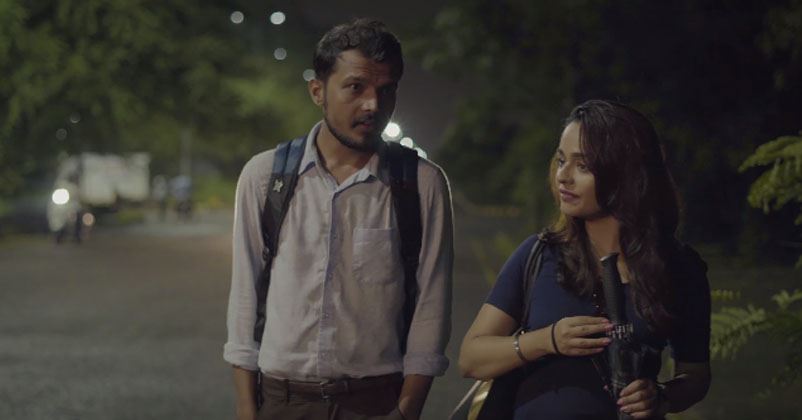 Guy gathers the courage to speak with her and luck turns in his favor, when he notices that girl has no rude attitude, unlike other rich brats. They enjoy the rain together and bond over roadside tea and corncob, roasted over red hot coal.
The video will make you believe even in small things like breaking a corncob into half and making a wish. Isn't it sweet?
For More Videos, Subscribe Us Now
The video also introduces Arctic Fox bags which are easy to handle, lightweight and spacious. The buyer even gets a raincoat free with the bag which can fit inside the bag without taking too much space.
Buy exclusive Arctic Fox products from:
Use coupon: GET20 to get extra 20% discount.
Share Your Views In Comments Below