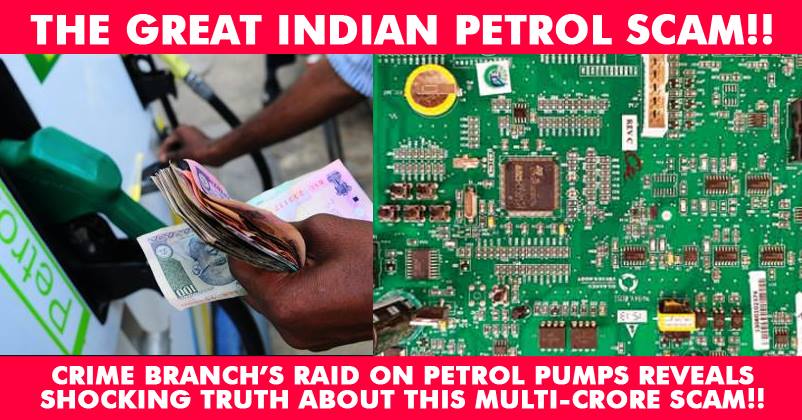 There are two kinds of unemployed people in our country. One who starts their own company, create self-fortune and opportunities for others and the others who opt for a shortcut and indulge in crimes and scams for short term benefits.
Thane Crime Branch has recently busted a nationwide spread multi crore scam of petrol which had been happening around and was undetected since last 1 decade.
It was in February this year when 35-year-old Ami Sheth raised concerns over the short delivery of petrol at a fuel station in Charkop, Kandivali, Mumbai. But even she didn't know that this small issue could be a multi-crore scam with links across several states. On February 28, Sheth went live on Facebook alleging that despite asking for a full tank, her vehicle's fuel indicator did not show as full.
Then in May, with the help of a Special Task Force of Uttar Pradesh (UP) police busted a racket wherein petrol dispensing units were found to be tampered with, resulting in lower delivery of fuel to customers. Their investigation revealed that the engineer of the said fraud was based in Mumbai's neighbouring city, Thane.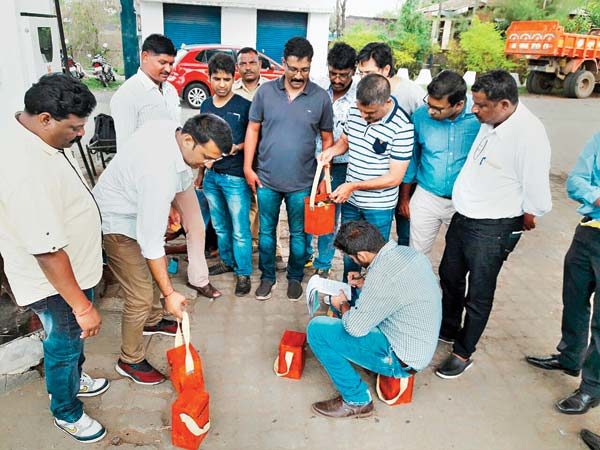 The Thane police then followed up the leads and finally discovered the racket behind this multi crore scam active since last 10 years.
96 petrol pumps in Maharashtra have been raided by Thane Crime Branch, of which 56 were found tampered.
In the past two months, Thane police have arrested 23 persons of which eight are owners and managers of different petrol pumps, 12 are technicians of fuel dispensing unit manufacturing companies and three are software engineers involved in tampering dispensing units.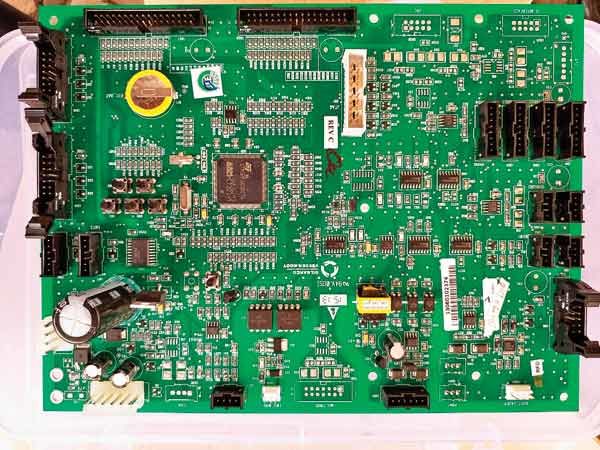 According to the police, the alleged mastermind of the scam — Vivek Shetye, 47 — was arrested in May this year, from Dombivli by Thane Crime Branch, and handed over to the UP Special Task Force (STF) for his alleged involvement in the petrol pump scam busted in UP. Shetye, who holds a Masters degree in Science (Electronics) allegedly provided software-enabled micro chips, which controlled the supply of fuel in the dispensing units through remote controls, in UP and other states. The Thane police later took Shetye's custody from the UP police for further interrogations.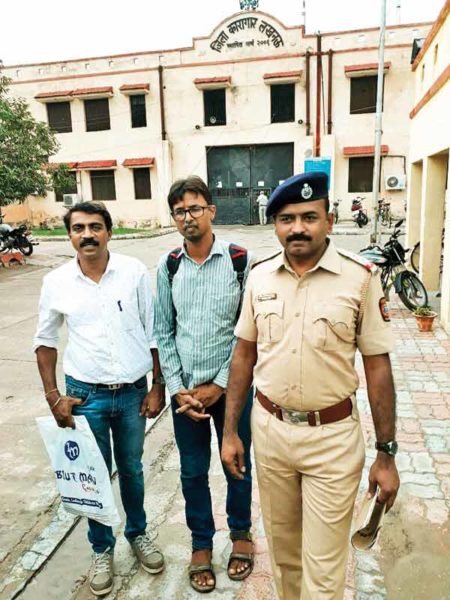 The crime branch officer said-
"A common man would never be able to gauge that he has been duped by those involved in this racket, who are basically technicians and engineers. For a common man, or oil companies it is next to impossible to ascertain if a unit has been rigged,"
On July 12, the Thane Crime Branch arrested Prakash Nulkar, 49, from Hubli, Karnataka. Nulkar is one of the accused, who imported original chips, to rig fuel dispensing units, from China and then sent tampered chips to China, South Africa, and Abu Dhabi. The police are now investigating if the racket was operative in other countries as well.
We really appreciate the efforts of Crime Branch & police for their efforts in busting this big scam. What do you think about it? Don't forget to share your thoughts.
Share Your Views In Comments Below