News
Cop Refused To File Woman's FIR, Karnataka High Court Gave A Different Yet Perfect Punishment
The job of police officers is a very tough one, they have long duty hours, they don't get leaves and when everybody is celebrating festivals with their families, policemen have to be on duty in order to ensure the safety of the citizens. What hurts more is the fact that their salary is pretty less in comparison to the work that they do. During the coronavirus pandemic, policemen were the frontline corona warriors as they were on the roads, ensuring that everyone remained inside their houses and during this time they didn't even meet their family members for some days.
While most of the police officers follow their duties strictly, there are few who make mistakes and don't serve the citizens in the correct way. One such police officer has been punished by the Karnataka High Court but the manner of punishment is quite different as the court ordered him to clean a stretch of road in front of his police station for a week.
The court gave this decision on the 17th of this month after a habeas corpus petition was moved by 55 years old Tarabai in the court. Tarabai's son went missing on Oct 20, 2020, and when she went to Bazar Police Station, Kalburgi, for taking police' s help, the Station House Officer (SHO) refused to file an FIR.  The court observed that the SHO should have registered the complaint and started the investigation but he didn't even made an entry in the police station's diary in this regard.
The police officer was willing to do some social service as punishment so the court asked him to clean the road in front of his police station for a week.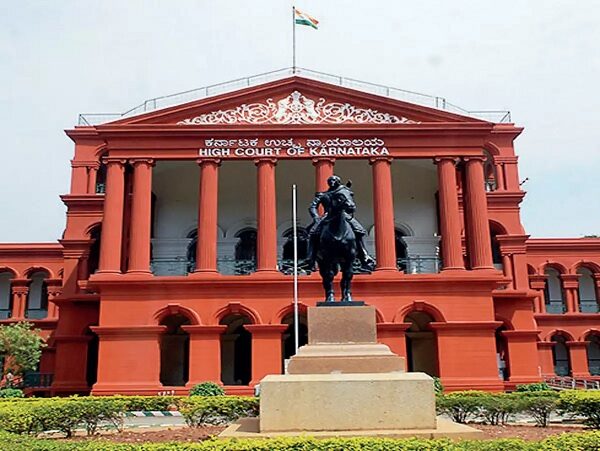 The SHO has also written an understating in which he accepts that he has made a mistake and he will follow the order of cleaning the road as punishment for a week. Not only this, the officer has also issued an apology and promised that such a mistake will never be repeated.
The court has expressed its disappointment on the manner in which the police officers are avoiding their duties and asked the district superintendent of police (DSP) to organize workshops for the police officers of Kalaburgi district.
That is quite a different punishment, what do you say?
Share Your Views In Comments Below