Sports
David Warner Gives Himself ICC Male TikToker Of The Decade Award & Tags Chahal, Yuzi Replies
David Warner, the Australian cricketer, is presently out of the team due to his groin injury and it is quite certain that the Australian team is missing him a lot, especially in the Boxing Day test match against India. He is one of the best batsmen of the present era but he is also pretty famous on the social media networks because of his funny videos which he usually posts on the video platforms, such as TikTok.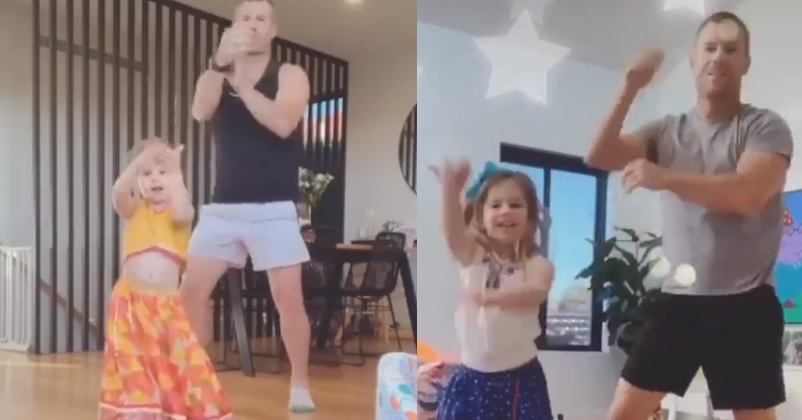 The popularity of David Warner's videos can be understood by the fact that he is being called the part-time TikToker by his fans. The best thing about his videos is that he brought smile on the faces of his fans when the world needed it the most during the times of the coronavirus lockdown. At one fell swoop, it will be wrong not to mention that he got quite a good competition from the Indian cricketer Yuzvendra Chahal who also posted many funny videos on TikTok before the video platform was banned in the country by the Indian government.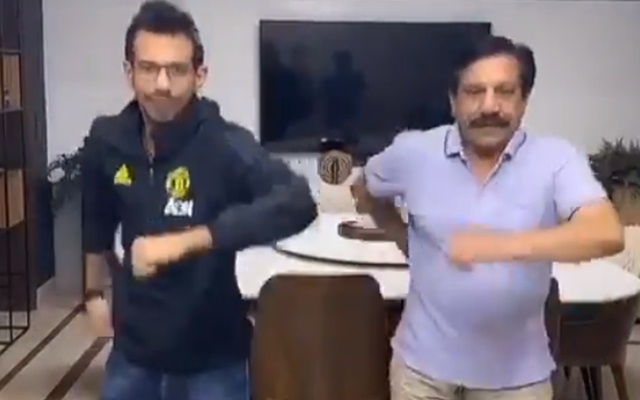 Well, David Warner is once again making his fans laugh with his latest Instagram post. If you are a cricket lover, you must be knowing that a couple of days ago, the International Cricket Council (ICC) announced various awards along with the teams of the decade.
David Warner has used that template and made a meme which shows that ICC has awarded him with Sir G P Muthu Award for ICC Male TikToker of the Decade. In the caption, he also mentioned Yuzi and said that he thought they both would have been joint winners.
See the pic: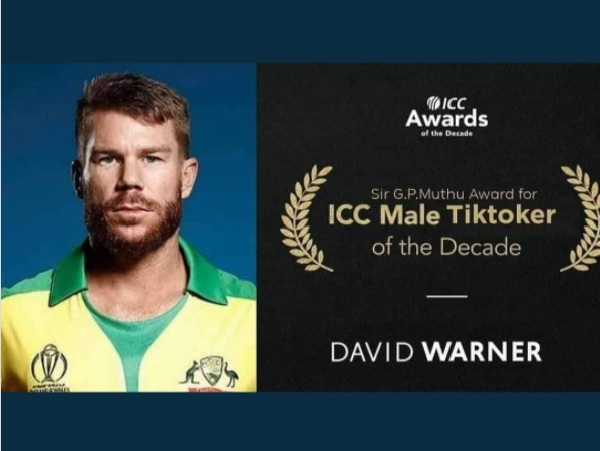 The caption of Warner's Instagram post read, "Thanks everyone for your support @yuzi_chahal23 I thought we would be joint winners #notofficial #funny #buttabomma"

Here is the post:
Chahal also replied to Warner's caption and wrote, "No sir you the best 🙏🏻😂"

David Warner got injured during the second ODI after which he not only missed the third and final ODI but also first two test matches of the 4-match test series. The series has been leveled by 1-1 after India won the Boxing Day test match by 8 wickets.
Now both the teams will clash against each other in the third test match starting January 7, 2021.
Share Your Views In Comments Below