News
Former US Beauty Contest Winner Arrested For Sending N*des To A 15 YO. Where Has The World Come?
A teacher and student's relationship is supposed to be one of the purest relationships. After parents, it's the teacher who guides and shapes the future of a person. They are the most responsible people to tell students about right and wrong.
But what if teachers themselves cross all the limits of wrong?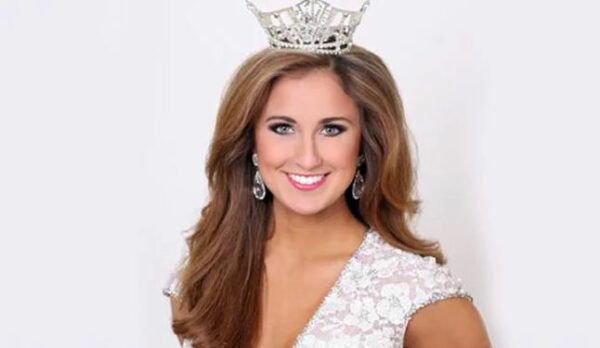 A school teacher in West Virginia who is also a former Miss Kentucky as well has been arrested by the police following the accusations of sending her n*des to a 15-year-old former student.
As per the complaint, the parents of the student informed authorities about Ramsey Bearse, a 28-year-old woman sending lewd images to their son on phone. The pictures were found by them on his phone. As per the unidentified parent, Bearse was the boy's teacher during part of his time at Andrew Jackson Middle School in Cross Lanes.
Authorities have accepted that Bearse has admitted of sending her n*des to the minor on Snapchat. A spokesperson of Kanawha County Schools declined to comment but confirmed that Bearse was a teacher at the school.
Reportedly, Ramsey Bearse was arrested on Friday and charged with four felony counts of distributing or displaying obscene matter to a minor.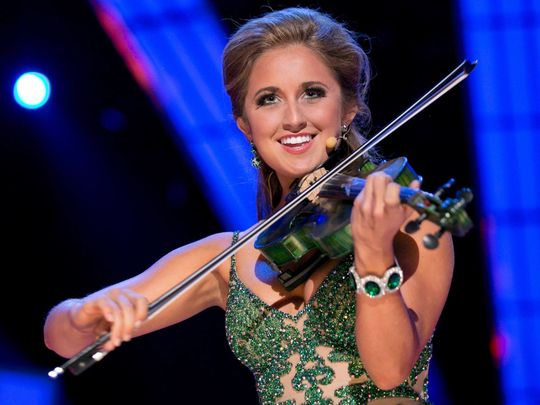 Under her maiden name of Carpenter, Ramsey Bearse was crowned Miss Kentucky in 2014.
Share Your Views In Comments Below