Videos
Fresh New Song About Happy Kashmir In The Melodious Voice Of Arihant Jain Will Melt Your Heart
After his hit song 'Behna', the young and talented singer, Arihant Jain has released a beautiful motivational song "Kyu Darta Hai Bandeya" dedicated to the youth of our nation, especially Kashmiri youth.
With soothing music, inspiring lyrics and refreshing voice, this song is worthy of being played on repeat mode.
For More Videos, Subscribe Us Now
Inspired by the thought to inspire others, the encouraging lyrics written by Arihant can instill a ray of hope in not only the immensely potential youth of our nation but in anyone who is chasing his dreams. This song has a clear message, 'when we focus on our strengths, it gives us immense courage to achieve what we feel is unachievable'
"Galtiyaan Koshishon Ki Nishani Hai,
Akela Tu Nahin, Ye Sabhi Ki Kahani Hai.
Khud Ko Kyun Roke, Hoke Khafa Khud Se,
Tujhme Hi, Hai Saari Khoobiyaan."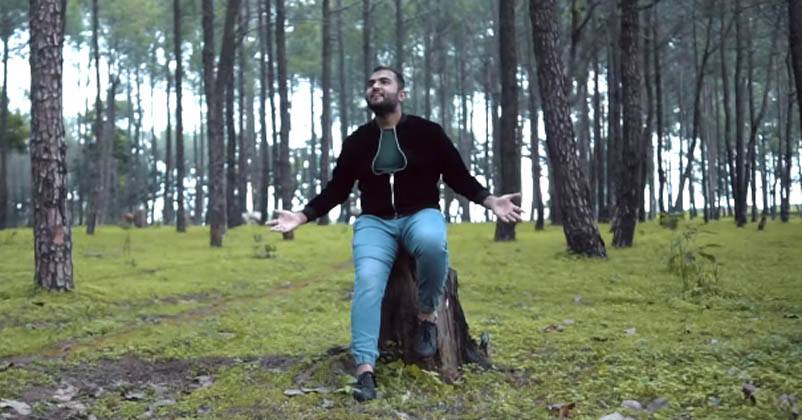 You can watch the video directly on Arihant's YouTube channel:
https://www.youtube.com/user/singerarihant
This is just a start for Arihant. Abhishek Ray, the music director of various Bollywood movies like Paan Singh Tomar, Saheb Biwi Aur Gangster, Yeh Saali Zindagi, Welcome Back to name a few, heard his song on YouTube and has decided to give him his first break. Jain revealed, "I will be recording a single with him. He loved my voice texture and the song." The duo will soon come together with a soulful song.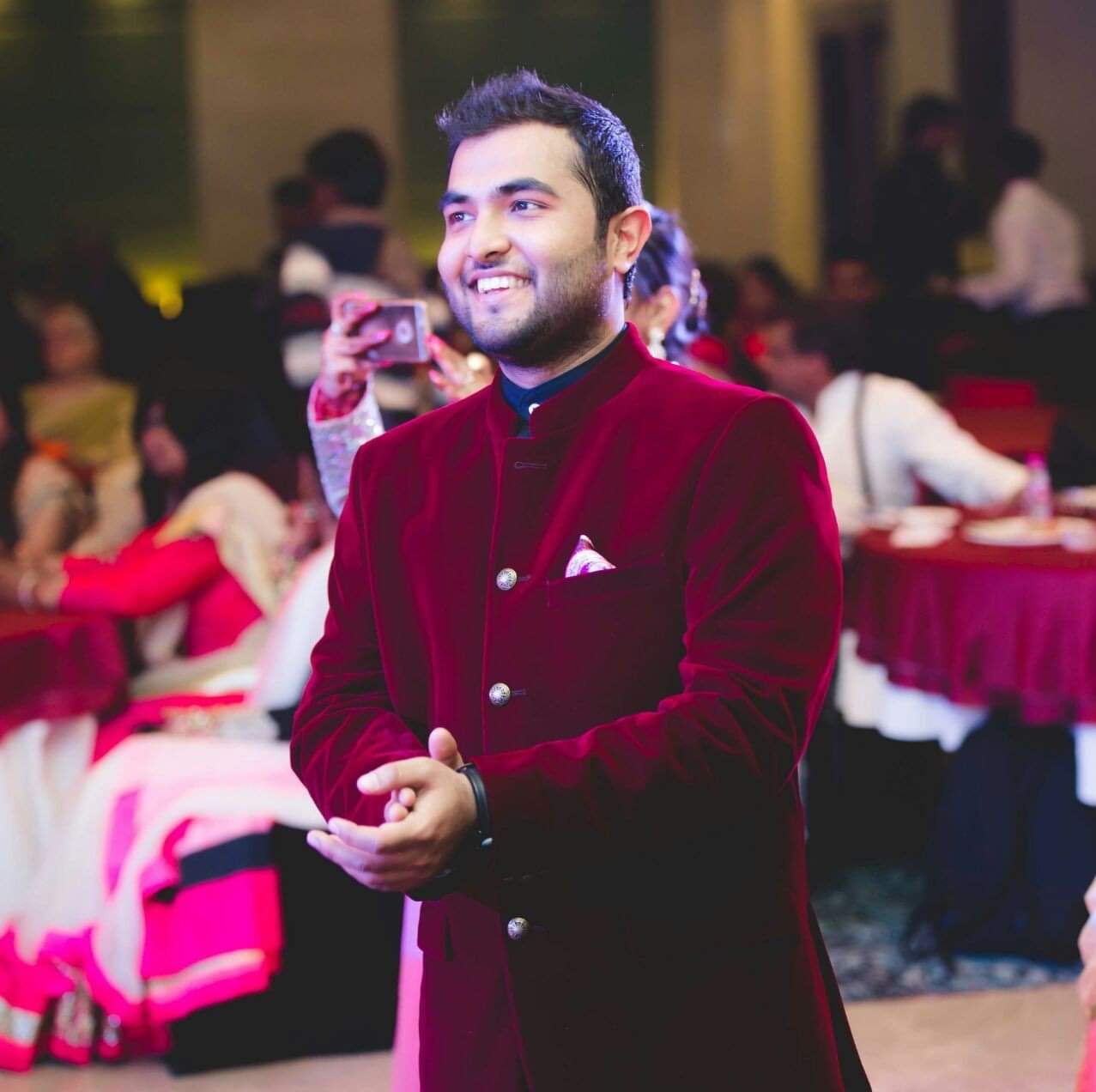 The music video of Kyu Darta Hai Bandeya, featuring Aryaman Jain, Sharad Verma, Mohit Chopra, Avinash Jain, Raina Jain, Soma Debnath, and Jain himself is based on a Kashmiri boy who is astray and becomes a stone pelter. He was a good runner and had it in him to become an athlete if only he focuses. His father motivates him to use his energies in the right direction and it changed his life for good. Arihant hopes that his song can help a million others living in the Kashmir valley to find their true calling. With the removal of Article 370 from the Indian constitution, Kashmir will see an influx of opportunities. Kashmiri youth will have equal chances to prosper and succeed like any other youth in the nation.
Arihant has healed the hearts of many through this song and we wish him loads of success. We can't wait to hear his next release.
Share Your Views In Comments Below
Share Your Views In Comments Below