Brands
From ₹42 Lakh Monthly Rent To Many Unique Things, Here's All You Should Know About Apple BKC
Tim Cook, the CEO of tech giant Apple was in India recently for the launch event of Apple's first retail store in India which has opened in Reliance Jio World Drive mall of the Bandra Kurla Complex, Mumbai. This Apple store is quite different from the regular mobile retail stores that you may have visited, so let us tell you some interesting facts about it:
1. Rs. 42 lakh will be paid as monthly rent for BKC store: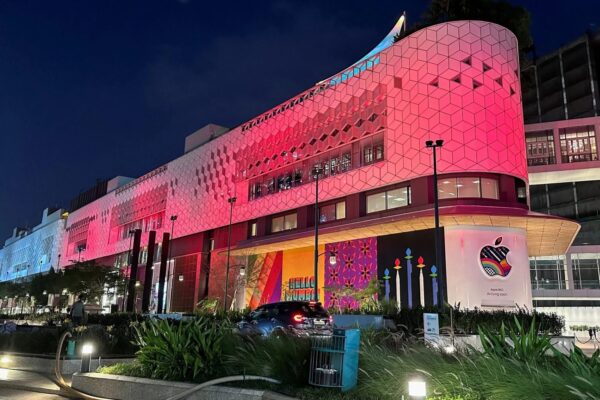 Apple has opened two retail stores in India, first one in BKC, Mumbai and second in Delhi's Select City Walk. However, Apple will be paying almost the same amount of rent for both the stores despite the fact that the Mumbai store has almost double space than the Delhi store. While Apple will pay Rs. 42 lakhs per month as rent for BKC, Mumbai, it will be paying Rs. 40 lakhs as rent for the Delhi store.
2. The Mumbai store will run on 100 percent renewable energy: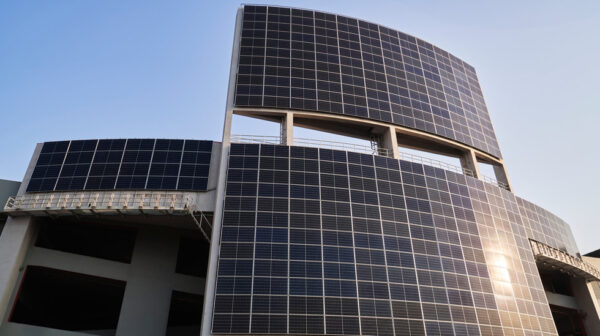 The Apple store in BKC, Mumbai, is carbon-neutral and energy efficient as it has a good number of solar panels which reduce its dependence on the fossil fuels.
3. Big and talented staff: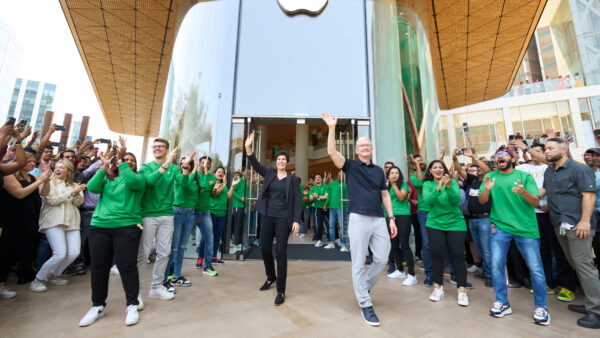 The staff at BKC, Mumbai, will comprise of 100 team members who will be well-equipped with the knowledge of Apple products but what makes them more special is that this team can collectively speak in more than 20 languages which will help them in handling customers of any region.
4. Apple Pickup facility: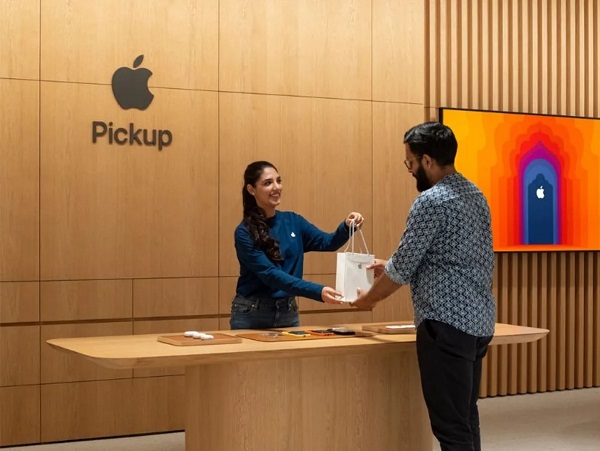 The facility of Apple Pickup provides a customer with the option of making an online order and then picking the product at any time which is convenient to them.
5. Beautiful and unique design: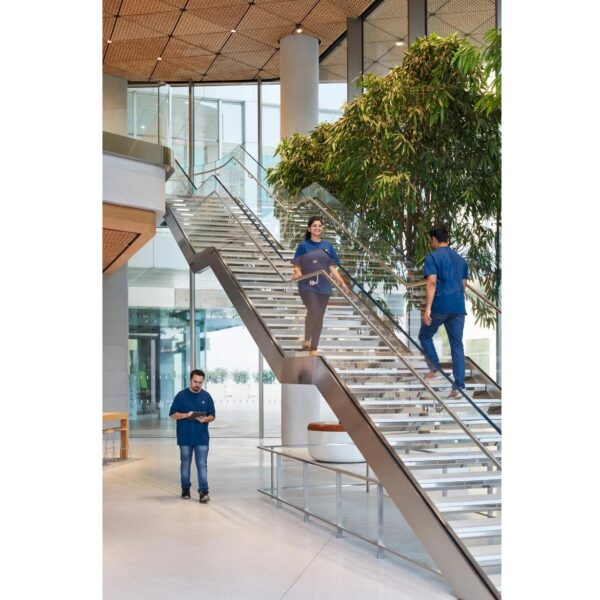 The ceiling is made up of 1000 tiles and each tile is made up of 408 pieces of timber which forms a total of 31 modules. There are two stone walls which have been made from the stone sourced from the Indian state of Rajasthan and people can see them at the entrance. Other than this, the 14-meter long staircase which is made of steel also adds to the beauty of the BKC Apple store.
6. The latest products: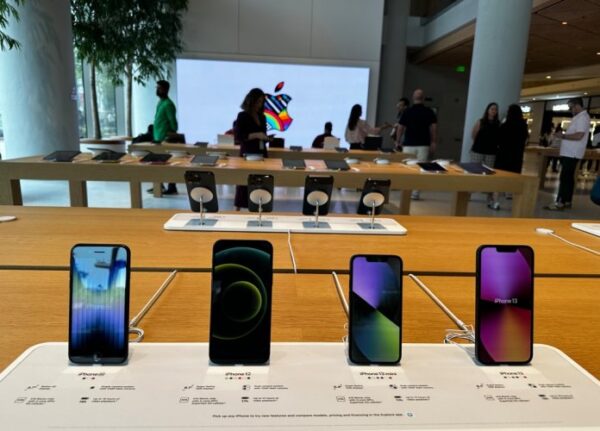 The display tables will display the latest models of iPhones, Apple Watch, Mac, Airpods and other products and accessories of the tech giant.
7. No billing queues or counters:
Just like any other Apple store, this retail store in BKC, Mumbai, will also have Apple Geniuses who will not only guide the customers and help them in choosing the right product but they will also close the deal at the spot which will save the customer from the hassle of waiting in billing queues.
8. Special series (Today at Apple & Mumbai Rising) throughout the summer:
Apple BKC store will conduct free sessions which will bring visitors, artists, etc. together and there will be workshops and activities which will not only feature the products of Apple but they will also celebrate the culture of local community.
A visit to this Apple BKC store is a must, what do you say?
Share Your Views In Comments Below