Entertainment
Game Of Thrones Prequel Which Tracks Back House Targaryen Origin To Get Pilot Order Soon
Hugely popular and loved HBO fantasy series Game Of Thrones might get a prequel soon. As per reports, HBO will soon give pilot order to GOT prequel. It will be from the author and co-executive producer George R.R. Martin and Ryan Condal.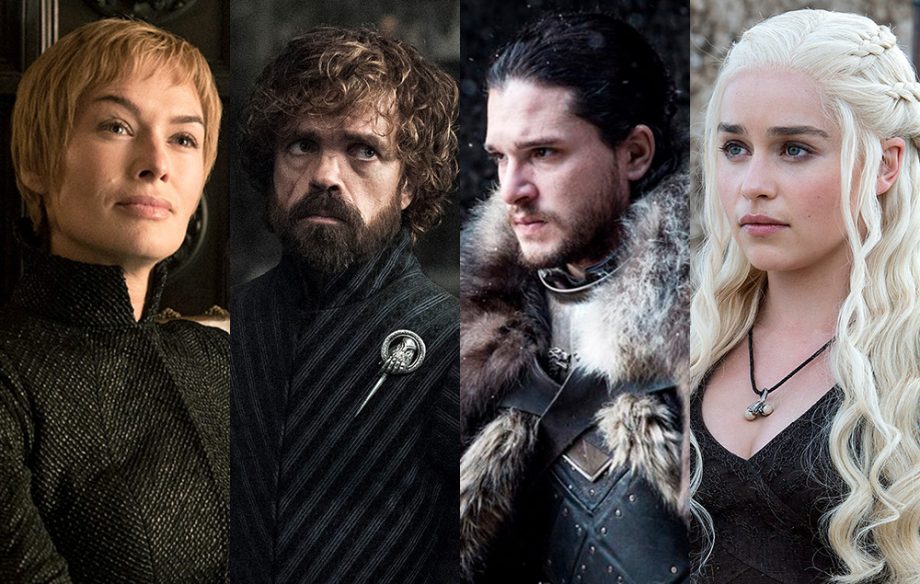 The GOT prequel will track the beginning of House Targaryen 300 years before the events in Game of Thrones. According to reports, the new series is based on the first book Fire & Blood by Martin and HBO has been working on it since last fall.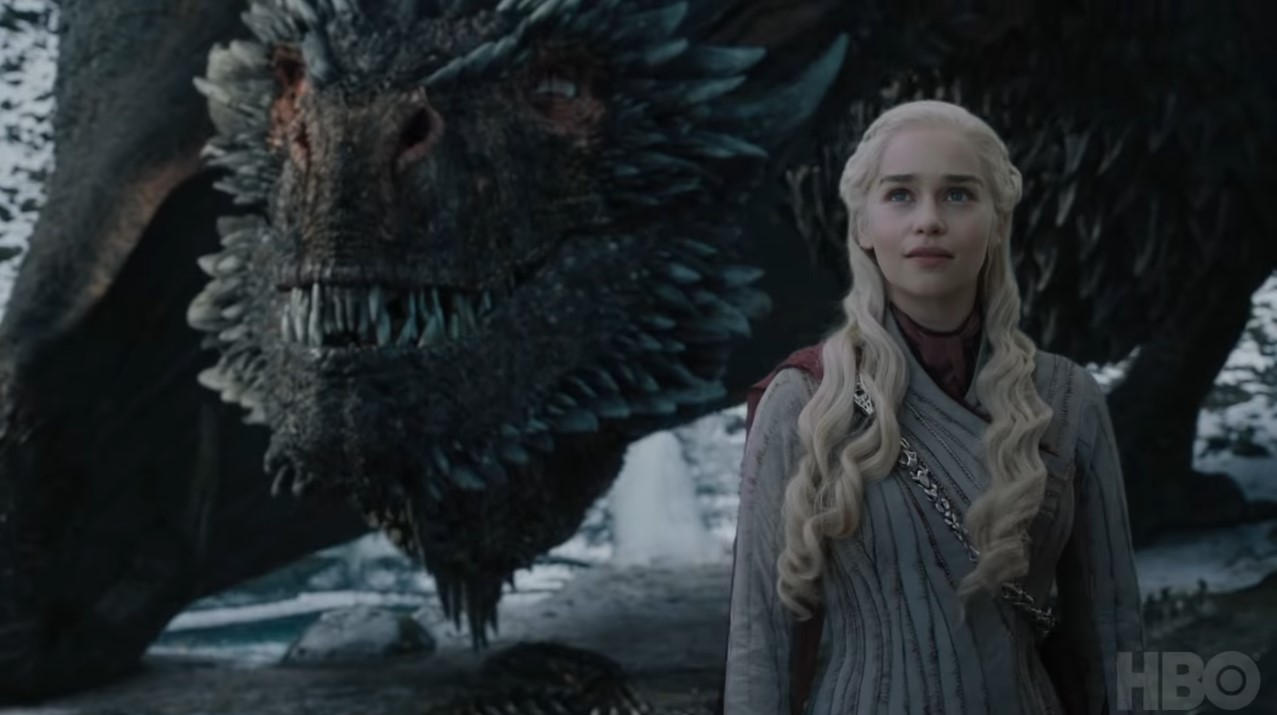 HBO has several GOT prequel coming up. While one is still untitled, its pilot has been shot this summer. Two others are still in the scripting stage but are edging closer, Martin wrote on his blog in May.
The first volume of the book Fire & Blood was published last year in November with the tagline, "300 Years Before a Game of Thrones, Dragons Ruled Westeros."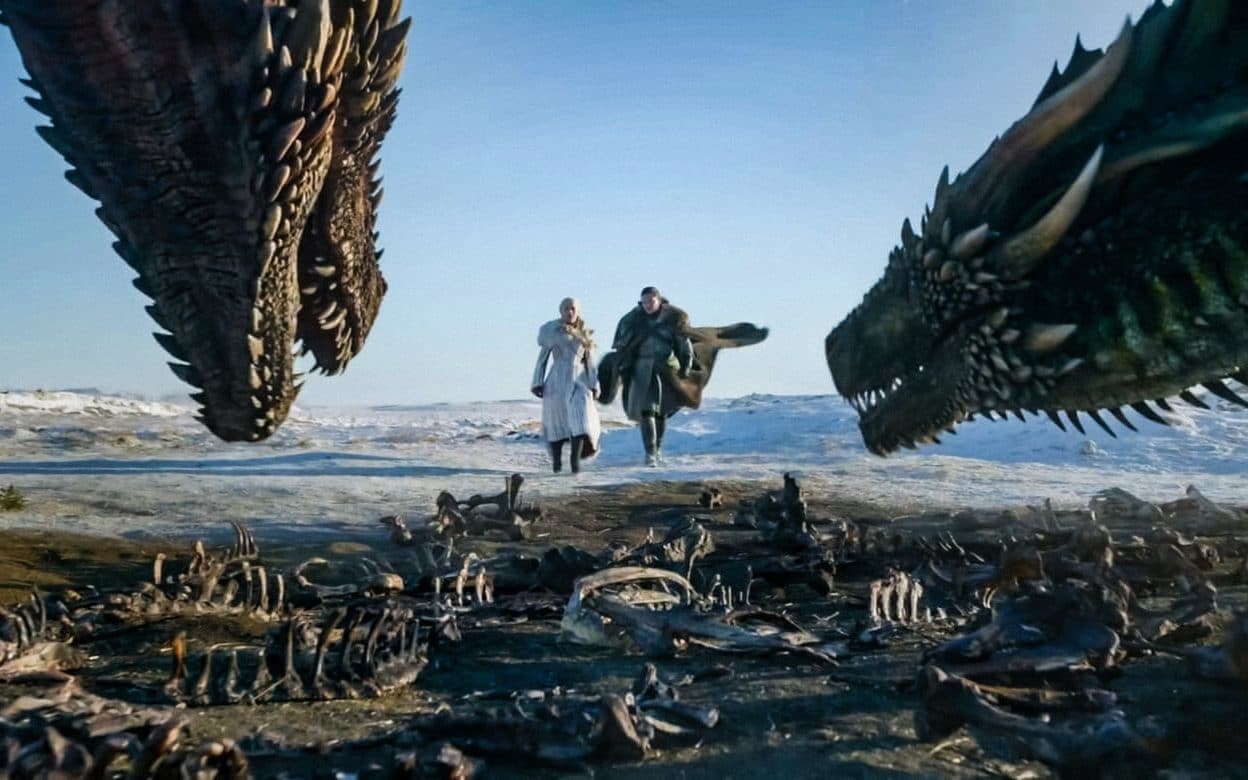 Game Of Thrones which ended few months ago still haunts the fans with its worst ending. Fans even signed an online petition demanding a brand new season 8. Despite the bad ending GOT 32 Emmy nominations, the most in a single year. It also holds the record for most total wins, 47, most wins in a single year, 12, and most total nominations for a scripted series, 161.