Sports
Great News For Cricket Fans, The Game Will Be Making A Comeback At 2022 Asian Games.
This morning is really great for cricket lovers from all around the world, as they woke up to a news they always wanted to hear for the sake of love they have towards this sports.
According to the Olympic Council of Asia, Cricket is all set to return at the Asians Games. Yes, you read that right. This decision was taken at the General assembly,even this has already been included in the 2022 sports programme, which will take place in Hangzhou.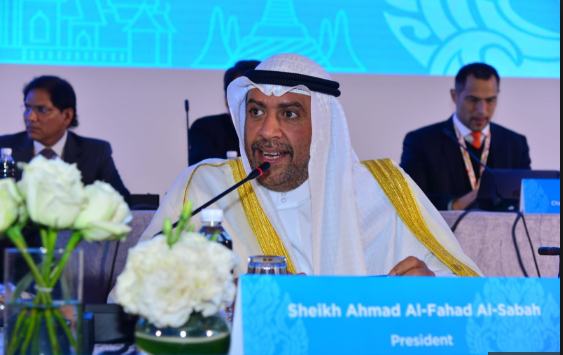 Keeping up with this news, expectations are high that in all probability, cricket will be included as it was during 2014 and 2010 edition in Incheon and Guangzhou respectively, in its T20 format. Cricket was eliminated from the 2018 Asian Games in Indonesia.
On Sunday, Olympic Council of Asia (OCA) took this decision to re include Cricket in the 2022 edition of the sports programme. OCA Honorary Vice-President Randhir Singh said ;Yes, cricket has been included in the sports programme for 2022 Hangzhou Games'.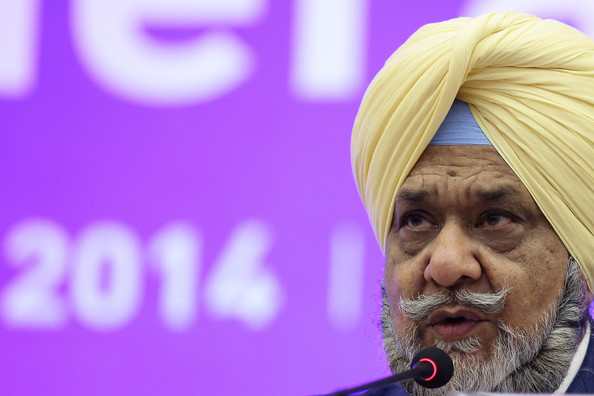 India chose to opt out from the Asian Games because the schedule became too congested for them. Since this quadrennial event is still some years away, BCCI officials said they will take time to decide after discussing about India's participation.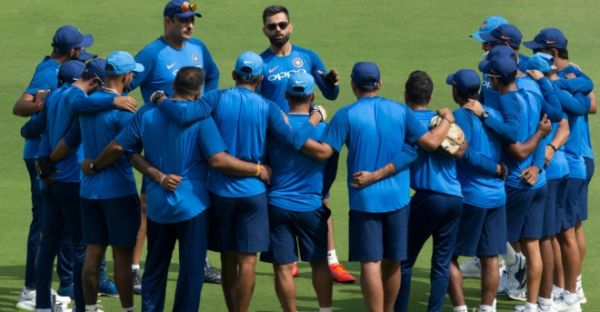 When OCA Honorary Vice-President Randhir Singh visited Hangzhou to decide a venue, last month, expectations were already high about Cricket, joining the 2022 sports programme. Now, it has.
In 2014, Sri Lanka and Pakistan won gold in men and women team respectively whereas in 2010, Bangladesh and Pakistan took gold home. OCA President Sheikh Ahmad Al Fahad Al Sabah even criticized BCCI in 2014, for not sending team India.
So, after Sunday it is a new dawn for cricket lovers all over. Are you excited?
Share Your Views In Comments Below