News
Here Are The Ten Things That Made The Headlines In 2018
As we are bidding adieu to 2018,let us look back with curiosity and see who were the top news makers from India.
People who made the news and was the news themselves.Breaking retweet records to being on the social media front line,these people sure knew how to be on top for various obvious reasons.
1.Dipak Misra:
He is the chief justice of India who made it to the top for all the right reasons.From declaring against adultery to Section 377,he is the most deserved on the list.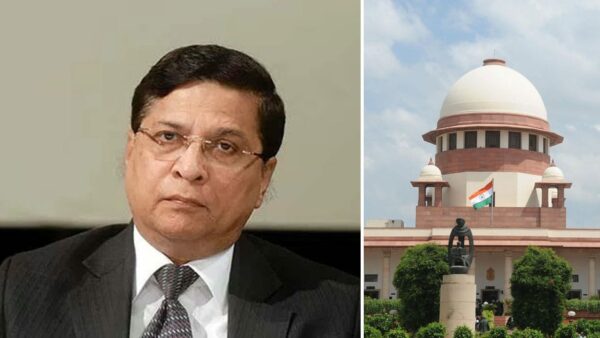 2.Taimur Ali Khan:
The chote nawab of the Pataudis are a paparazzi favorite.He waves and smiles and takes away over the internet for all his cute ways.He sure did make a lot of news by uttering his first words.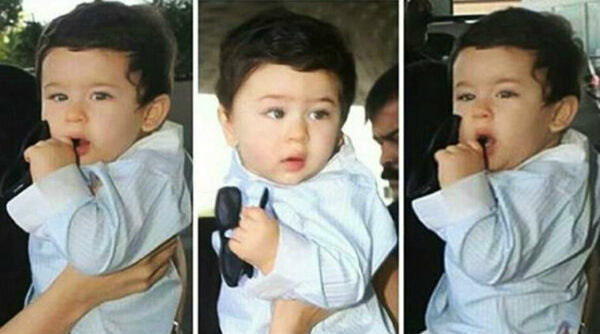 3.Priya Prakash Varrier:
Long before her first movie release she became a sensation with just a wink!She became famous overnight and made it to the list alright.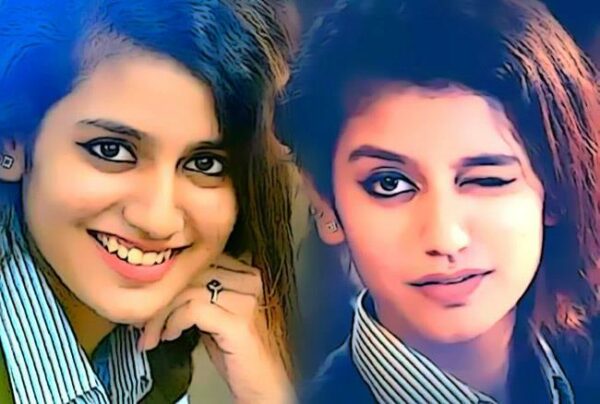 4.Ranveer and Deepika:
Bollywood's one of the power couple tied their knots in a private ceremony in Italy giving major couple goals to all.They are on the news for their vibrant wedding and reception outfits as well as just for who they are.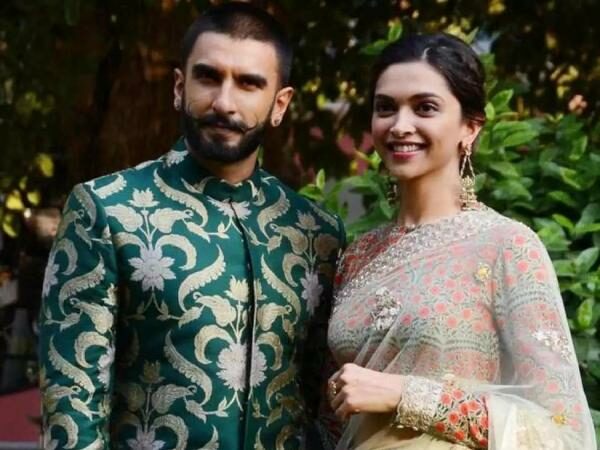 5.Narendra Modi:
The Prime Minister of India made it to the top five because he is Narendra Modi.For his instant and constant headline making capability gave us a lot to judge on.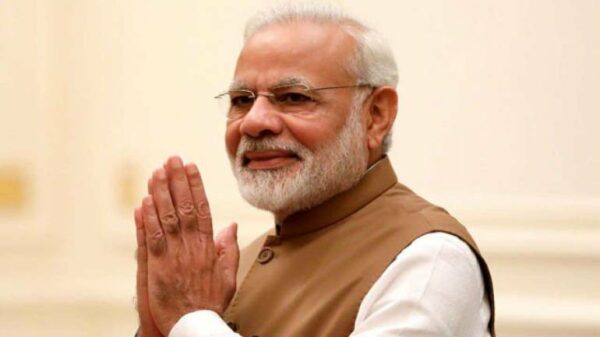 6.Priyanka and Nick:
From being Miss World to be a global sensation,our desi girl hit all the right cords at right time.This year she got hitched to Nick Jonas and made the list for being the exceptional global icon.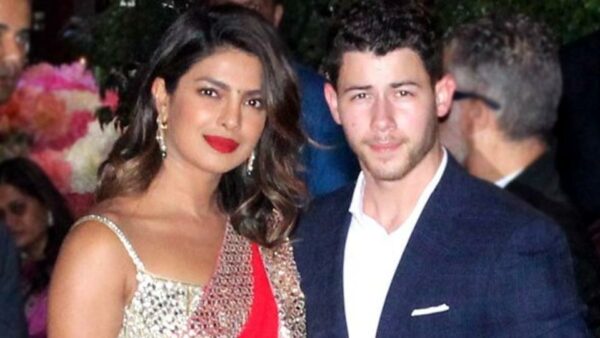 7.Vijay Mallya:
He is in the list for all the wrong reasons.He achieved much more than being just a fraud and made clearly to this list all by himself.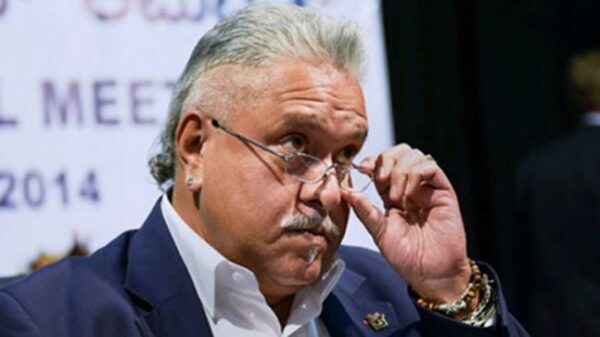 8.The Ambanis:
The richest family from India made it to the list mostly because of over the top wedding ceremonies, using only just 0.26% of their wealth.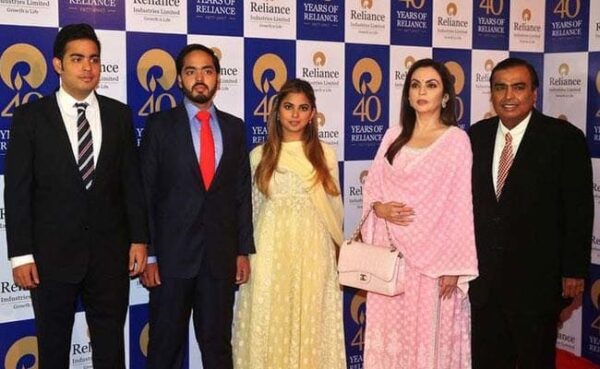 9.MS Dhoni:
Mahendra Singh Dhoni,former captain of India is on this list for not making it tough for his teammates and us to put him here.He is surely the coolest of all.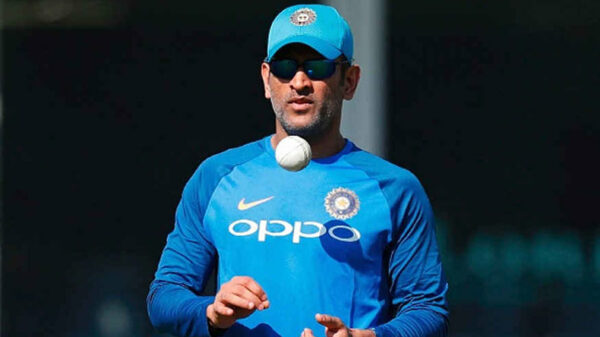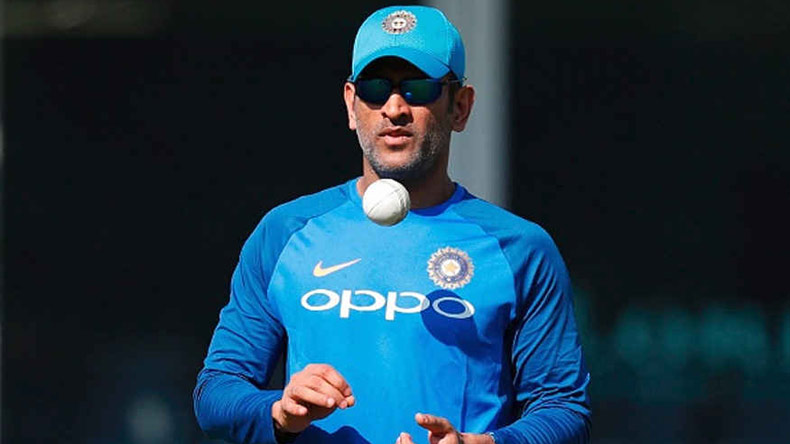 10.Rahul Gandhi:
Our Congress President is on the list for his impromptu act of kindness and political remarks of various kinds.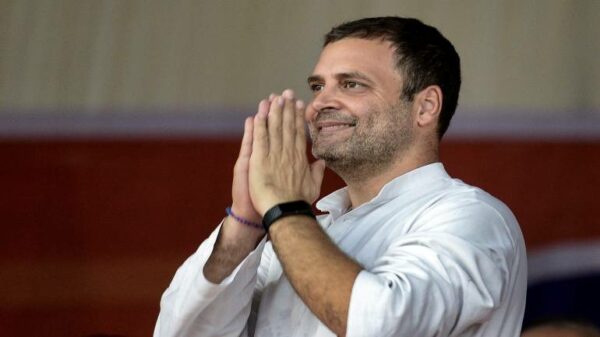 Thus,these are the people who made it to the headlines all over this year.
Share Your Views In Comments Below