Sports
Here's Why The 3rd Test Match Between India And Australia Is Being Called As Boxing Day Test Match
India and Australia are all set to fight it out in the upcoming 3rd test in Melbourne. The series is levelled on 1-1 recently and this one is going to be a really important one.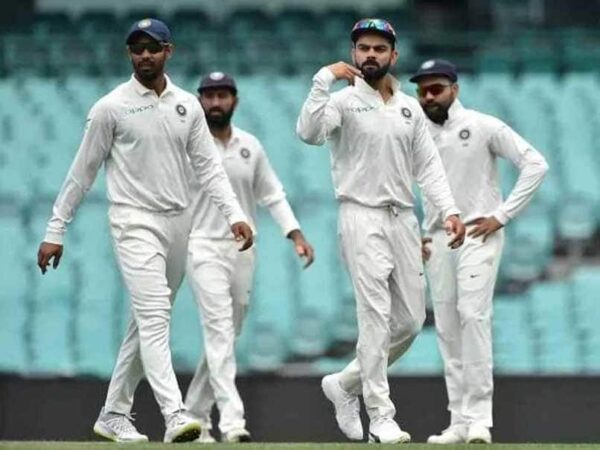 The match is going to be played on Dec 26 and is being called as Boxing Day test. There are so many people who want to know why it is being called so?
Here's why it's being called Boxing Day Test
As we all know the match is being played on Dec 26 and the day is popular as Boxing Day at several places around the world. In the United Kingdom and other British Commonwealth countries such as Australia, Canada, and New Zealand, Boxing Day carries huge importance and it's also a national holiday. Since the day carries so much importance and the match falls on the same day, it's being called Boxing day Test match.
What's the significance of this day?
The name has been derived from the word "Christmas Boxes" which are traditionally given to the servants who don't get to celebrate Christmas because they are busy working for their employers. These boxes carry gifts and food and are meant to honour the servants.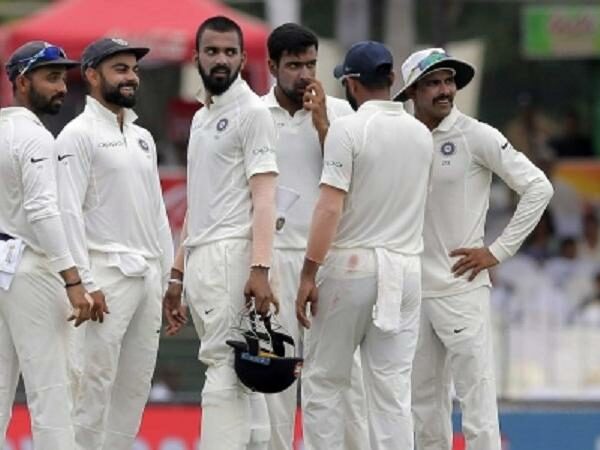 In several parts of the world, Boxing Day also carries a huge significance for shopping. Just like Dhan Teras here, people in several parts of the world love to shop and spend money on Boxing Day.
Share Your Views In Comments Below