Bollywood & TV
Honest Movie Review Of Gully Boy: Ranveer & Alia's Film Is The Perfect Mix Of Drama And Entertainment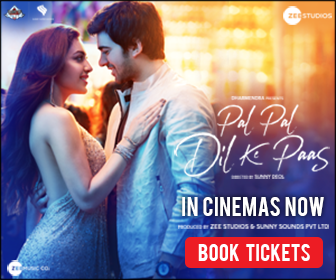 The most awaited film of the year released today, and we're glad to tell you, Gully Boy has lived up to its expectations. Ranveer and Alia have hit it right out of the park with this.
The story is simple and straightforward. Murad, a young man, believes that the only way to make himself heard is through rapping. Going from a literal gully boy to a rapper is however not a bed of roses.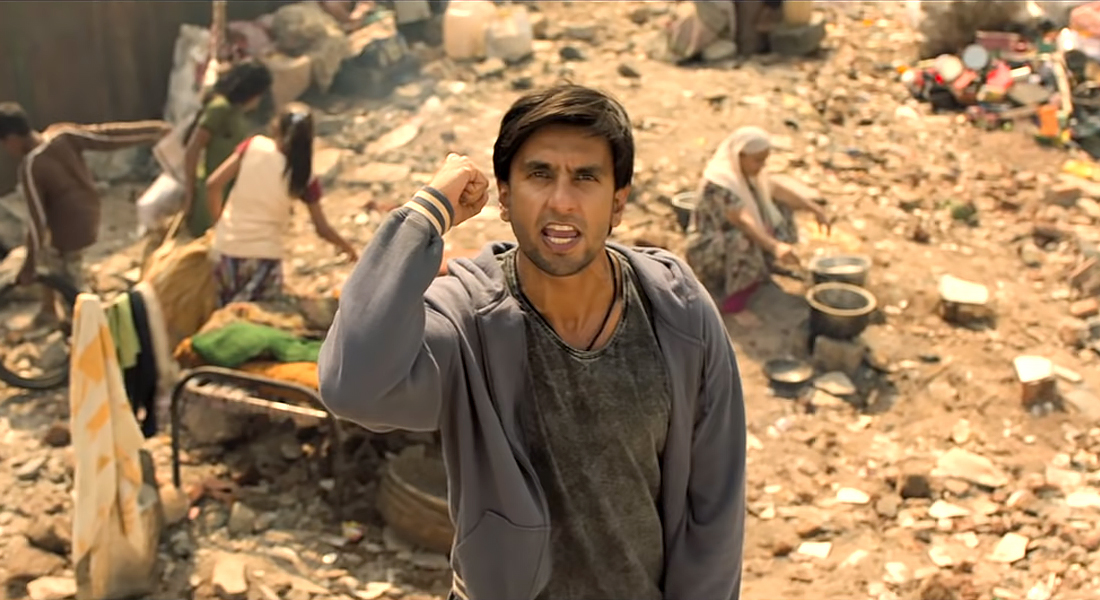 But his friends and family come together to aid him on his journey. What strikes you immediately is the fact that Zoya Akhtar has been absolutely true to the rap scene in India.
There is a particular dialogue in the film, where someone says that if everyone were comfortable in life, no one would be rapping. Scenes like these are sure to cause goosebumps.
Alia Bhatt as Safeena is feisty and fiery, which adds to the entertainment factor of the film. However, it is Ranveer who carries the film on his shoulders.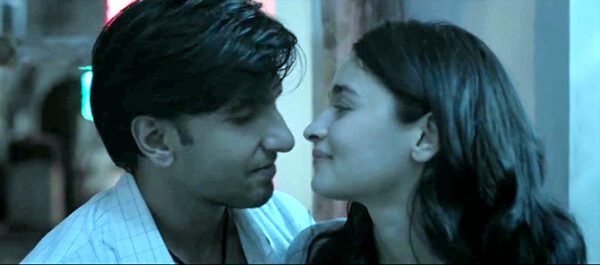 Ranveer portrays the character of a young man with conflicted emotions perfectly. The constant friction between his dreams and the reality around him is sure to strike a chord.
His journey will have you on the edge of your seats throughout. The film nails the raps, without a shred of doubt. The movie has been inspired by the lives of Divine and Naezy, and that has contributed to a superb soundtrack.
Overall, we'd rate the film 4 out of 5 stars.
Share Your Views In Comments Below