Lifestyle
How To Keep Your Valuables Safe While Traveling
Keeping your gadgets safe while traveling can be difficult, especially because the majority of them are easily breakable. Losing money is never pleasant, but regularly losing things that cost several hundred dollars can be crippling to your wallet. Therefore, it's important to take proactive measures to ensure that you don't lose or damage anything on your trip.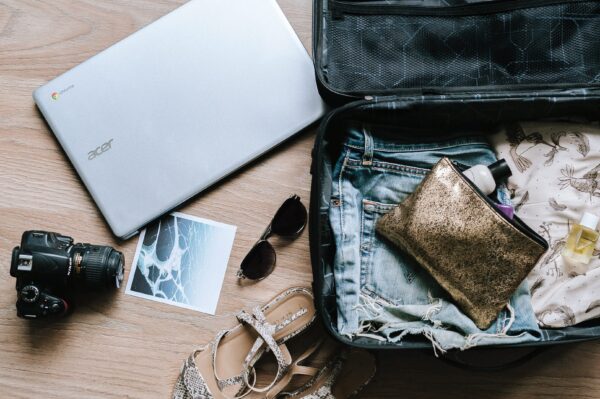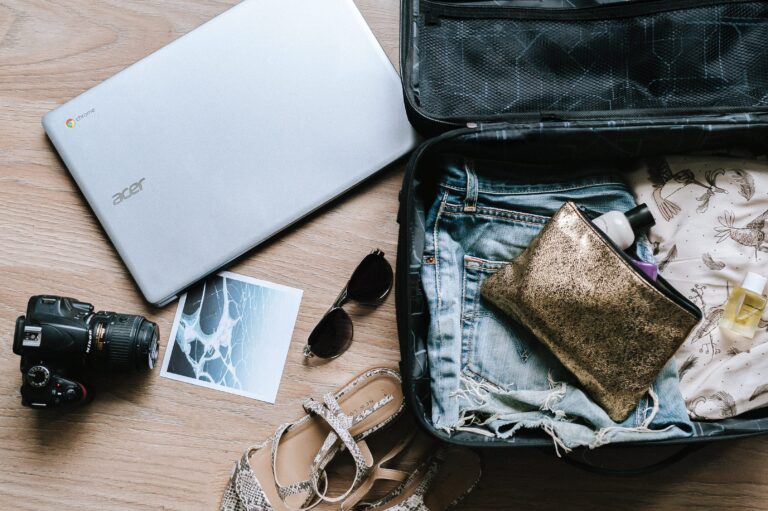 Photo by Anete Lūsiņa on Unsplash
Here Are 4 Steps You Can Take
1. Before Leaving, Keep The Gear That's Most Important To You Close
This means your passport, credit cards, and cash should be in a money belt for safety reasons. Additionally, it goes without saying that you should not leave valuables lying around in your hotel or hostel room when you go out, in addition to always hiding them somewhere secure, like under the mattress or behind the headboard of the bed.
A great side tip would be to make space on your PC for your tons of vacation photos and back them up regularly if anything happens to the device itself. Keeping expensive items on your body is also advisable – even if they're just stuffed into pockets or socks (just remember to take them out before doing activities where these places might get wet).
2. You Should Always Make A List Of What's In Your Bag And Check It Against The Contents Before Leaving Home
This is good for two reasons: firstly, it will prevent you from accidentally packing something you didn't mean to pack (like forgetting about the iPad charger after using up all the battery). Secondly, it makes sure that you are aware of what you are carrying around.
If you absolutely need something electronic traveling (especially if it's expensive), use a plastic bag with your hotel name and room number on it. This is not totally foolproof, but you can deter thieves by making them think that the device is worthless if they break it open to get at its contents.
3. You Never Know What Kind Of Devices Or Software Someone Has On Their Phone
Smartphones are essentially computers in your pocket and can be used to track you. If you aren't comfortable with the person, don't get close enough for them to touch your phone (like giving it back when they drop it). Additionally, always set up a passcode on your smartphone (or at least enable PIN unlock) – this will prevent unauthorized access.
If somebody asks you for help with their phone while you're walking through a busy street, it's probably a scammer who's just trying to distract you from your belongings. You should also be wary of hanging out near good 'pickpocketing' spots (like markets), as well-trained thieves often stalk these areas looking for easy targets. If you have enough time to eat lunch in a crowded market without being really close to your belongings, don't risk it!
4. Finally, Never Bring Anything Irreplaceable
This means don't carry around any items that are difficult or expensive to replace. Think of things like designer clothes, watches, necklaces, or sentimental gifts from friends and family members. They're just not worth losing for something so easily replaceable! Additionally, valuables should always be kept in the most secure part of your luggage – remember that thieves can tamper with locks without damaging them too much.
Share Your Views In Comments Below