Bollywood & TV
"I Survived All Politics & Powerful Opposition," Manoj Bajpayee On His Struggles In Bollywood
Manoj Bajpayee, the veteran actor who not only worked in Hindi, Tamil and Telugu films but also in TV shows is certainly a household name in India and many times he has impressed movie buffs and critics with his wonderful acting performances whether he played the lead role, a supporting one or a negative character. Manoj Bajpayee has been in the industry for nearly 25 years now and he has won many accolades in his journey such as three National Awards and four Filmfare Awards. Apart from these, he has also been awarded with the fourth highest civilian award, i.e., Padma Shri.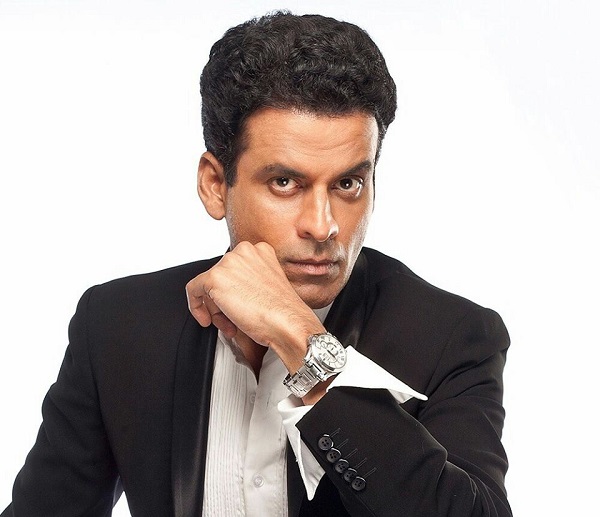 Recently during an interview, Manoj Bajpayee opened up on his journey and stated that it was just like a roller coaster ride as it was not an easy one but full of ups and downs. In fact, he goes on to say that he hopes no one else has to face so much as he has faced because his whole career has been a struggle to get good movies and good roles.
Talking about self respect in Bollywood, Manoj Bajpayee says that there is a lot of cutthroat competition in the industry and anyone who wants to work with self respect and believes in his dreams has to face many enemies because most of the people expect you to work as per them and fulfill their dreams. As per the "Aiyaary" actor, he was here not to fulfill dreams of other people but to make his own dreams come true because of which clashes happened but finally he managed to survive in the industry for 25 years.
The "Family Man" star revealed that in the earlier part of his career, he used to pick all the phone calls irrespective of the time, sometimes people used to call him at the odd hours such as 12:30-1:30 am and some of them used to bully him while few made fun of him as they used to be under the influence of alcohol.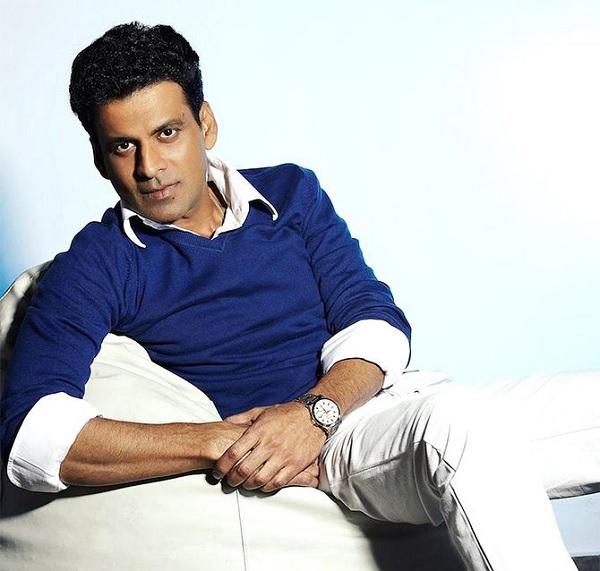 Manoj Bajpayee further says that now he silences his phone at 7-7:30 pm and doesn't pick up any call. He also tells the interviewer that he is talking to him at this time because it is his job otherwise he wouldn't have picked up the call in late evening.
The "Gangs of Wasseypur" actor states that he is trying to become a better actor and a better human being all the time, adding that he is happy by the grace of the God and considers his journey to be a miraculous one. He concludes by saying that in 25 years, he has faced politics, tough opposition and many blind items but ultimately he is here and will be there till he will like to be as he is a tough nut to crack.
Well, completing 25 years in the industry is indeed praiseworthy and we wish that all his dreams come true, if any remained unfulfilled.