Sports
"If I Have To Be Aggressive," Gambhir's Old Interview On Facing Virat Kohli Goes Viral
Gautam Gambhir and Virat Kohli are two fierce cricketers who are passionate about the game and they wear their hearts on their sleeves but what happened between them on May 1 after the match which was played between Royal Challengers Bangalore and Lucknow Super Giants was quite unfortunate and it should have been avoided. However, this is not the first time that they have got involved in an ugly brawl, earlier in the IPL 2013 and the IPL 2016, also they had an argument on the field.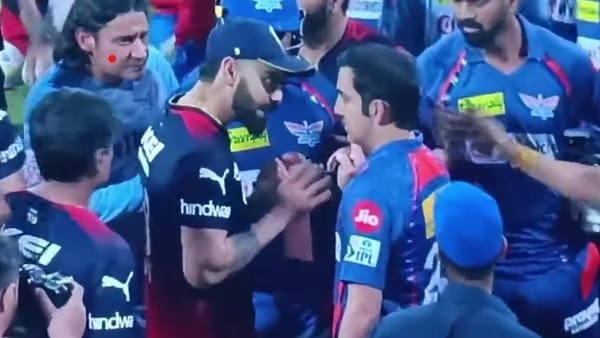 In an old interview when Gautam Gambhir is asked about his rivalry with Virat Kohli, the former says that he wants to make one thing clear that when a player is playing against the opposition, then he needs to be aggressive for his team. He adds that as a leader if he wants his team to be aggressive, then he also needs to be aggressive because he can expect his team to play his way only if he also plays in that manner.
Talking about Virat Kohli and himself, Gambhir states that they both are aggressive and passionate cricketers and want to do well for their teams. He adds that while playing for the same team also, there is nothing wrong if you have difference of opinions as they both have the same ambition and that is to make their country win matches.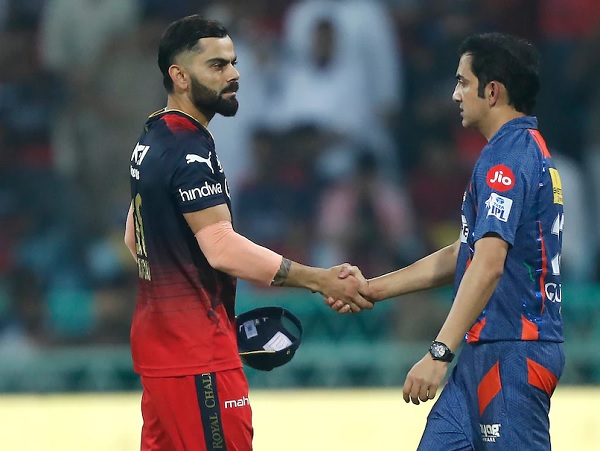 Talking about the brawl, Gautam Gambhir states that there is never anything personal and even after having arguments on the field, they meet nicely off the field because this is how professional sportspersons behave.
Here is the video of that interview:
For More Videos, Subscribe Us Now
Click to watch this video directly on YouTube
Both Virat Kohli and Gautam Gambhir have been fined 100 percent of their match fees for violating the Level 2 of the IPL Code of Conduct.
Do you feel that Virat Kohli and Gautam Gambhir will be able to put things behind after the recent brawl that they had?