News
Is Gautam Gambhir The BJP Candidate From New Delhi? Here's What You Need To Know.
As we all know the upcoming Lok Sabha election is prompting every Indian political parties to gear up in order to face each other in the poll battle. Since India is the largest democracy in the world, billions of people will choose their own candidates, who will represent them in their respective Lok Sabha seats.
Since the date of the Lok Sabha elections were announced, battle began to field in with popular faces to attract numbers, which will in turn seal their victory. According to many sources, this year we may see a former cricketer contesting in from a very famous constituency.
Former cricketer and World Cup winner, Gautam Gambhir may be contesting for the upcoming Lok Sabha elections. If suggested reports are correct, then he will be contesting as a BJP candidate from none other than the very prestigious Delhi constituency.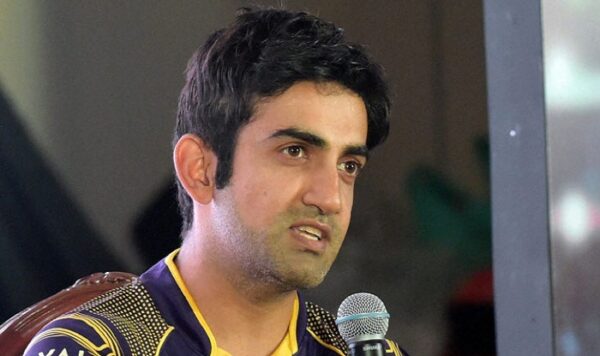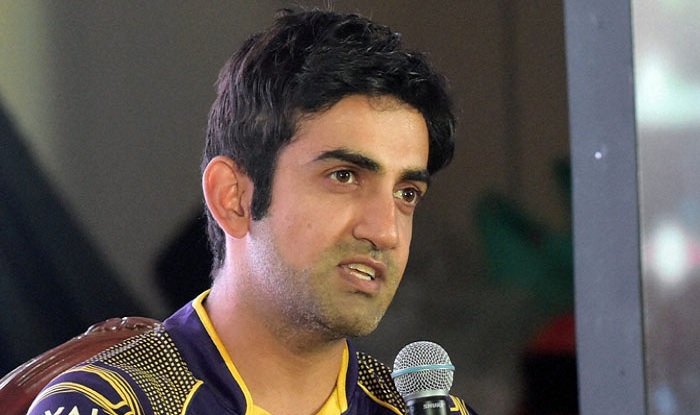 The 37 year old former cricketer, will be a candidate for BJP, from New Delhi, where currently, the prestigious position belongs to Meenakshi Lekhi. She was elected by the people through the national elections held in April-May.
Gambhir already announced his retirement from all forms of cricket in December. The resident of Rajinder Nagar even was awarded the Padma Shri recently. Though when asked he replied that he never thought about it.
The winner of two world titles even was a driving force behind the campaigns for Union Minister Arun Jaitley in 2014, when he contested from Amritsar. Gambhir has always been very clear and loud with his political opinions. Through political campaigns and his official social media handles, he proved that he has that strong right to freedom of speech issued by the government itself.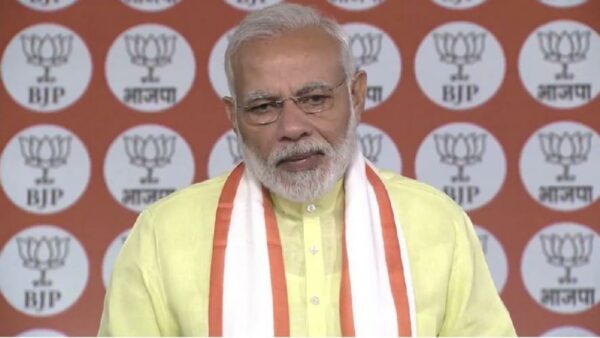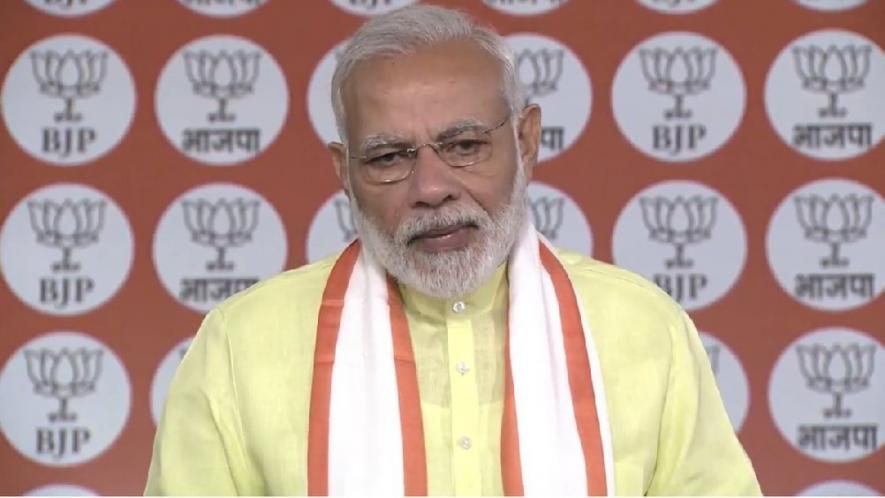 Even in an recent interview, he added 'If ever there is a situation in life that i get into that space, don't vote for Gautam Gambhir the cricketer. Don't vote for Gautam Gambhir the human either. Vote for Gautam Gambhir if you believe in him, that he can change your life for better, and can try to make this country a better place to live in'.
Similarly like former cricketers, Mohammed Kaif, Mohammed Azharuddin, Kirti Azad and Navjot Singh Sidhu, he too will be soon joining the tough line of Indian politics.
Share Your Views In Comments Below