Entertainment
Ishaan Khatter & Ananya Pandey In Khaali Peeli Will Be So Much Fun
With yet another OTT release just a few days away, we are excited for these youngsters to make a name for themselves in Bollywood. Born out of proud parents in the fraternity, these two actors represent the upcoming industry and have already had some hit releases to their credit. Ishaan Khatter and Ananya Pandey, for the first time ever, come together to entertain you during the pandemic for 'Khaali Peeli'!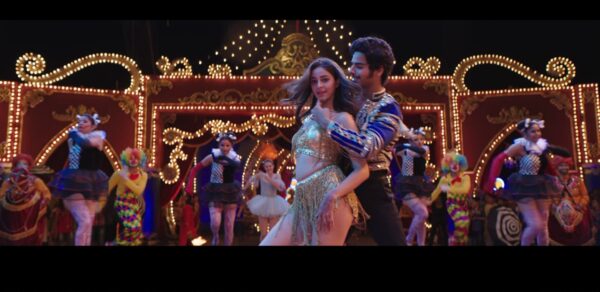 What is so interesting about Khaali Peeli?
Khaali Peeli has already vowed the audience with its entertaining trailer. It is set against the backdrop of the country where Khaali Peelis are still available and are ridden by many. These two actors are the protagonists of the show and have this film as their third venture in the industry for both. They have already convinced the audience that they hold the capabilities to dazzle them, and have proven this time that their OTT release is special and something the country would love after going through a lot of pain. This light-hearted drama-cum-comedy will keep you laughing, chuckling and relating to your life! Khaali Peeli's hit song 'Beyonce Sharma Jaayegi' is an item song, one of this year's very own that will definitely keep you dancing to your toes even during those house parties!
The upbeat music, the timing of the release and a reference to singer and songwriter Beyonce's moves definitely relate to the millennials in our country and also hint at something to swing your hips to during the festive season, post-October! By the trailer, it looks like this movie and all the songs in its discography will be enjoyed for long at every function, wedding and other events.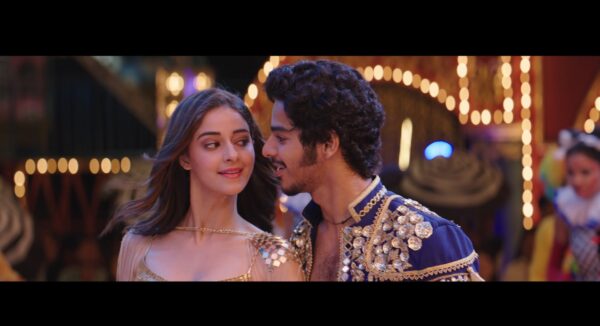 Meanwhile, netizens are sharing brilliant mash-up edits which are the best replies by fans to all the people who are working hard to spread hate against the song. Here are some of the best ones:
1.
Haha amazing one, definitely #BeyonceSharmaJaayegi pic.twitter.com/97H6YALjir

— Vikash (@S21Nawab_) September 8, 2020
2.
Hahaha it's so hilarious, loved it! #BeyonceSharmaJaayegi ? pic.twitter.com/jSfPSNUybB

— Mahek ❤️ (@chocolatygirl07) September 8, 2020
3.
😂😂 #bts #BeyonceSharmaJaayegi pic.twitter.com/xeR49lws2l

— Bolllywood Society (@Bolly_Society) September 8, 2020
4.
enjoy this edit – Beyoncé Dancing to – Beyoncé Sharma Jayegi#KhaaliPeeli #IshaanKhatter #ananyapanday #whizbliz pic.twitter.com/5sNPibPmkA

— WhizBliz (@bliz_whiz) September 7, 2020
All in all, this fun-loving boy and girl story will definitely act as a respite, targeting the younger generation that is purely evolving every day.
We hope this movie is worth the wait!
Share Your Views In Comments Below