Sports
"It's A New Term, Never Saw It During My Stint," Ishant Sharma Downplays Workload Management
There is no denying the fact that a lot of cricket is being played nowadays and the hectic schedule is taking a toll on cricketers because of which the team management is ensuring that every player especially the seniors who play in all the three formats get proper rest in between the tours and tournaments. However, still there are many injuries in the Indian camp which is an indication towards the fact that something wrong is being done by the team management.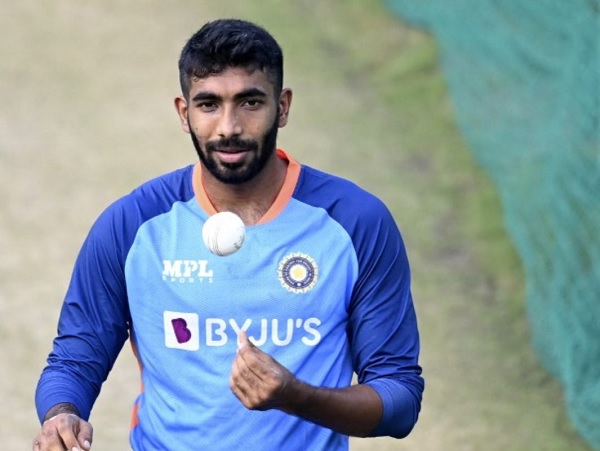 The list of injuries in the Indian camp is quite long; the Indian star pacer Jasprit Bumrah suffered an injury earlier this year and although he did make a comeback, he again got injured and missed the Asia Cup 2022 as well as the ICC T20 World Cup 2022. Mohammad Shami also got injured before the ODIs against Bangladesh while Deepak Chahar suffered his third injury of the year and is out of the team at the moment. Not just the pacers but the all-rounder Ravindra Jadeja and skipper Rohit Sharma are also injured at the moment.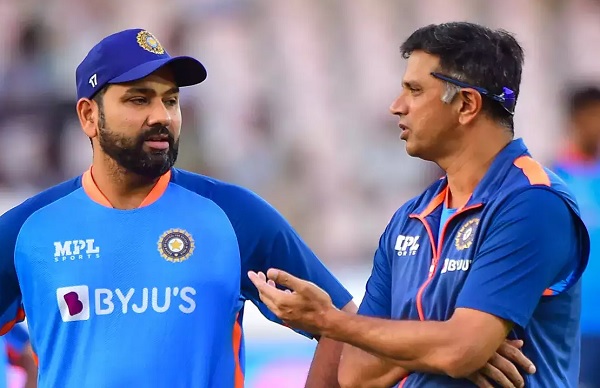 The practice of giving rest to players at regular intervals is being called workload management and many former cricketers have even slammed the current skipper Rohit Sharma and head coach Rahul Dravid for resting players after every series or tournament.
Recently, the senior Indian pacer Ishant Sharma has opened up on this new practice of workload management and he has no hesitation in making it clear that he is not a supporter of this practice. Ishant Sharma made his international debut in the year 2000 and the 34 years old senior pacer has represented the country in 105 test matches, 80 ODIs and 14 T20Is in which he has taken 311, 115 and 8 wickets, respectively.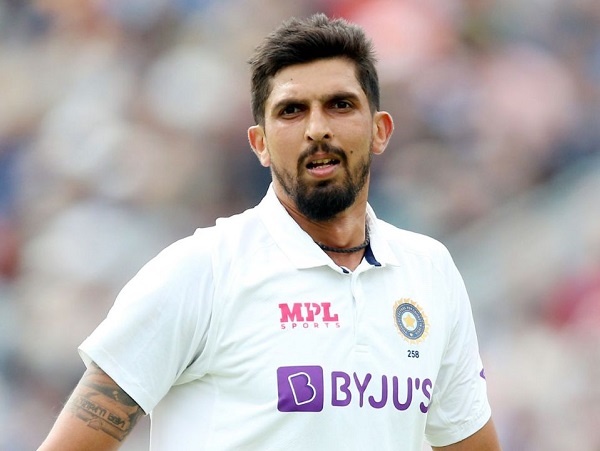 During an interview, Ishant Sharma who played for Delhi in domestic level said that at the moment, he would only suggest not to give much importance to workload. He adds that it is a new term which is being used a lot in present times especially for pacers but there was nothing like this during his international stint. As per him, his coach was an old-fashioned one who used to give him ball at 1 o'clock in afternoon and made him bowl till evening (sunset) and this was how he was able to bowl long spells when he debuted in Ranji Trophy and later on for the Indian team as well. Ishant Sharma advises pacers that if they want to improve, they should do just one thing and that is keep bowling.
Ishant Sharma states that if a player has made his name by playing domestic cricket, he should not be selective in regard to playing matches after that and if you wish to play domestic cricket, there is no one who can stop you. In regard to the breaks being given to the players, he says that only those players should be given breaks who have played good amount of cricket for the country.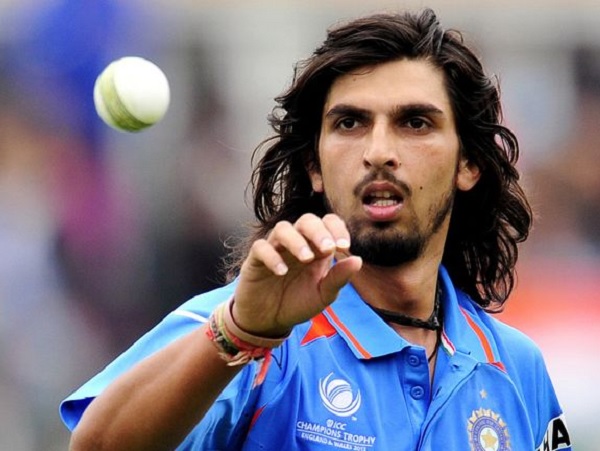 He goes on to say that there are many pacers who break down during Ranji Trophy matches because they haven't prepared well. Ishant Sharma talked about bowling in Ranji Trophy as he said that bowling in Ranji Trophy matches is not an easy task, he gave the example of IAS exams by saying that if a person wants to clear it, he has to study 16 hrs daily; similarly if a bowler wants to become capable of bowling 20 overs per day in the whole season, he should forget about taking breaks, only those bowlers will be able to bowl 20 overs daily in matches who have bowled 25 overs in nets daily.
In simple words, the senior Indian pacer feels that the more the fast-bowlers bowl, the more they remain injury-free.
Do you agree with Ishant Sharma? Let us know your views in this connection.
Share Your Views In Comments Below