Bollywood & TV
Kiku Sharda's Tweet Hurt Sunil Grover & His Team Badly. Here's What He Actually Tweeted
Kapil Sharma's infamous mid-air scuffle with Sunil Grover and other team members is known to one and all. It was after this incident that Sunil, Chandan, Sugandha and Ali Asgar left "The Kapil Sharma Show". Needless to say, this created a huge negative impact on the TRP ratings of TKSS which kept on falling gradually. However, Kiku remained with Kapil in his tough time and now after a couple of months, Chandan also rejoined the show. Nevertheless, there seems to be no indication of a patch up between Sunil and Kapil.
Once again, Sunil Grover is left hurt and the reason is TKSS and Kiku Sharda. Yes, that's right! Kiku's latest tweet has made Sunil and other former team members of Kapil's show upset.
A source, on the condition of remaining anonymous, has disclosed that the latest TV show ratings have come out and as per them, TKSS has got a better rating in comparison to the special episode of Tubelight featuring Sunil and his team. A fan of TKSS wrote about it on Twitter to which Kiku replied, "God is kind".
BARC Ratings Week 25; #TheKapilSharmaShow 2.0 (Urban) #SuperNightWithTubelight 1.7 (Urban).

— JITENDRA💞 (@JITENDRAm18) June 29, 2017
🙏🏻God is kind https://t.co/Nsb5pCS7Nt

— kiku sharda (@kikusharda) June 29, 2017
This naturally hurt Grover and others because they never expected such a statement from Kiku, as he himself witnessed the ugly spat between Kapil and Sunil and knew who the guilty was.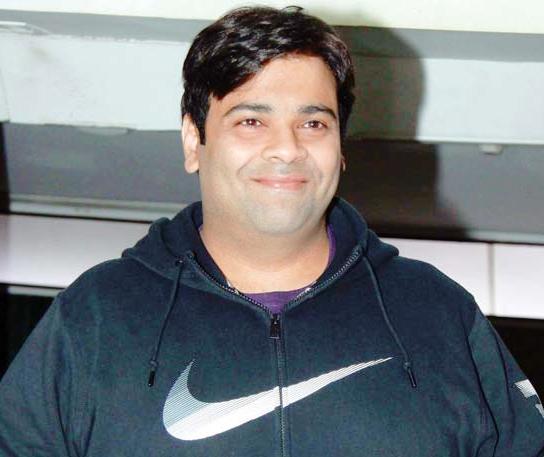 As per the source, TKSS cannot be compared to Tubelight's special episode, as it was scheduled to be telecasted on 18th June; however, due to Ind Vs Pak final, it was preponed at the last moment. In addition, the episode had been promoted just for a day and in spite of it all, the team did their best!
There has been no comment from Grover and other team members over Kiku's tweet so far.