Brands
Kingfisher's Glamorous Calendar Turns 18 With A Big Surprise
The Kingfisher calendar is known for creating buzz every year. As the New Year starts everyone becomes curious to know about the new edition of this calendar.
The calendar has not only been a treat for the viewers but it acts as a launchpad for fresh talent and has given Bollywood and fashion industry some of the biggest names.
For years, Kingfisher calendar has been a constant source of curiosity for all of us. While growing up, all of us have heard about the Kingfisher Calendar and the hype around it but never got the chance to experience it live. Well, we have to wait no more.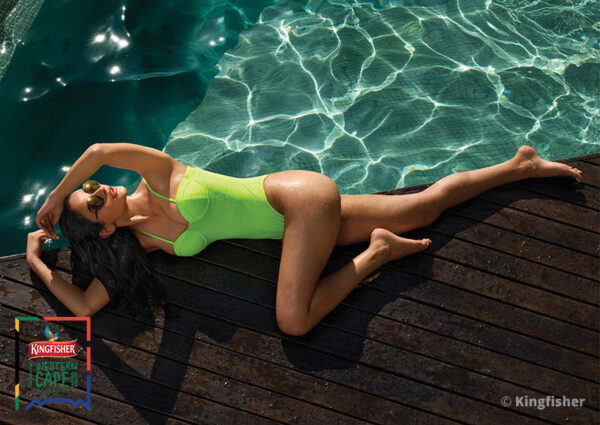 On the occasion of the 18th birthday of the calendar, Kingfisher has decided to bring this elusive property straight to your phones for everyone to experience. That's right!! Kingfisher is releasing the much-awaited Kingfisher Calendar App in the market. Now you can say goodbye to your boring inbuilt calendar apps and replace them with Kingfisher calendar app which beautifully unites utility with glamour.
Talking about the app, it comes with some extraordinary yet fascinating options that act as cooperative components in enhancing the appeal of the calendar.
Take a look at some of the features: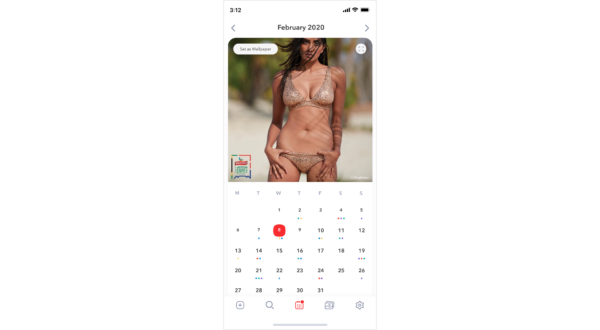 The app will give exclusive access to the glamorous content revealing what happens Behind The Scenes during a calendar shoot.
To make sure you don't miss out on important plans, the app has a built-in planner to Sync Gmail calendar in the phones.
The app has the option to send an invite to others for an event created on the app. If the person has not installed the Kingfisher calendar App, he/she will receive an email with the link to download it.
In addition to this, the Calendar notifications appear as if coming from models.
With the launch of this app, it seems the calendar will attract a wider audience.
Share Your Views In Comments Below