Sports
Kohli Never Crosses Line Between Aggression & Misbehaviour, Virat's Childhood Coach On Controversy
The Indian cricket team's New Zealand tour has come to an end and Indian cricketers and fans both will like to forget this tour as soon as possible. Team India started pretty well with winning all the 5 matches of the T20I series but somehow they lost the track and lost the 3-match ODI series by 3-0 and 2-match test series by 2-0.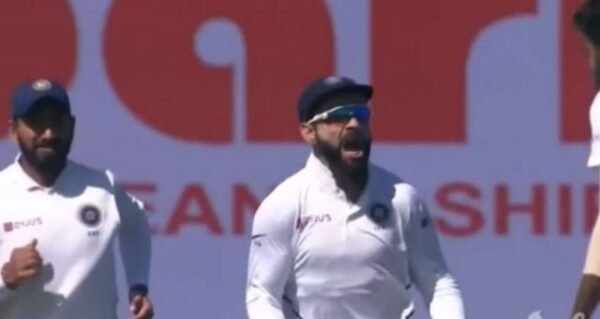 The Indian skipper Virat Kohli was not able to perform well in this tour and many people were of the opinion that Virat is being too nice to the Black Caps which is affecting his form to a great extent. Kohli is a quite aggressive player who doesn't mind hurling abuses at the opposition and in the second test match, he was back in his aggressive style. While fielding in the first innings of New Zealand, Virat Kohli was seen having some chat with the public and when the Black Caps skipper Kane Williamson got out, the Indian skipper was seen giving him a fiery send-off.
Virat Kohli was slammed for this behaviour but the Indian cricketer has always remained unfazed of what his critics think of him. In fact when a journalist asked him about the incident, he told the reporter not to ask question if he doesn't have complete details. Virat also told him not to create any controversy as he had discussion with the match referee and he has no issue with it. When the New Zealand skipper Kane Williamson was asked about the incident, he said that Virat is a passionate player and there is not much to read into it.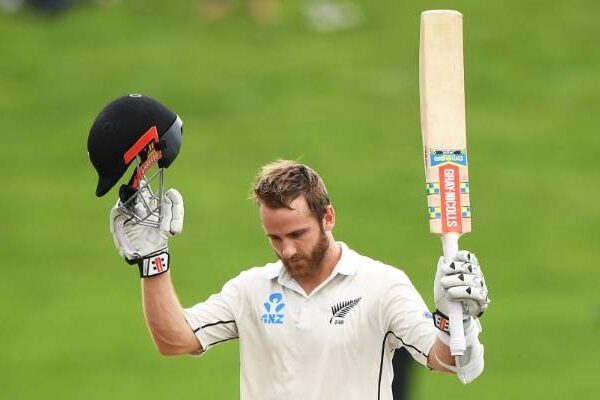 Now the childhood coach of Virat Kohli, Rajkumar Sharma came out in defence of his disciple. He says that Virat clearly understands the difference between aggression and misbehaviour and he has never misbehaved. As per Sharma, there is a thin line between aggression and misbehaviour; Virat has never crossed that line and he should never do that in future as well. As per the coach, aggression is Virat's strength and it helps him in performing well.
While talking to some journalists, Sharma says that when Kohli performs well, then nobody has a problem with his aggression. Talking about Virat's bad form, he says that every player goes through such a phase and there is nothing to worry. He further hopes that his student will bounce back against South Africa.
Virat Kohli scored 38 runs in the four innings of the two test matches and if we talk about the complete tour, he scored 218 runs in 9 matches (4 T20Is, 3 ODIs and 2 test matches).
The Indian team will now play a 3-match ODI series against South Africa at home starting from March 12. Let's see whether Virat will be back in form or not. What do you think?
Share Your Views In Comments Below