Sports
Latest Update On IPL 2020 – BCCI Provides 5 Potential Dates To Start The Tournament
One of the biggest cricketing events of the world, Indian Premier League which was supposed to start on March 29 has been postponed till April 15 due to the coronavirus scare. Earlier, it was heard that it may start on its scheduled date but it will be a TV-only event and all the matches will be played in empty stadiums. However, the IPL franchises were not ready to play without foreign players and this would not have been possible as the Indian government has cancelled the visas of foreign nationals till April 15.
On March 14, a meeting took place in order to make some decisions regarding the IPL 2020 and this meeting was attended by the top officials of BCCI including Sourav Ganguly, the IPL Chairman Brijesh Patel and the representatives of all the eight IPL franchises.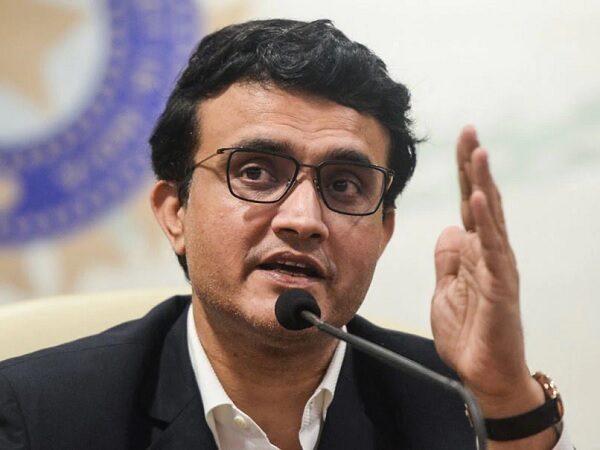 Currently, the IPL franchises have been provided with five dates on which the IPL may start and these are – April 15, April 21, April 25, May 1 and May 5.
The IPL is a big tournament as eight teams take part in it and in the league stage, each team plays against the other seven teams twice, once at their home ground and second at the other team's home ground. This is why, the authorities have made it clear to the franchises that conducting the tournament after April 25 might not be possible.
The option of curtailing the tournament is also available and for this, the concept of playing twice will be reduced to once. As per an official, in 2009, the IPL was conducted in South Africa and the whole tournament was played in a time period of 37 days. In SA also, each team played the other team once only. The official also said that dividing the teams into groups is also an option but no franchise is ready for it as some important clashes will get missed then.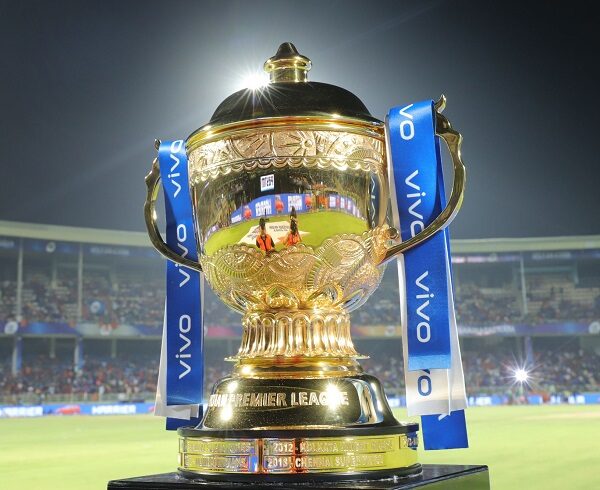 BCCI and the IPL authorities will have a tough time in conducting the IPL this time as so many restrictions have been imposed in order to save people from coronavirus but it is also true that there is nothing more important than a human life. What do you say?
Share Your Views In Comments Below