Fashion
Luxury Fashion Brand Is Selling Telephone Cord Necklace & Rings For Rs 1 Lakh, Netizens Go WTF
The landlines and cordless are a thing of past now but we have to admit that they have a charm of their own and all the family members used to sit surrounding the phone if a loved one is on the other side of the line. With the advent of smartphones, the landlines have got limited to mostly government offices only.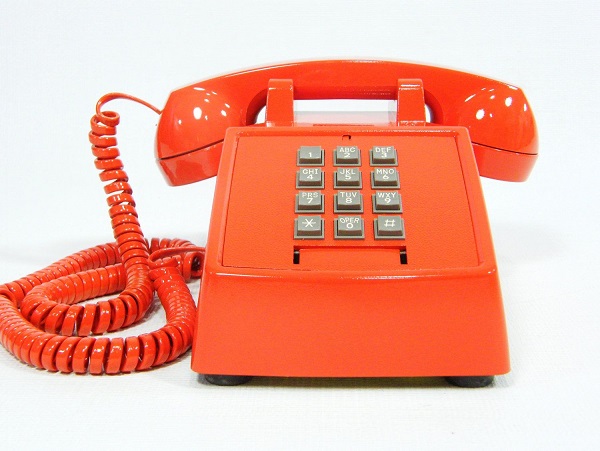 However, a luxury fashion brand has brought the old memories alive but in a very weird manner as they are selling necklaces, earrings and rings which look very much like the phone cords and that too at very high prices.
See some pics:
#1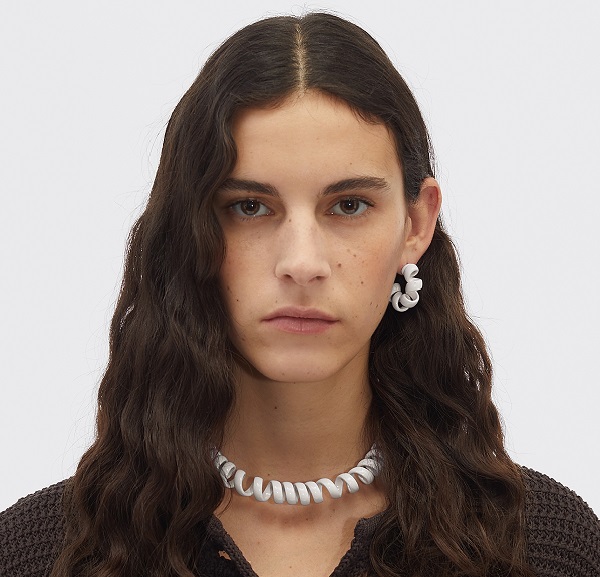 #2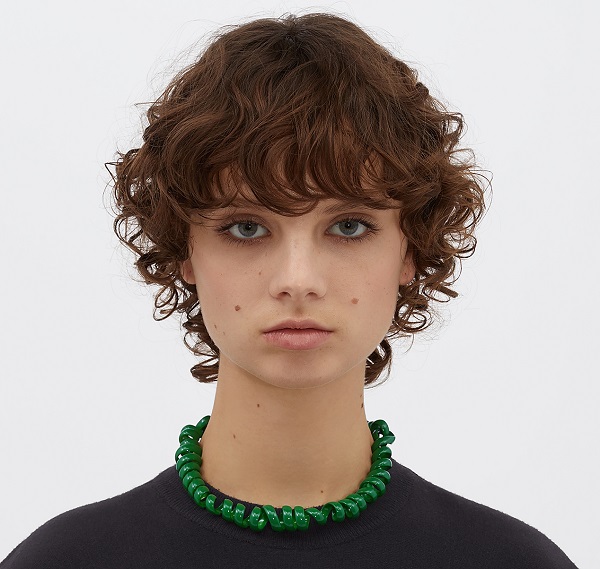 #3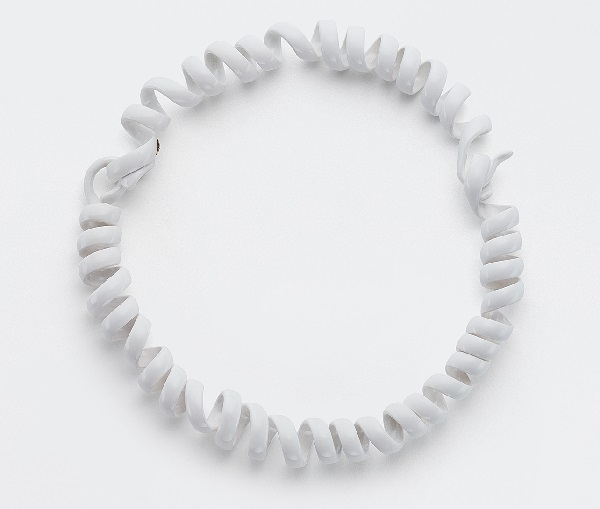 #4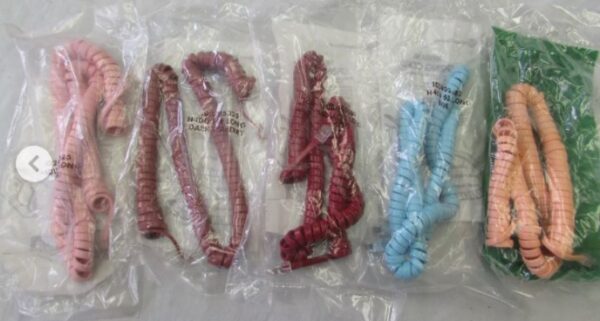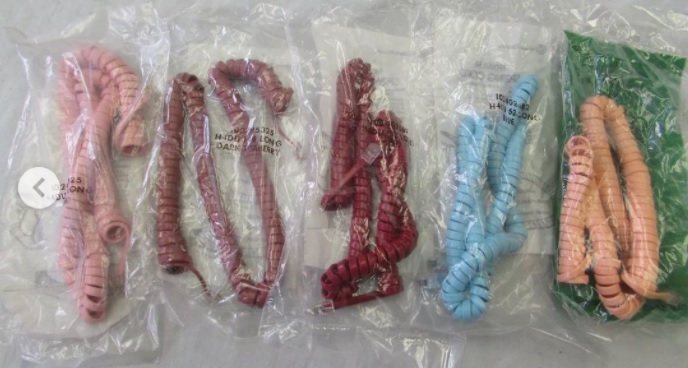 This is not the first time that we have come across weird fashion products as earlier we saw fake grass stained denim jeans, trousers made of jute, luxury face shields, etc.
Bottega Veneta, the luxury brand, has priced their necklaces which look like telephone cords at the exorbitant rate of $2,000 (Rs. 1,00,000 approx.). however they are decorated with sterling silver and have hook for fastening as well. While the earrings are priced at ¥93,500 (Rs 65K), for the rings, you will need to spend ¥58,300 (Rs 40K).
An Instagram page has made a post in which it has compared the Bottega Veneta necklaces with $5 phone cords.
Here is the post:
The online users were bewildered with the products of the luxury brands and they took no time in expressing their shock and annoyance. Check out some of the selected reactions:
#1


#2


#3


#4


#5


#6

#7

#8


#9


#10

That's a really huge amount of money for such accessories! Are you going to buy any?
Share Your Views In Comments Below