Facts
Mowgli Was Based On A Real Life Story, Meet The Indian Wolf Boy
Mowgli films and books have been a classic favourite amongst children and adults since time immemorial. If you were a 90s kid, Mowgli was an irreplaceable part of your childhood. Remember the animated series we had back then?
Nostalgic yet?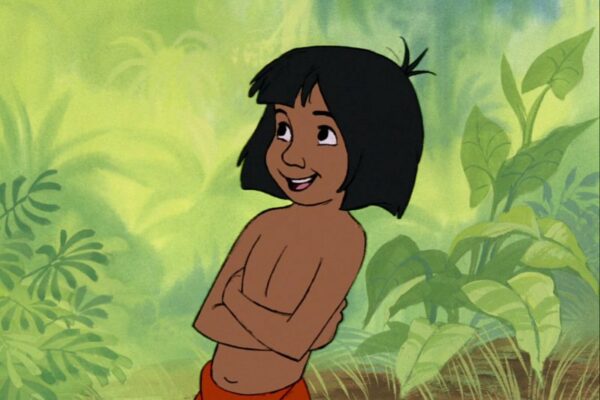 But did you know that Mowgli was based on a true story? Yes, Dina Sanichar really existed and he was the real life inspiration behind the popular children's tale, which is now streaming on Netflix.
Years back, a six year old boy was found wandering alone in the Bulandshahr area in UP, and later on probing, the villagers discovered that the boy had been adopted and brought up by the wolves in the forests.
This is actually not the first time such an instance has surfaced. There have been many cases where children have been raised in the wild by animals. They are commonly known as feral children.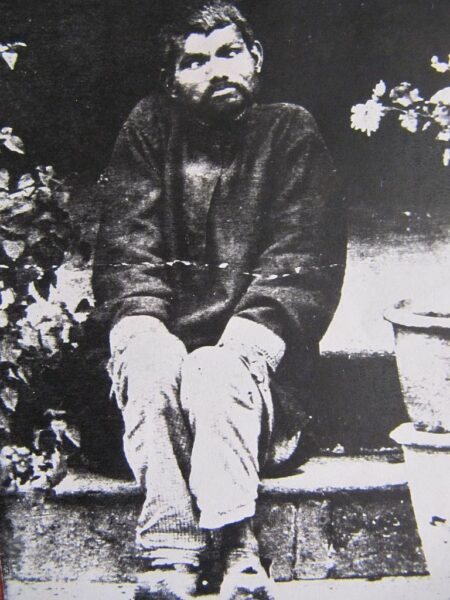 Sanichar, after being discovered, was taken to an orphanage. He came to be known as the Indian Wolf Boy. But there he found it almost impossible to live with humans, like humans. He had been raised by animals all his life and behaved like one.
He walked on fours, preferred to eat raw meat and grunted and made animal like noises. Gradually with time, he began to behave in a normal human like fashion, but failed to speak properly.
In human civilization, Sanichar found it difficult to survive and eventually died at the young age of thirty four. While Mowgli is a fun and thrilling tale, the real life story is not quite that happy, isn't it?
Share Your Views In Comments Below