Sports
MS Dhoni Fined Rs 12 Lakh For This Reason After His Team CSK Lost First Match Against DC
MS Dhoni-led Chennai Super Kings had a very disappointing IPL 2020 and each fan of the franchise was hoping to see their team make a strong comeback in the IPL 2021. But CSK had a bad start to the IPL 2021 as they lost their first match by seven wickets against Delhi Capitals. The match which was played yesterday at Mumbai's Wankhede Stadium witnessed the comeback of CSK player Suresh Raina who scored 54 runs in 36 balls (3 fours & 4 sixes) and helped his team in posting a good total of 188 runs on the board. During the end of the innings, CSK batsman Sam Curran also played a useful innings of 34 runs for which he played 15 balls (4 fours & 2 sixes) but the target of 189 runs was not enough for DC.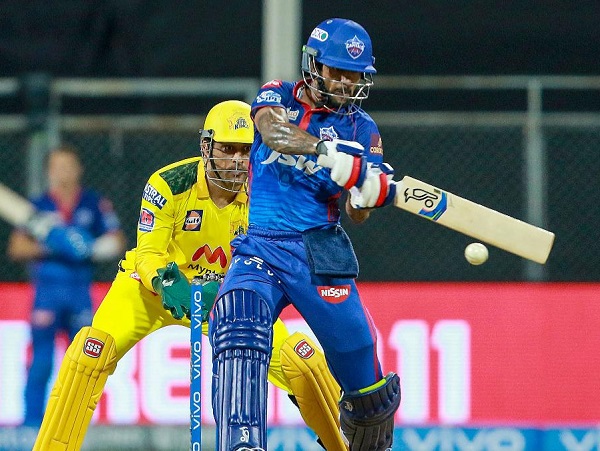 The openers of Delhi Capitals, Prithvi Shaw and Shikhar Dhawan played beautifully as they shared an opening partnership of 138 runs and made it easy for their team to win the match. While Shaw scored 72 runs in 38 balls (9 fours & 3 sixes), Shikhar Dhawan made 85 runs in 54 deliveries (10 fours & 2 sixes). DC achieved the target in 18.4 overs and won the match by seven wickets.
If this was not terrible enough for CSK, the skipper of the team MS Dhoni who was not able to open his account while batting was fined Rs. 12 lakh for the slow over rate of his team. As it was the first offence of CSK in the IPL 2021, the skipper was fined but if it happens a couple of times more, he may also get suspended for one or two matches. The new IPL rules about the over-rate are quite strict and a team has to bowl its 20 overs in 90 minutes.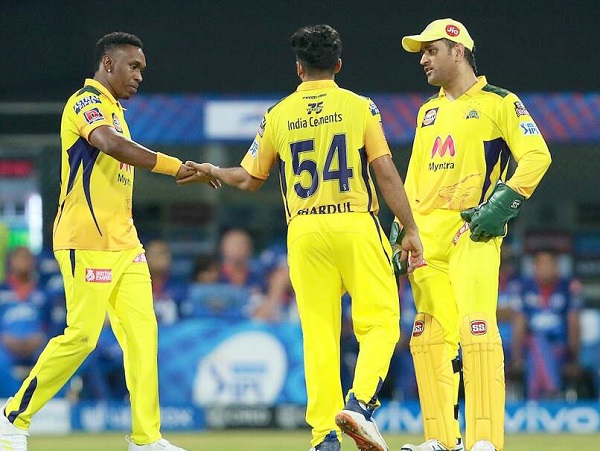 The point that needs to be noted is that now the 20th over should also get bowled within the 90 minutes while earlier the 20th over should have started on or before the 90th minute. In simple words, a team has to ensure that it bowls 14.1 overs per hour. If a team is found guilty of slow over-rate second time, the skipper is fined Rs. 24 lakh and each team member is fined Rs. 6 lakh or 25 percent of the match fees whichever is less. If the same offence takes place the third time, the skipper has to pay Rs. 30 lakh as fine and he is also banned for one match while each team member has to pay Rs. 12 lakh or 50% of the match fees (whichever is less) as fine.
Well, this was the first match only and hopefully CSK will soon give their fans something to cheer about. What do you think?
Share Your Views In Comments Below