Lifestyle
Mumbai Police's Latest Tweet On Cyber Bullying Is Winning Twitter. You Will Salute Their Creativity
Creativity is gifted and mostly a jewel of artists. But in the world of social media, everything is and has to be creative. The requirement is such that even police departments have started hiring creative people.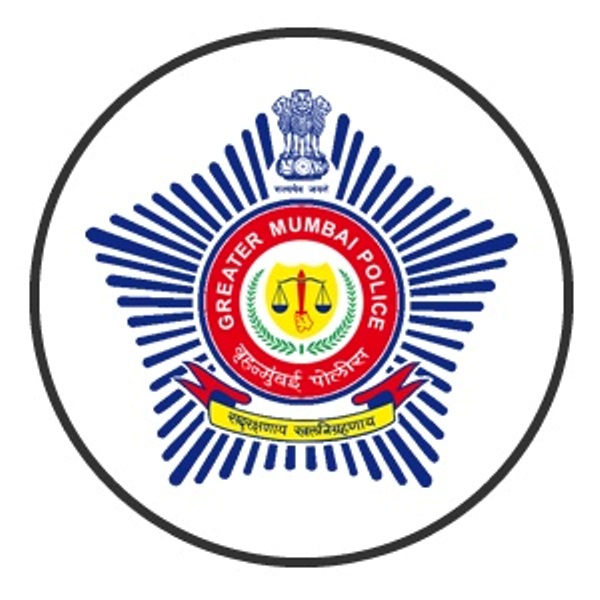 Mumbai's online police department is one great example. Earlier it was a pleasant surprise but now people have actually started expecting creative tweets from them every day.
Mumbai Police has now created a stir in the Twitter world with what they posted recently about cyberbullying. The issue is huge and almost everyone who is vocal on the Internet is a victim of it.
Mumbai Police took the creativity on a whole new level as they used characters from Pulp Fiction to send ou their message. They wrote-
Be the shepherd, not the vengeance! #CyberBullyingNotAFiction #SayNoToCyberBullying
Have a look at the creative edit-
Be the shepherd, not the vengeance! #CyberBullyingNotAFiction #SayNoToCyberBullying pic.twitter.com/mDU2qstiIe

— Mumbai Police (@MumbaiPolice) September 12, 2018
You can also check the picture below-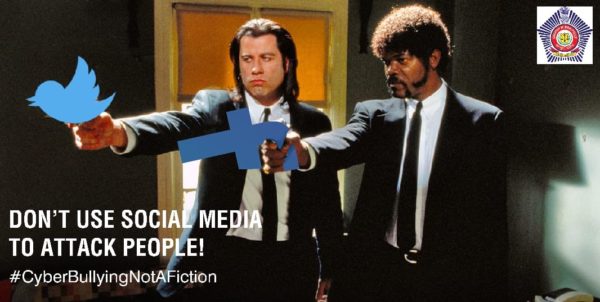 People are loving the idea of Mumbai Police to send out an important message like this. Have a look at some reactions-
#1
Love your creativity

— Jay Kansara (@Jay_Kansara) September 12, 2018
#2
There should be self discipline in use of either cyber or anything else.

— Rajesh D Goradia (@d_goradia) September 12, 2018
#3
Very true let's use it more regularly but with much responsibly

— Mathew Varghese (@MathewCongress) September 12, 2018
#4
What. A. Meme. ❤️❤️

— Sankalp Rastogi (@sank4LpR) September 12, 2018
#5
Loved this one👌😂

— kapileshwar (@k112113k) September 12, 2018
#6
Why Pulp Fiction though? 😂

— Ranganathan Chandrashekhar (@RangaBeast) September 12, 2018
#7
Not many people would get this!

— AP_AP (@AP_2196) September 12, 2018
Share Your Views In Comments Below