Bollywood & TV
"People Should Stop Making Ramayan Every Year; Why Try To Replicate?" Says Deepika Chikhalia
The whole India is under lockdown since March 25 and for the purpose of making it a little easy for the citizens to spend their time at home, the Indian government decided to re-run some of the popular shows of the past including Ramayan, Mahabharat, Shri Krishna, Circus and many more.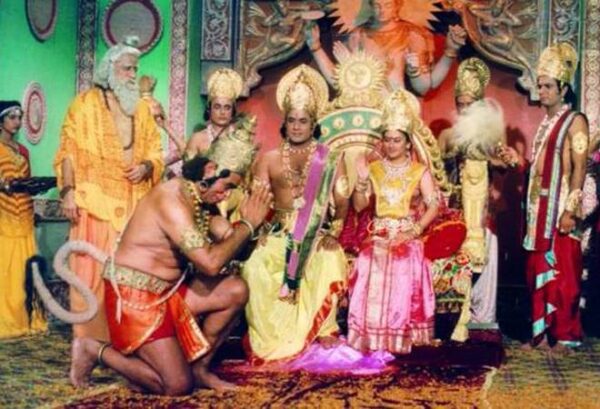 This re-run of Ramayan broke all the records of viewership as it was watched by 7.7 crore people on 16th April 2020 which is even higher than the highest viewership received by the famous American shows Game of Thrones and The Big Bang Theory.
Deepika Chikhalia, the actress who played the character of Sita in Ramanand Sagar's Ramayan, is also pretty happy with the success that the re-run of the show has got. In a media interaction recently, she has talked about the difference between the audiences of earlier and today. As per her, earlier people would come to them and laugh saying that this show would never end and they were also pretty hesitant in admitting that they were fans of the show and the actors.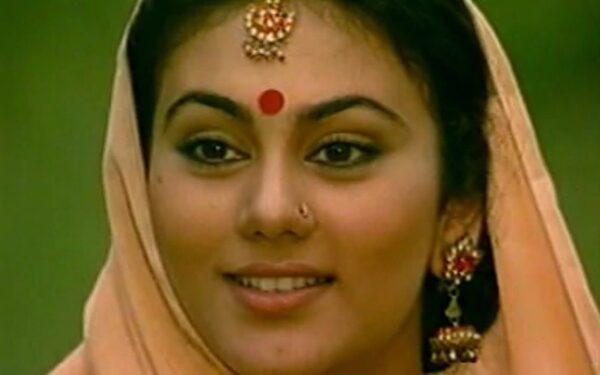 Deepika also says that earlier people used to come and take the names of their elder family members and tell the actors that their grandparents are big fans or their mother-in-law loves to watch the show and the actors on the screen but never accepted that they also like the show.
She also added that at that time, she and other actors used to wonder that only elder people like their work but she was full of praises for the viewers of today as she says that they are taking it pretty well and giving the due respect to the show. She expresses her happiness over the fact that the present audience is learning from Ramayan and it is not just an entertainment show for them.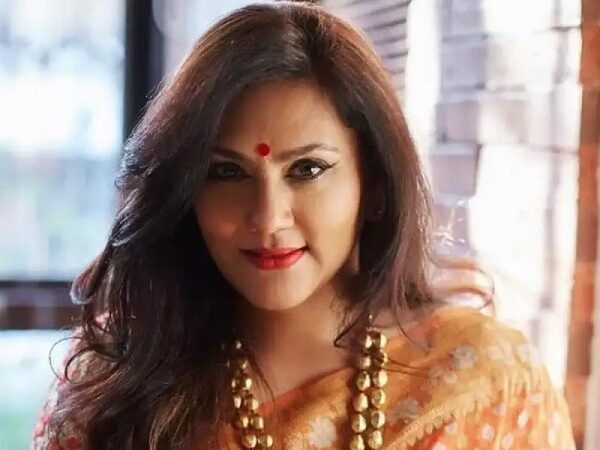 In regard to the statement given by actor Sunil Lahri who said that this re-run is a bigger success, Deepika agrees and says that certainly it is a bigger success for the actors as earlier they were considered as Gods but now people understand that they are not Gods, they are wonderful actors who performed their roles in a great manner. She feels good as her performance is being respected and this re-run was highly required in order to get the respect that actors deserve.
She also adds that people should now stop making Ramayan again and again because it's not needed at all, adding that when you already have one, what the need to replicate is. She also states that narration, simplicity and good performances are also missing from these remakes.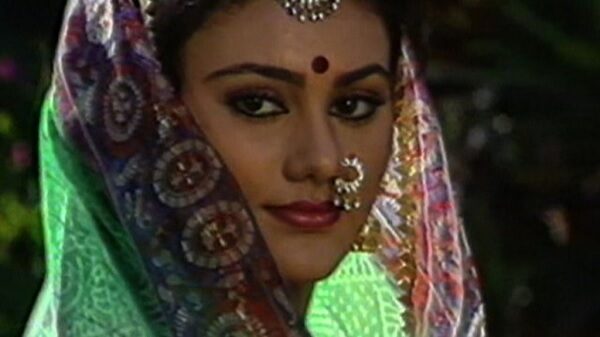 When the topic of royalty came up, she is of the opinion that the actors should get it as they not only acted in it at that time but they also gave 30 more years of their career to keep Ramayan alive. Deepika says that though she doesn't know how the whole process works, she feels that the government should intervene in this matter and ensure that the actors get royalty as if they had not worked in it, people would not have been able to watch Ramayan today.
Do you agree with Deepika Chikhalia that there should not be any more remakes of Ramayan? Let us know your views.
Share Your Views In Comments Below