Humour
Pics Of People Posing With Statues Are Going Viral, You Just Can't Miss These Hilarious Photos
We love to click pictures. Not only because it proclaims self love but also because it hold memories, tales we love to be narrate again and again.
But, some are not just like that. They are representing every individual's hilarious selves. They are taken in a moment of fun and will continue to do so.
So, here have a look at these funny photographs people took with statues.
#1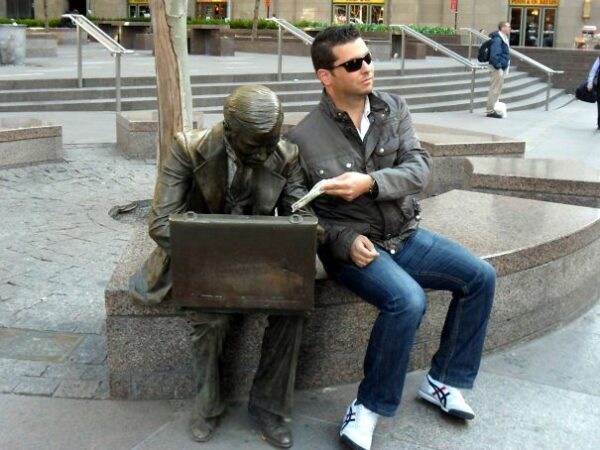 #2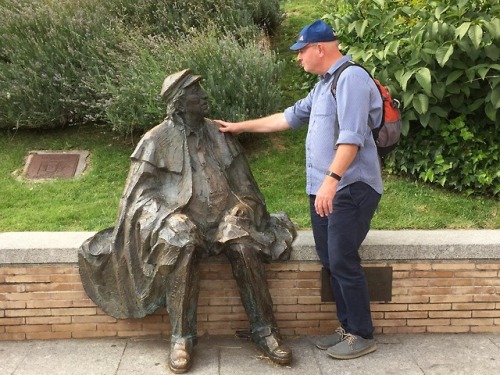 #3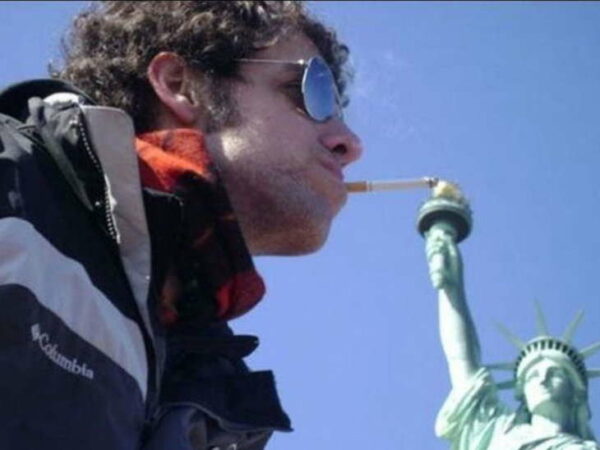 #4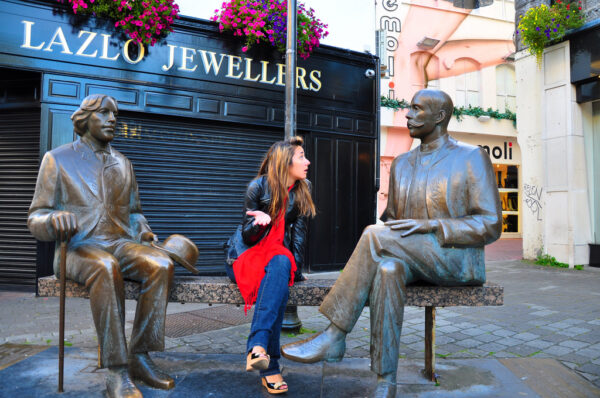 #5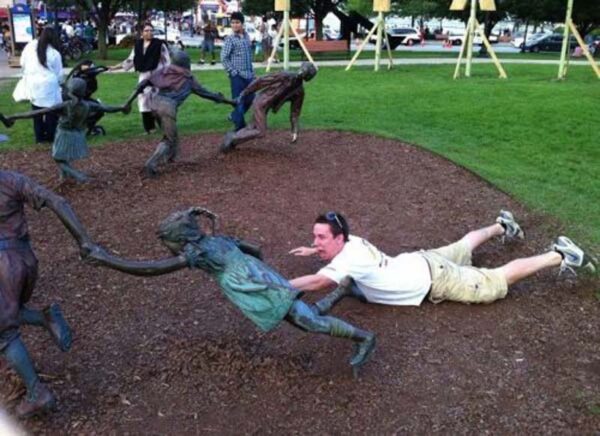 #6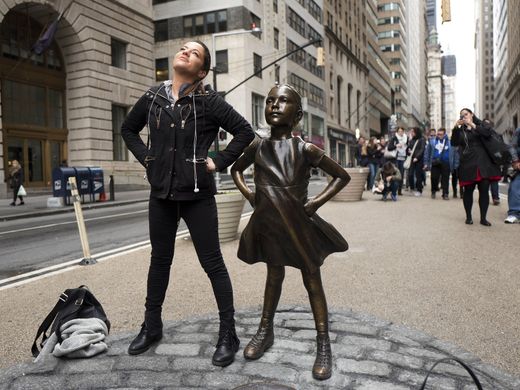 #7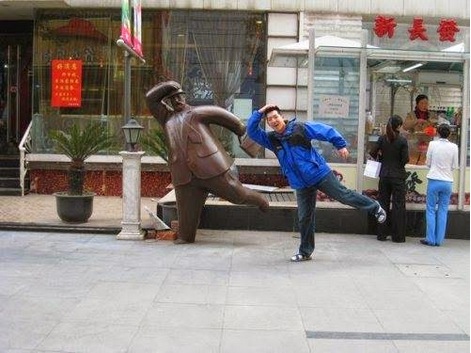 #8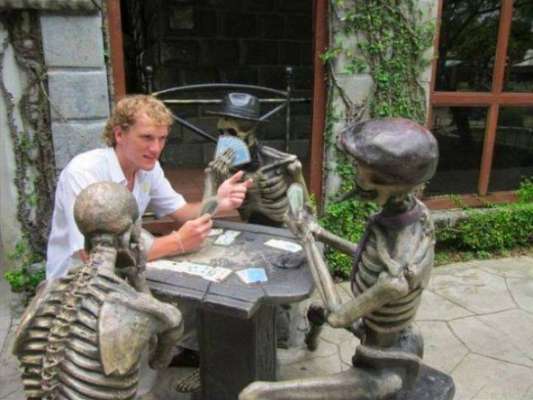 #9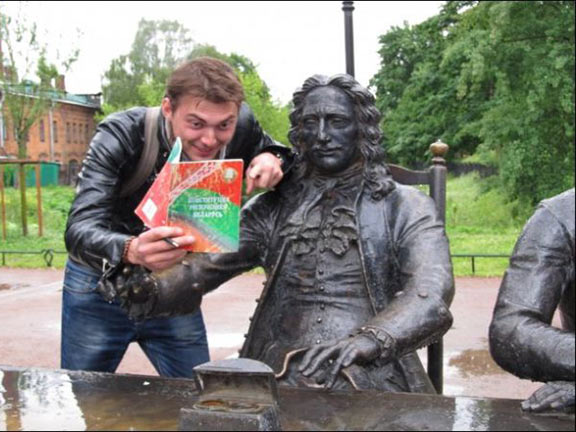 #10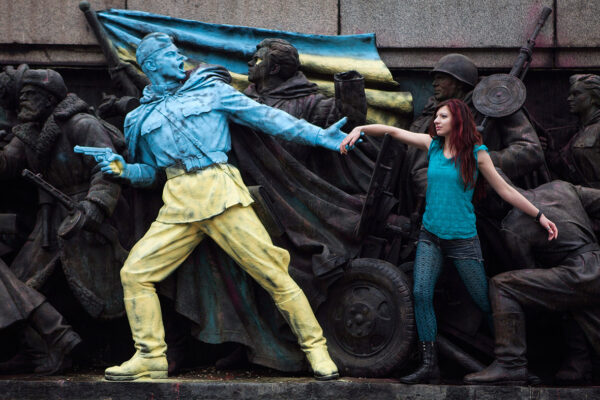 So, which was funniest according to you?
Share Your Views In Comments Below