Sports
Rishabh Pant Plays Key Role In Matthew Wade's Dismissal, Tells Ashwin "Andar Hi Rakhna"
The Indian bowlers bowled pretty well in the second test match of the 4-match test series against Australia and sent the Aussie team back to pavilion for just 195 in their first innings. The Australians have already taken the lead of 1-0 in the test series by defeating the Indians in the first test match by 8 wickets.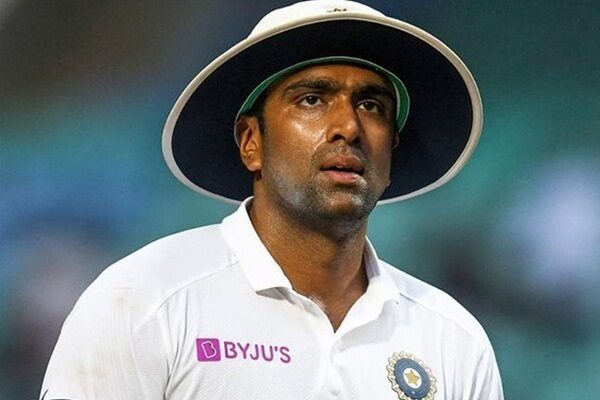 The first innings of Australia didn't start on a good note as Jasprit Bumrah sent Joe Burns back for a duck and then soon Ravichandran Ashwin dismissed the second opener Matthew Wade. However, the wicketkeeper Rishabh Pant also contributed in the dismissal of Matthew Wade who got out at the score of 30 but was looking in good touch and could have made lives of the Indian bowlers tough if he had remained on the crease for some more time.
Initially, Matthew was having a little problem in facing Ashwin but he found a way to deal with him by playing sweep shorts and by paddling him. When Matthew Wade scored a boundary of Ashwin, Pant told the spinner to keep the ball within the line of the stumps as Wade would certainly hit the ball. The next ball which was bowled by Ashwin was a flighted one and in the line of the stumps, Wade played a shot in air coming out of the crease and Ravindra Jadeja made no mistake in taking the catch, though there was a little confusion.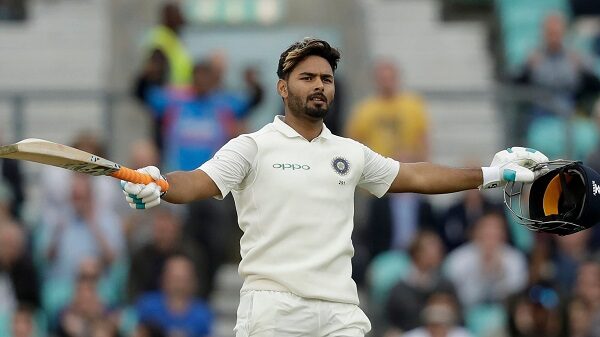 Watch The Video:
For More Videos, Subscribe Us Now
Click here to watch this video directly on YouTube
If we talk about the first day of the test match, it was India's day as Jasprit Bumrah picked up 4 wickets followed by Ashwin who took 3 wickets. Mohammad Siraj also took two wickets while Jadeja sent one batsmen to pavilion as well.
The top scorer for Australia was Marcus Labuschagne who scored 48 runs on the first day of the test match. India's start was also not good as Mitchell Starc sent Mayank Agarwal to dressing room for duck. Shubman Gill who has replaced Prithvi Shaw in this test match is batting at 28 along with Cheteshwar Pujara who is batting at 7.
India is trailing by 159 runs at the moment; fans are hoping that the Indian batsmen will put up a good show and make huge score so that the Aussies can come under pressure as they will need to chase a big target in the second innings.
Keep it up Indian bowlers!
Share Your Views In Comments Below