Bollywood & TV
Sabyasachi Badly Trolled For Deepika's Reception Look, Compared to Anuskha and Kangana
When it comes to bridal couture, there is only one name our Bollywood brides trust. Sabyasachi. The ace designer, who has dressed both Indian and international actresses has styled both Deepika and Ranveer and Anushka and Virat for their respective weddings.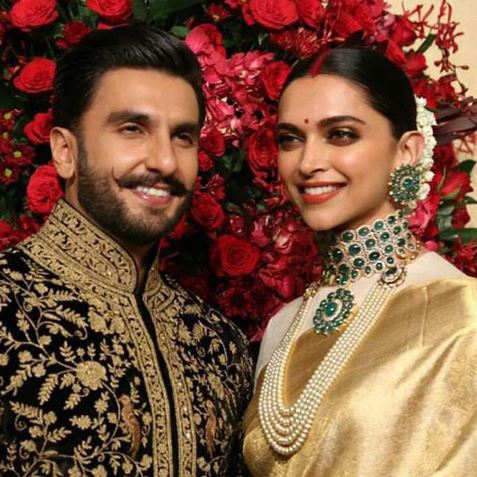 Deepika and Ranveer, who got married on 14 – 15th November, had their reception in Bangalore on November 21st, in the presence of their family members and the who's who of elite Bangalore society. From her pre wedding looks, to her airport looks, Deepika has been a true blue Sabyasachi bride, with the designer sharing details of her outfits on his Instagram page.
However, recently, a controversy erupted when Sabyasachi failed to give due credit for the saree that Deepika wore for her Konkani rituals. According to tradition, the mother of the bride is supposed to provide the saree, and Deepika's mother got it from the House of Angadi in Bangalore. Of course, Sabyasachi issued a notification which clarified this. Take a look:
For her reception, Deepika wore an exotic golden saree, which had been gifted to her by her mother. However, Sabyasachi styled her for the event, and provided jewellery for the same. While Deepika did look like royalty, her overall outfit can be compared to Anushka Sharma's reception look.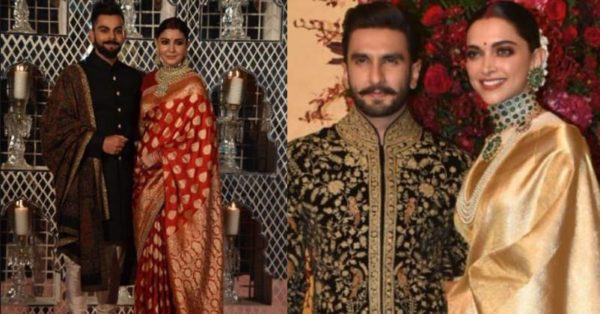 The same hairdo (Even the flowers look similar, guys!). The same extravagant jewellery, all from his heritage collection. The same blouse. Similar make up. And look at the way they've both draped the saree. That's not all, Deepika's outfit has also been compared to Kangana Ranaut's Sabyasachi look at Virat – Anushka's reception.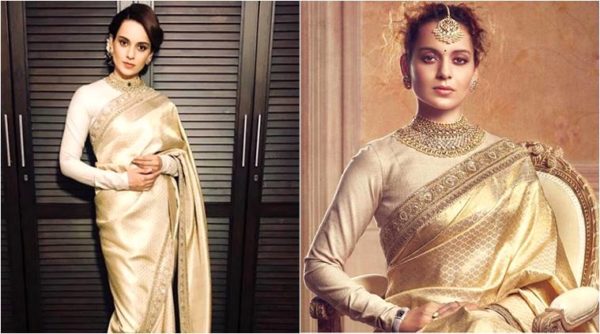 Netizens didn't seem too pleased with this. They thought the hair and make up was too repetitive and that Deepika's styling could have been wayyyy better. Check out some of their comments:
#1

#2

#3

#4

#5

#6

#7

Which look did you like better?
Share Your Views In Comments Below