Featured
The Family Man: This Amazon Prime Video Is All About A Common Man With A Hidden Life
Have you ever wondered how a spy works and how his people, known as informers, work? Do you know there is always a person right in front of you who is spying but you have no idea? He might be your taxi driver or the man you never notice on the bus stop or that beggar who is always there at the railway station.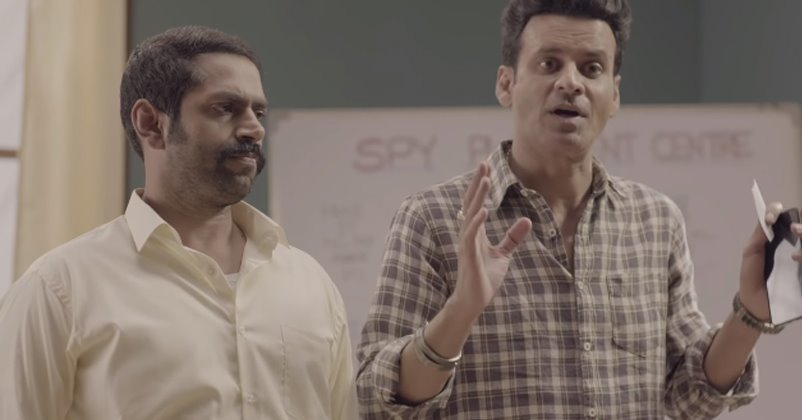 And do you know how they are hired? If not, then watch this hilarious video "Khabri Ka Job Interview". RVCJ and Amazon Prime have brought to you a new video narrating how an informer or Khabri is hired. The video features Manoj Bajpayee, Sharib Hashmi, Shivam Sharma, Yugal Kishore Bharti, Aditya Srivastava, and Indu Sharma.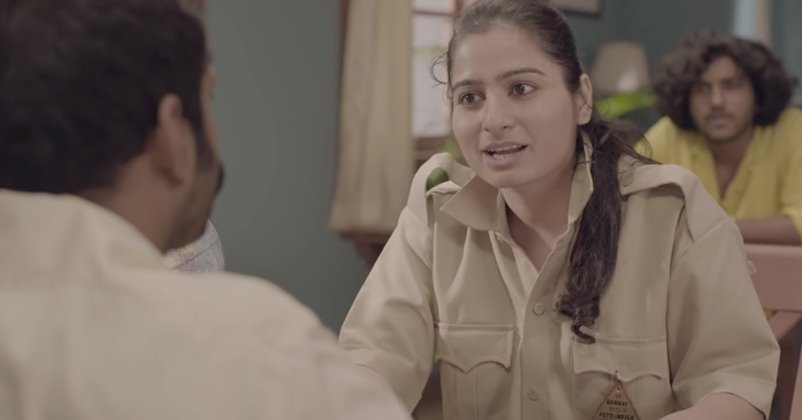 The video is a funny take on the life of an informer and the upcoming Amazon Prime web series "The Family Man". It introduces two lead actors of the show Srikant Tiwari (Manoj) and JK Talpade (Sharib).
Watch the video here:
For More Videos, Subscribe Us Now
Life of a spy is very difficult and when he is also a family man then it is even harder to balance both at the same time.
Amazon Prime has come with another awesome web series "The Family Man" starring the gem of Bollywood Manoj Bajpayee. Manoj is playing a common middle-class man who is also a spy. While he tries to save the nation from the upcoming threat, he also has to be a good father for his kids and a husband for his wife.
This spy thriller is worth your time and gives you goosebumps as the story unfolds. So what are you waiting for? Grab some popcorn and binge watch this new series.