News
This 10-Yr Aussie Girl Is A Multimillionaire, Owns Two Companies & Can Take Retirement At 15
It is being said that age is just a number and it has no relation with a person's capability to achieve success in life and this statement has been proved absolutely correct by an Australian girl, Pixie Curtis. What makes Pixie Curtis stand apart from others is the fact that at the age when people are not even able to start their career, she would be in a position to take retirement as a multi-millionaire.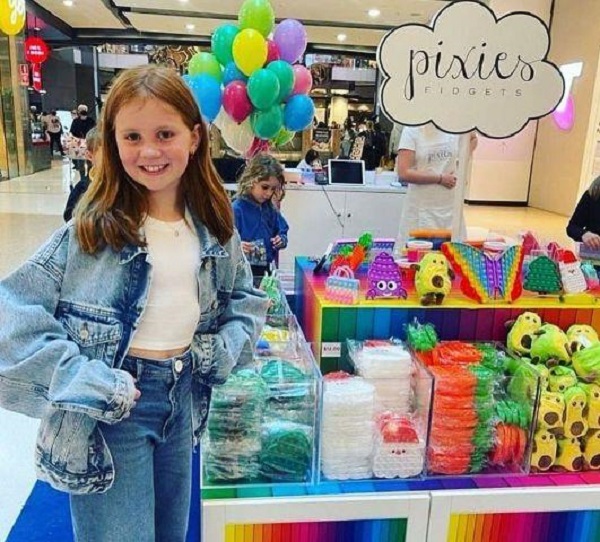 Pixie Curtis is presently 10 yrs old, studying in an elementary school and is the owner of a toy company that is making huge profits. The name of the toy company is Pixie's Fidget which was launched last year by her mother Roxy Jacenko and the best part was that all the toys got sold out in just 48 hours of the launch.
Pixie Curtis is also the owner of one more business Pixie's Bows that was also started by her mother when she was a baby. Now both the companies come under Pixie's Pix and deal in games and accessories for kids.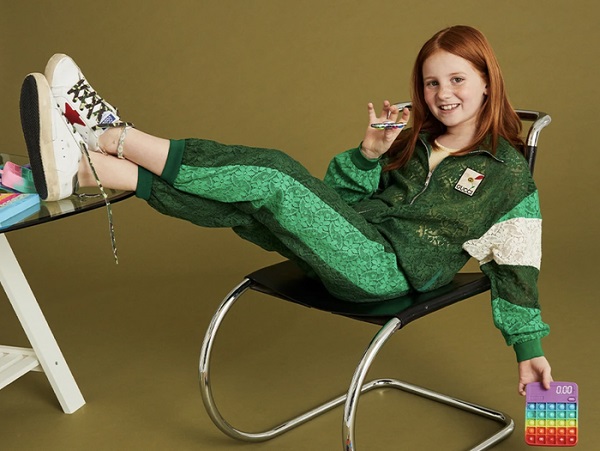 Pixie's mother Roxy who owns many other businesses said in an interview that her daughter can retire at the age of 15 if she desires to. She further adds that a joke has been going on in their family that she will be working till she is 100 while Pixie will take retirement at the age of 15.
Pixie has become a social media star and enjoys a huge fan following of 106K followers on Instagram. Though Pixie is presently enjoying being the owner of these two companies, her mother Roxy states that her daughter will never be obligated to work for the company and things will be reassessed whenever she will express her wish to stop working for Pixie's Pix.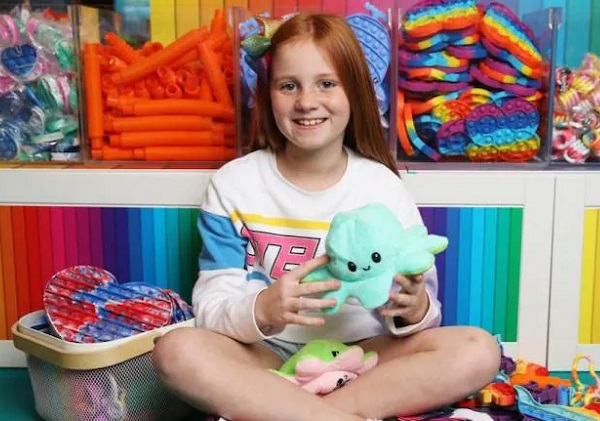 So what are your retirement plans?
Share Your Views In Comments Below