Humour
This Girl Builds 'Waterless Toilets' To Help Save 720,000 Liters Of Water Every Year
Globally there is a water crisis and people are struggling for drinking water and water for their basic needs. Approximately 844 million people are suffering from the water crisis. Recently, it was declared Maharashtra is facing water drought.
Also, it's said if there is going to be another World War near in the future it'll happen cause of the scarcity of Water. Even after being aware of the current water scenario we humans are careless enough to not act and take a stand about the Water Crisis.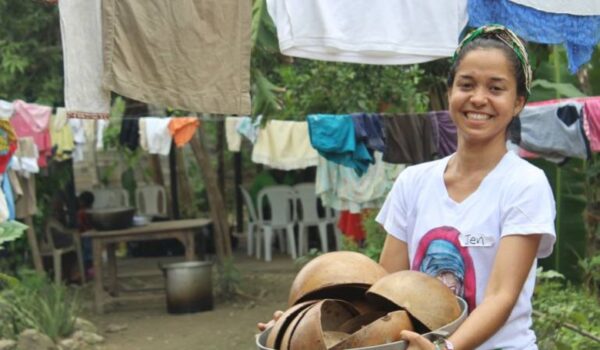 Well, a 28-year-old girl from Colombia Jennifer Colpas is helping the people of Colombia with better sanitation and conserving water. Jennifer has formed Tierra Grata, a social enterprise that aims to provide basic energy, water, and sanitation services in Colombia.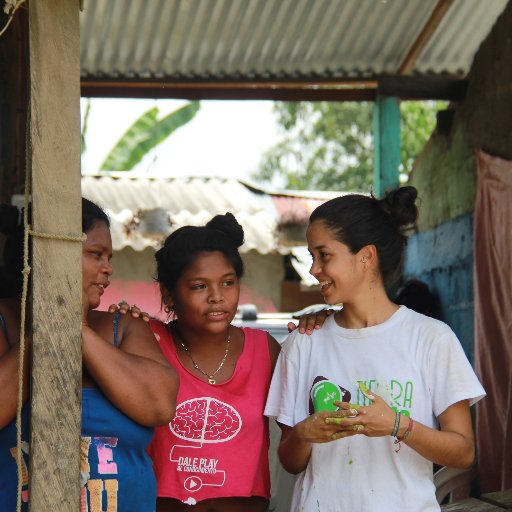 Jenifer installed economical cost bathrooms with ecological toilets which don't require water. Leading to savings of 270,000 litres of water every year and protect water resources.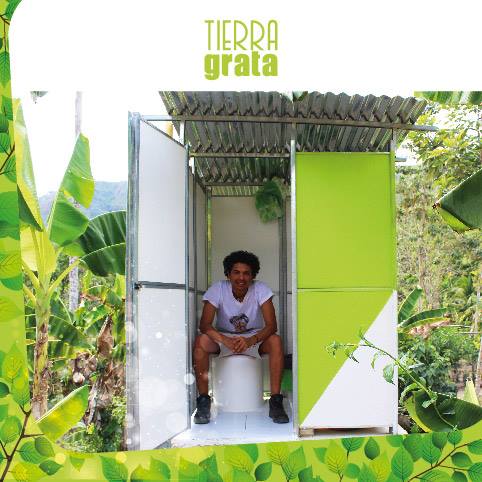 Jenifer said, she and her team also train women in good water and sanitation practices. Currently, there are 7 criteria of the project in three rural communities of Colombia. Which aims to generate natural fertilizer, the project reduces gastrointestinal and vaginal infections in women, by enabling them to manage their periods and pregnancies with comfort. It also enables women to avoid sexual harassment caused by a lack of private sanitation spaces.
This girl is making each one of us proud and pointing us where we are exactly lacking from making mother earth a better place to live.
Share Your Views In Comments Below