Sports
This Is What Virat Kohli Plans To Do After Retirement, Fans Are Not Going To Be Happy About This
Recently, in an interview, our Indian cricket team captain Virat Kohli announced something very important with respect to his retirement. Fans were not happy though.
We have seen great players retiring from international cricket, after which though we missed them on the fields playing big matches, still we can see them play other twenty twenty series throughout the years.
Virat Kohli said,when he will willingly decide to take himself off the game, that will be his final decision. He will retire not only from international cricket but also from other T20 matches as well.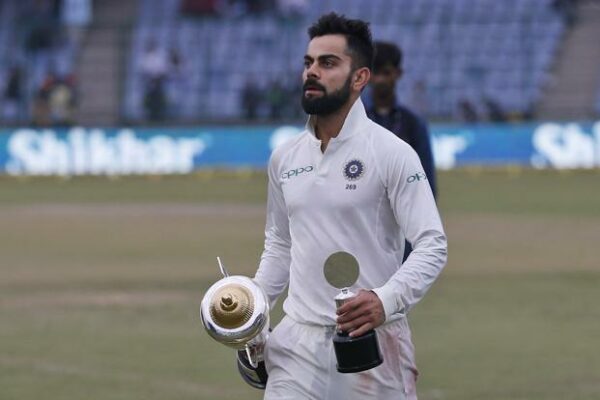 Yes, you read that right. Despite being a master in his game of cricket, this is what he wants to follow later on. According to him, if he is taking retirement then that means he is completely off that zone.
So, this was his reply when reporters recently asked him whether we will see him in the Big Bash League (BBL), after he has taken the decision to retire from this game.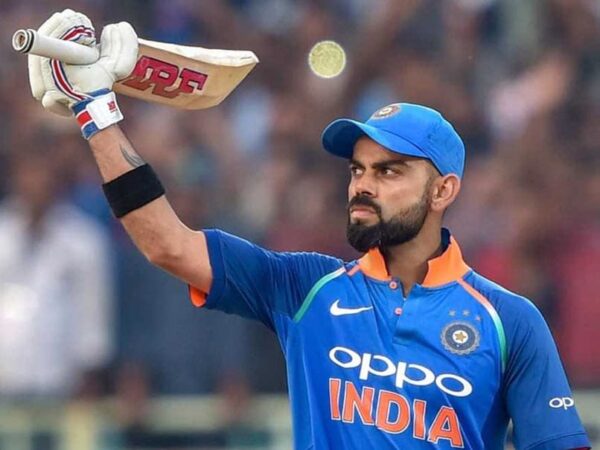 Though this is the man who took our Indian cricket team to create history by defeating Australia in their home ground, he won't be around when he decides to quit.
This news broke our heart, and we wish things could have been different. But Virat Kohli seems determined to stick to his decision.
So, being a Kohli fan what is your take on this decision of his?
Share Your Views In Comments Below