Humour
This Millionaire Is Set To Offer You ₹4 Lakh To Attend Music Festivals Across Europe
Who doesn't need a little extra money and who doesn't wish to live his/her life the fullest with sheer luxury? We all wish to have a fascinating luxury lifestyle and that's completely fine.
Do you dream of witnessing the biggest music festivals and concerts going around the world? But then "money is honey right." Well, we might not be able to go to the music festivals with our own money but what if someone's PAY YOU to attend the biggest music concerts all across Europe. Sounds appealing right?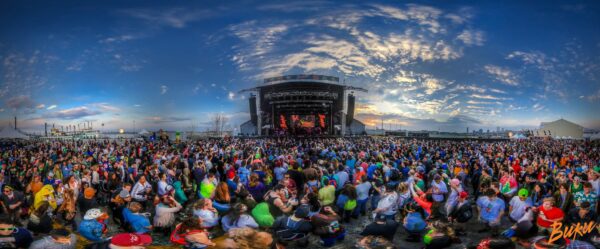 You won't be just getting a minimum wage for travelling to the amazeballs concert but you'll be getting a grand allowance of £5000 which is Rs 4.4 lakh in Indian currency per concert. Are you sold yet because I am!
An anonymous millionaire has decided to experience some of the best music festivals and concerts while still holding on to his luxury and he is here to offer you a magnificent job of a "Luxury Concierge".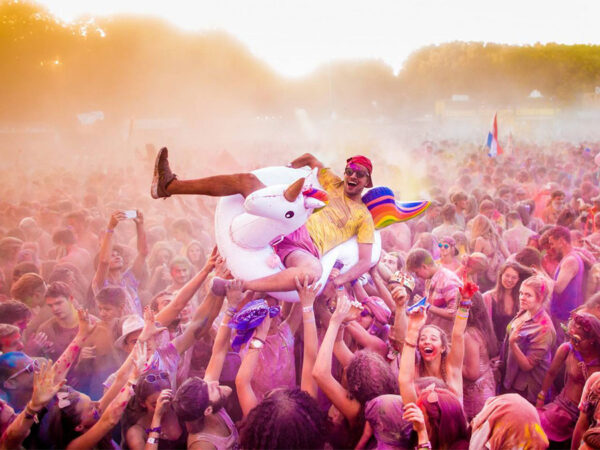 If you're someone whose life revolves around music then boys & girls. This is your ideal job to witness some kicka*s gigs. But you need to get selected for it and need to meet a few criteria.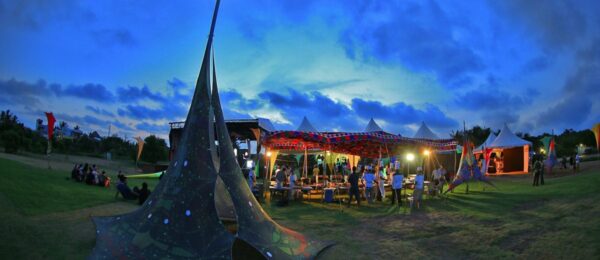 You need to aid the millionaire while attending music festivals. You are expected to set up tents, buy the supplies for camping and most importantly you need to make sure that the millionaire is having a great experience!
The millionaire came in contact with a website called and told them that he has never been to any music concerts and he believes that he is missing out something. So the company set up the drooling advertisement to find someone with whom he can enjoy the music festivals throughout Europe in 2019. Along with letting you earn half a fortune!
You can apply right now.
Share Your Views In Comments Below